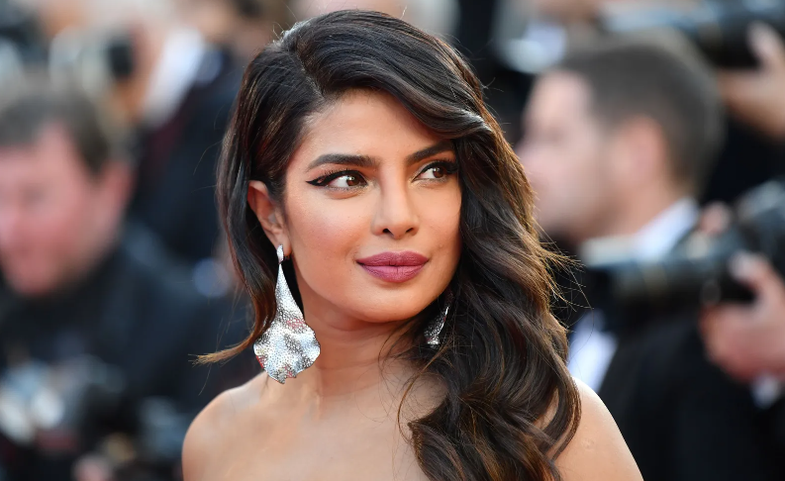 There is no better time than the beginning of a new season to make a change in hair color. You only have to see Priyanka Chopra to convince yourself of this.
The actress was spotted out and about in New York on Wednesday, September 21, and looked fantastic with her new hairdo.
With long, flowing, caramel-toned hair - the color looks perfect for fall and it suits Priyanka so well.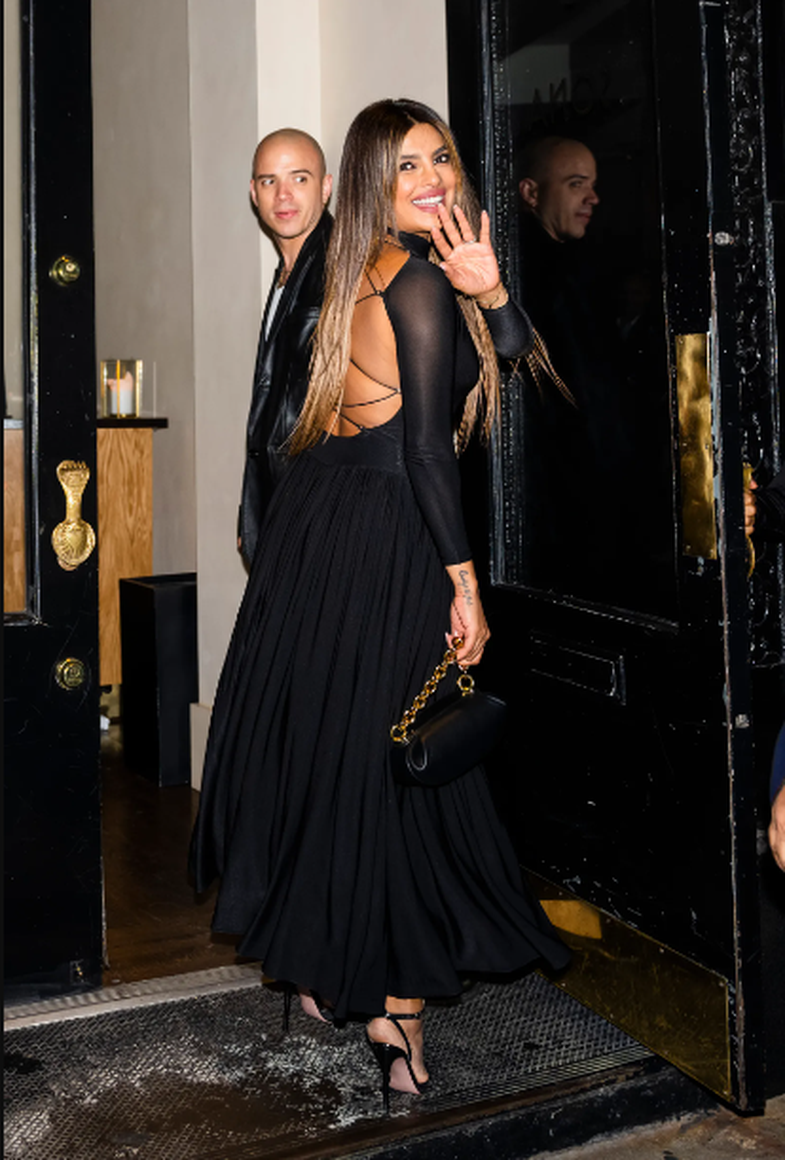 Experts call it "comfortable blonde" because the difference is there, but you're not 100% blonde. Sounds like the best of both worlds right?!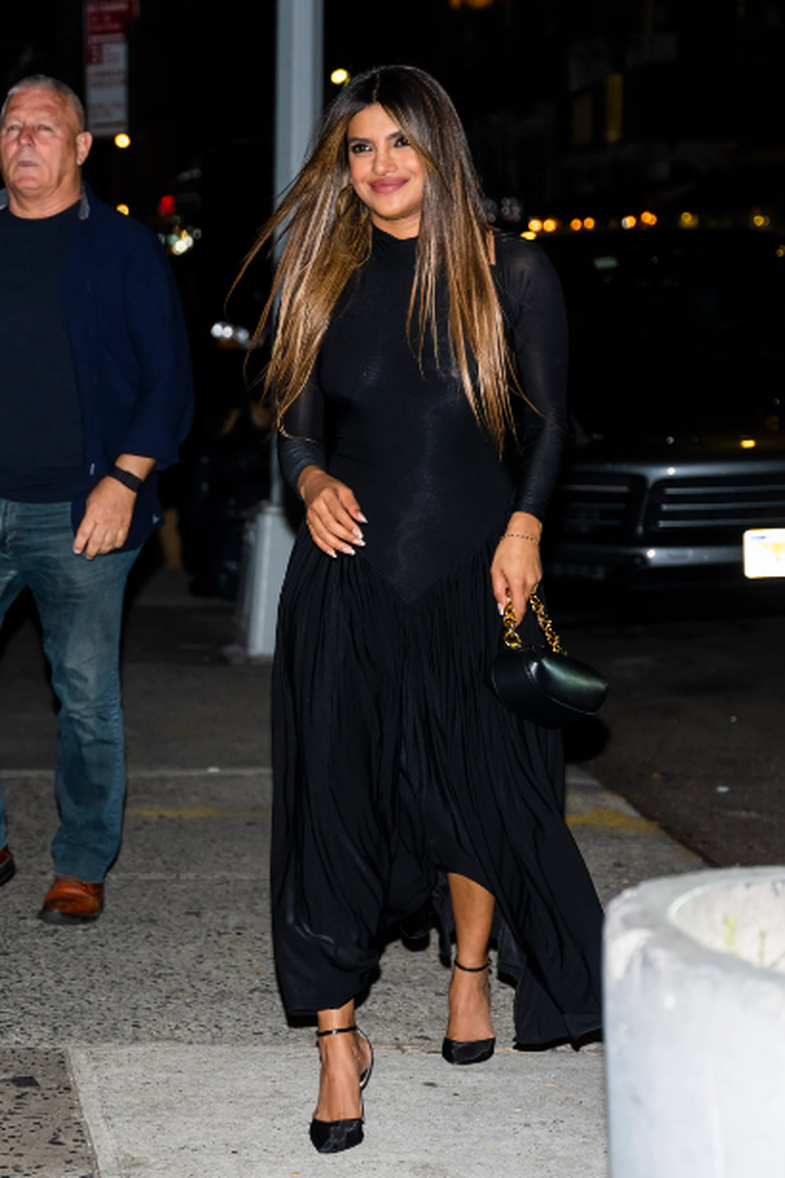 Source: Glamour