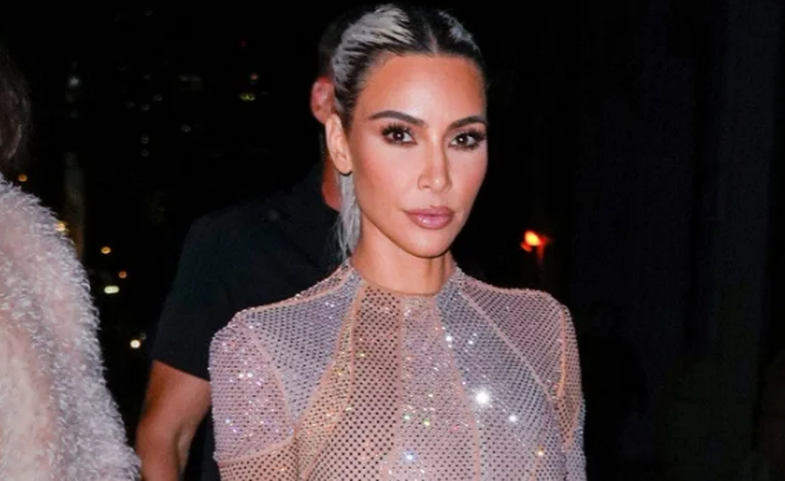 When it comes to style, Kim K always innovates.
This time, he was seen on the streets of New York with a motorcycle helmet, which he was not using to travel safely, but to look special and stylish.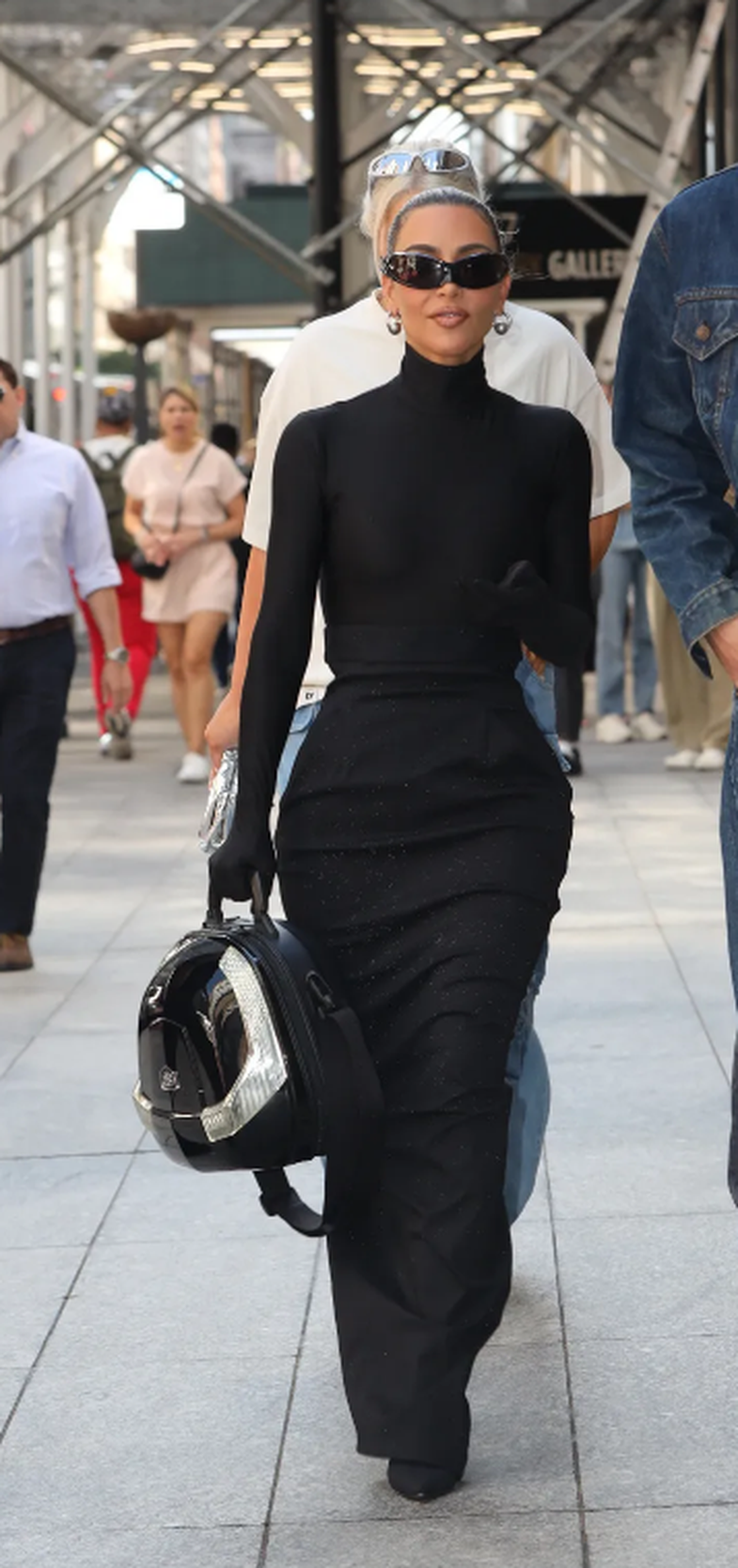 She was dressed in Balenciaga from head to toe, the long black dress and of course, the unusual bag.
The helmet bag, meanwhile, was roomy, with a silver band and long strap, also a top holder.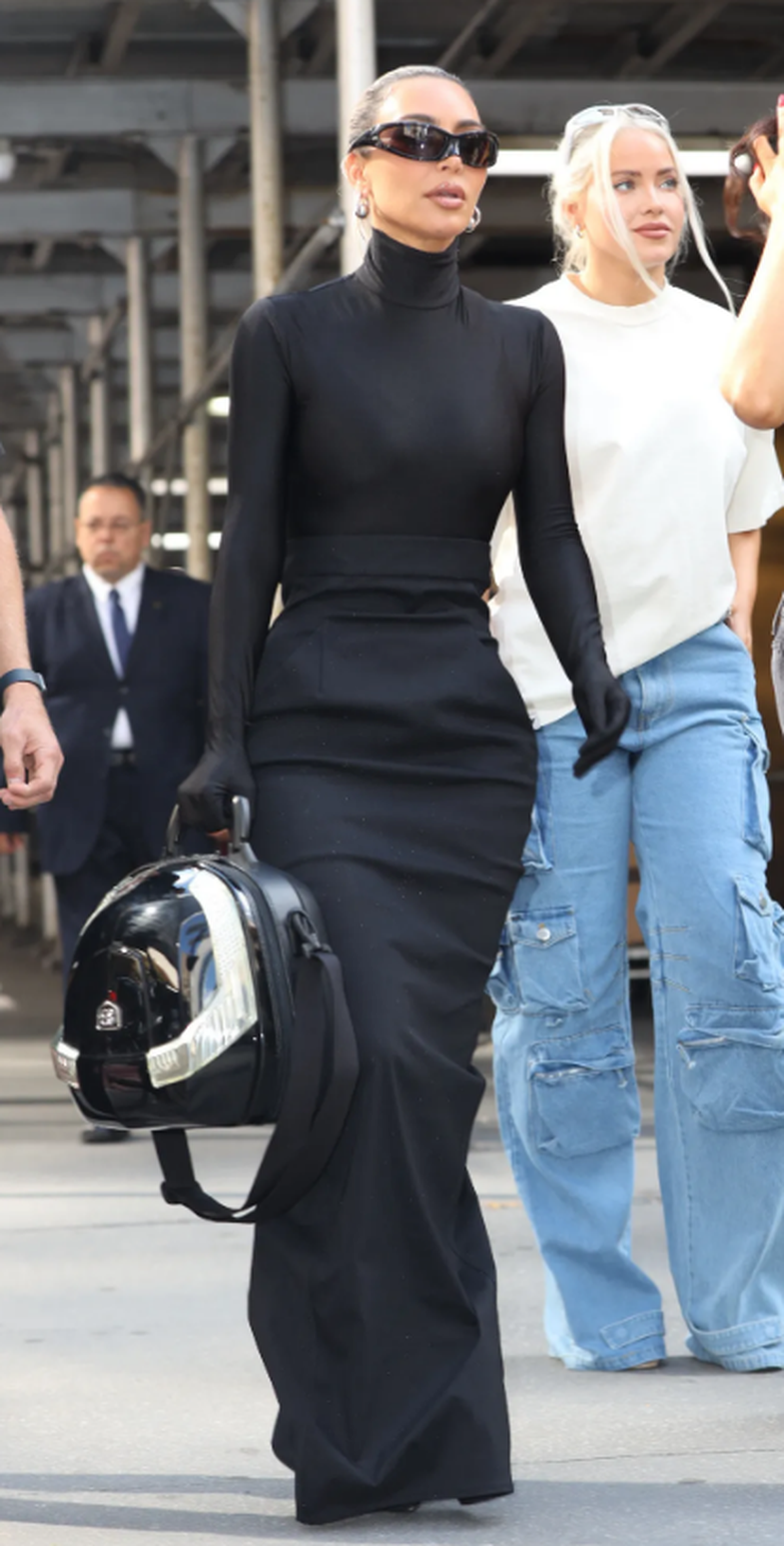 Kim decided to accessorize with a pair of black glasses and gloves, as well as a pair of silver earrings.
Suggested articles: