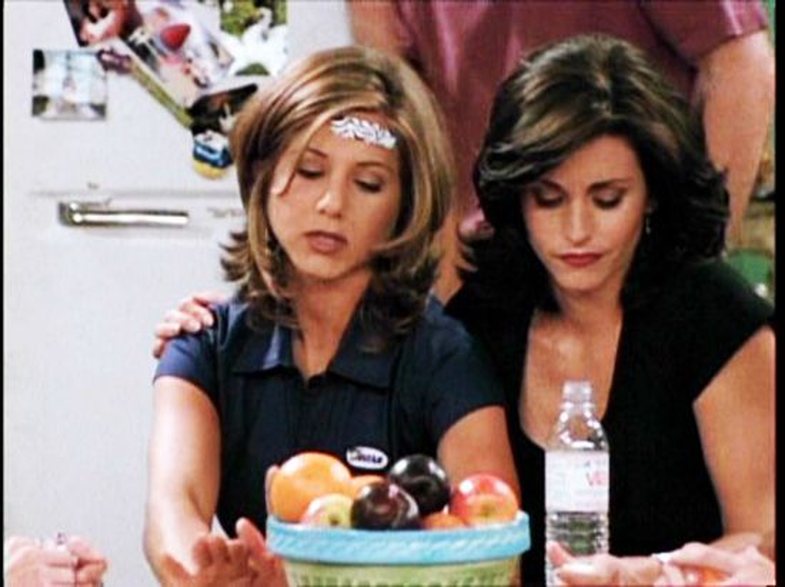 Jennifer Aniston's iconic 'Rachel' hairstyle may be trending again, but she's not the only one from 'Friends' making a comeback.
Recently, the "Monica" cut is also getting the attention it deserves. The cut is a combination of Monica's hair in seasons one and two. It looks like a combination of pixie and bob cut, so we can call it "pixie".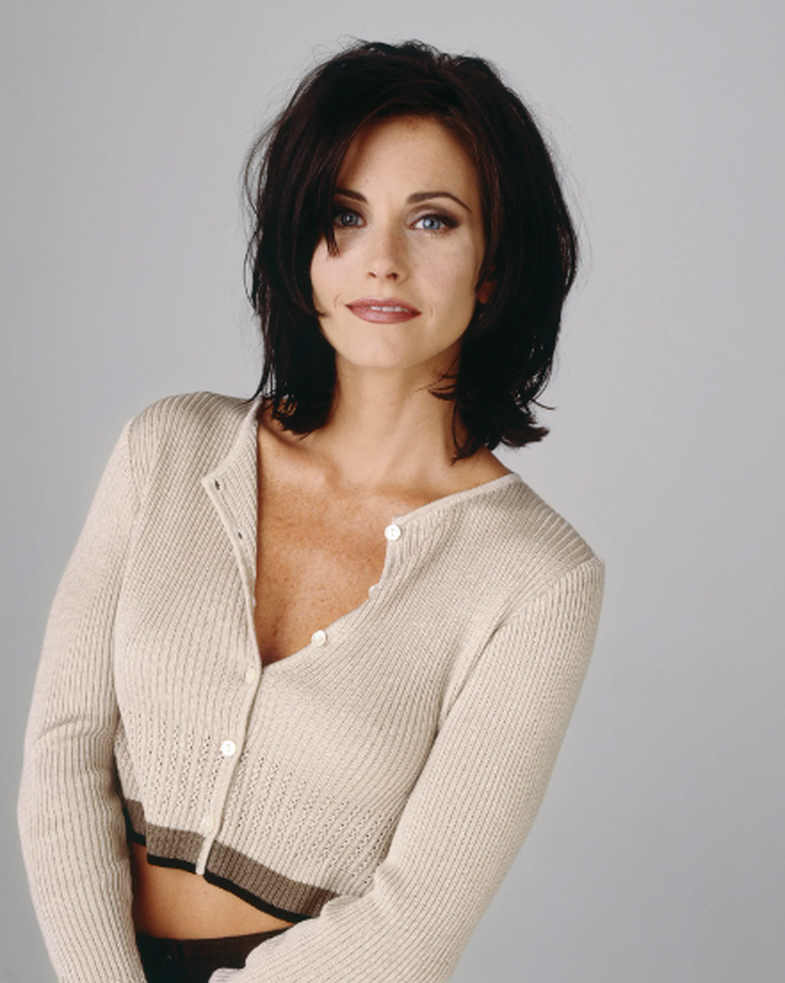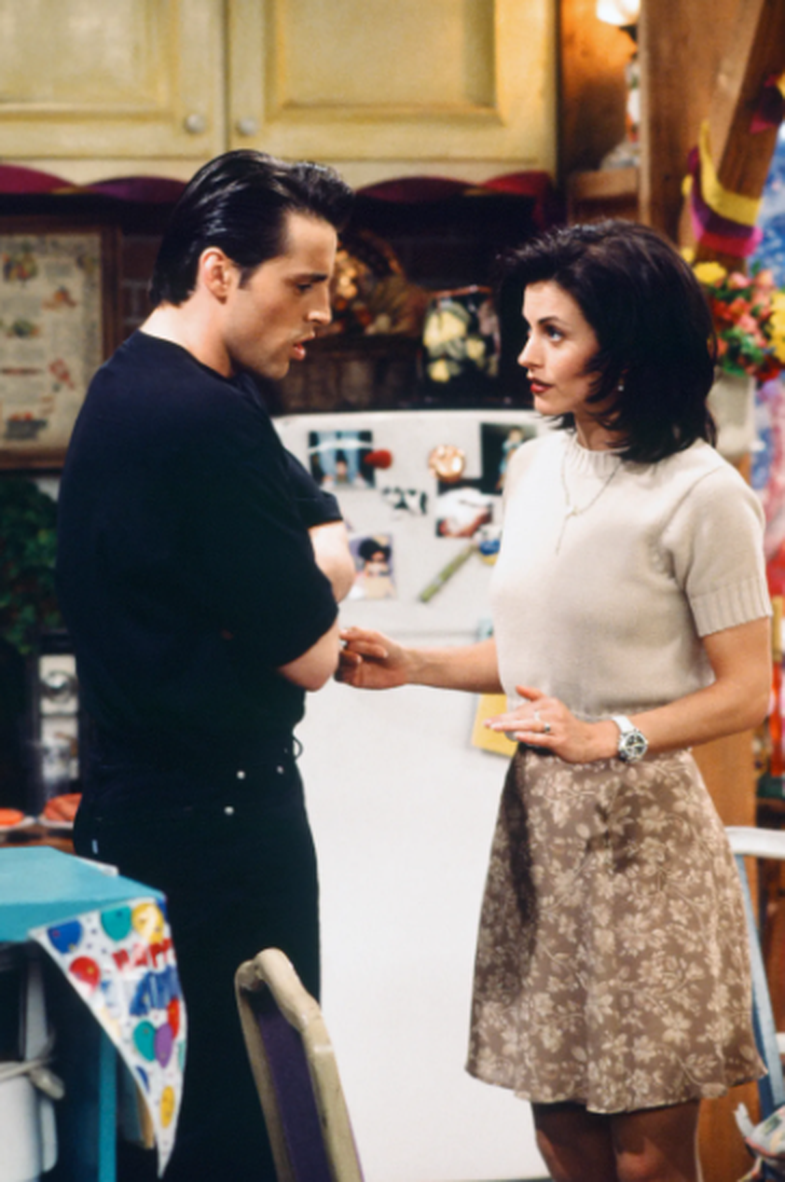 Check out some styles below and find out how you can experiment with your hair now that it's cool!
Vieë this post on Instagram
Vieë this post on Instagram
Vieë this post on Instagram
Vieë this post on Instagram
Vieë this post on Instagram
Source: Glamour