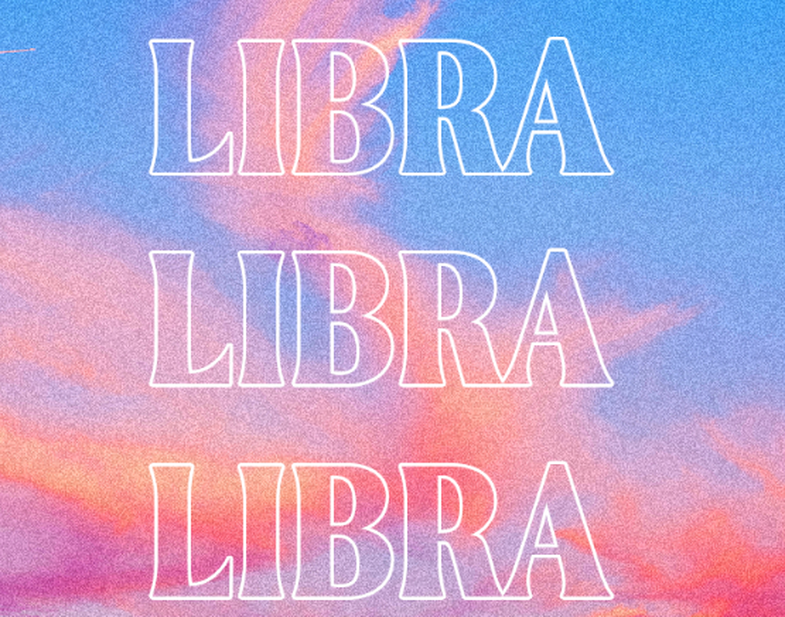 A new season, with balance and equilibrium, awaits you. Find out how Libra season will affect your horoscope sign.
Aries
In this period, you will feel the need to spend more time with the people you love, as all the attention of Libra goes to love and quality time spent with your loved ones. So plan more trips, dates and cherish beautiful memories.
Taurus
A lot of work, but also a lot of fun with colleagues. A storm is blowing in the direction of work with new opportunities and perhaps a new like inside the office.
Gemini
If you are single, it is the right time to shine and grab the attention of the one you like. In this period, you will have all the admiration of the people around you at your fingertips.
The crab
Libra is the sign of relationships and balance. A new moment to reconnect with people you may have lost touch with, cousins ??and people you spent your childhood with. In October, dear Cancer, you will return home!
Leo
You are very busy with work and plans with friends, but don't forget to give importance and attention to your family and new relationships with new people!
Virgo
Në këto momente, je në dilemë për të gjetur pasionet, dëshirat dhe për të plotësuar qëllimet që ke në një lidhje. Ti ke tendencës të përkushtohesh më shumë seç duhet në marrëdhënie me të tjerët, por gjatë sezonit të Peshores, do të kërkosh (dhe me të drejtë) të përmbushësh nevojat e tua.
Peshorja
Në këtë sezon, ti je ylli kryesor! Është çasti i duhur për të nisur projekte, punë dhe marrëdhënie të reja, të cilat mund të jenë afatgjata dhe të kenë shumë domethënie në jetën tënde. Shpenzo më shumë kohë me miqtë e ngushtë dhe me njerëzit që pëlqen.
Akrepi
Balancën po kërkon dhe balancën do të gjesh. Ish-at mund të rikthehen nga momenti në moment, projektet e papërfunduara do të jenë prapë në qendër të vëmendjes, ama, ti duhet të shkëpusësh çdo lidhje me të shkuarën.
Shigjetari
Je një flutur sociale dhe do vetëm të largohesh nga miqtë toksikë. Në fund të këtij sezoni, do të gjesh vendin dhe miqtë me të cilët përshtatesh 100%.
Bricjapi
Në këtë moment kritik, i dashur Bricjap do të fokusohesh eeeedhe më shumë në karrierë (tipike, apo jo?). Po përfundon projekte të mëdha dhe më në fund, puna jote po vlerësohet dhe shpërblehet. Si përherë, bëj më të mirën dhe në fund të muajit, do të marrësh një rritje page.
Ujori
Ky sezon përkon me zgjerimin e horizontit dhe përqafimin e perspektivave të reja. Do të takosh njerëz që janë ndryshe nga ti dhe kjo do të të ndihmojë ta njohësh edhe më mirë veten.
Peshqit
Jeta jote sentimentale sa vjen e bëhet më pasionante dhe intime. Sezoni i Peshorës të fton të njohësh edhe më tepër veten dhe personin e zemrës, për t'u lidhur ngushtë në çdo nivel.
Artikuj të sugjeruar: