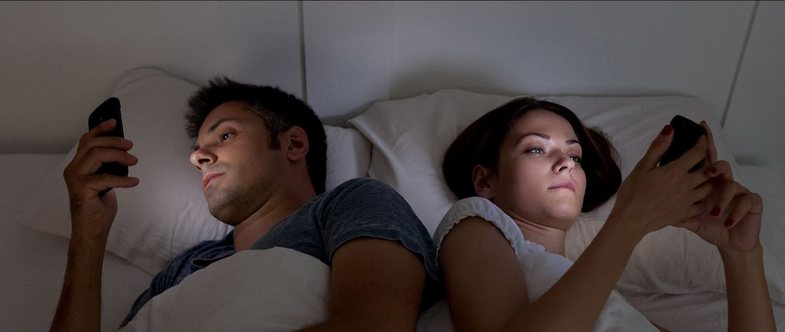 How annoying it is to be in the middle of making out with your partner and his phone rings. It's the friend he let her meet later for a beer, but that information is the last thing you'll know at those moments. She tries to keep him from opening it, but in vain. The temptation to respond is even greater than the desire to continue sex.
In fact, numerous studies have proven that cell phones are distracting us from our sex life. According to the study conducted at the University of Virginia, it was found that 1 in 10 people check their cell phones while having sex.
If this sounds like a problem, you're right. The people involved in the study, when their cell phones rang or vibrated, showed signs of attention deficit disorder and hyperactivity. In other words, even if you don't have the disorder, your smartphone will make you act like you do.
If you think you have such a problem, then setting your mobile phone to "silent" option will help you. According to experts, this advice goes double in the bedroom.
Source: Glamour