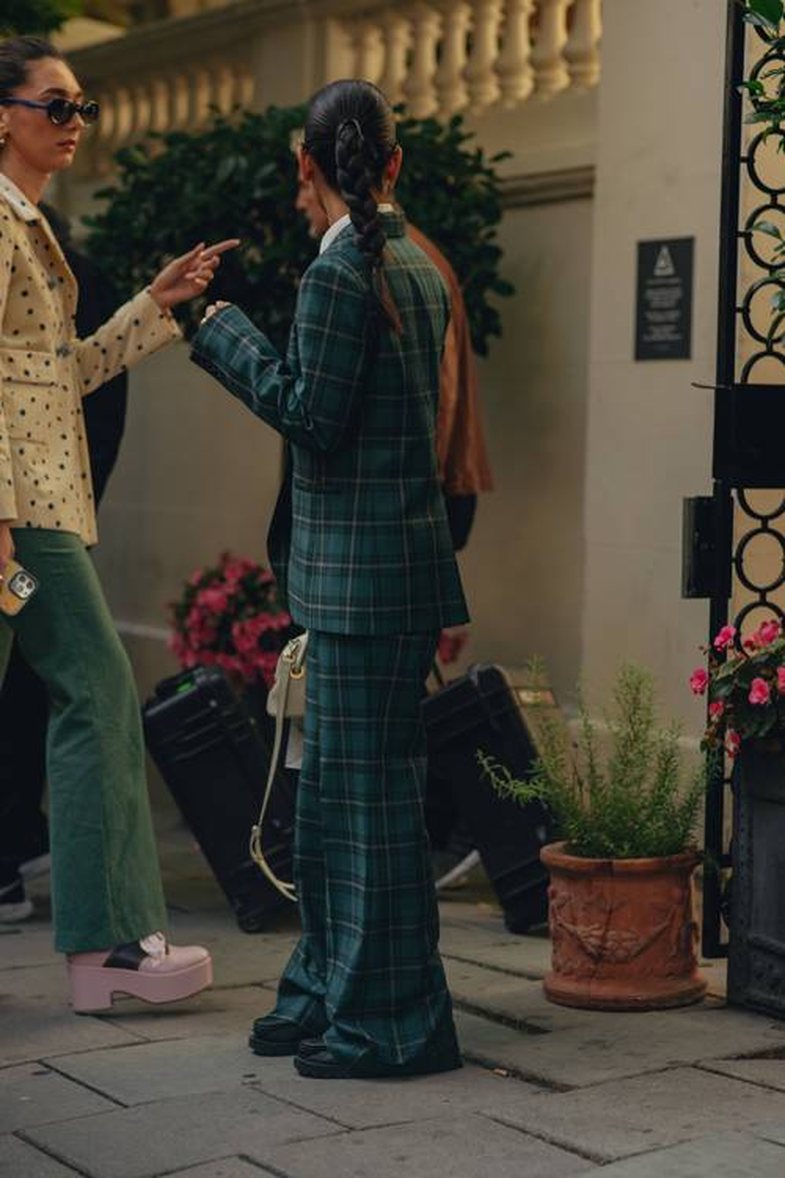 If there are two cities that lead for style inspiration, they are Milan and London. British girls have historically shown that they have special taste in the way they combine to go out on the city streets. Not for nothing, London is known as the home of fashion rebellion as different styles meet and mix with each other breaking even its unwritten "rules". Autumn style is no exception. What are Londoners wearing most this season?
1. Skirts with sides
All through fall and winter!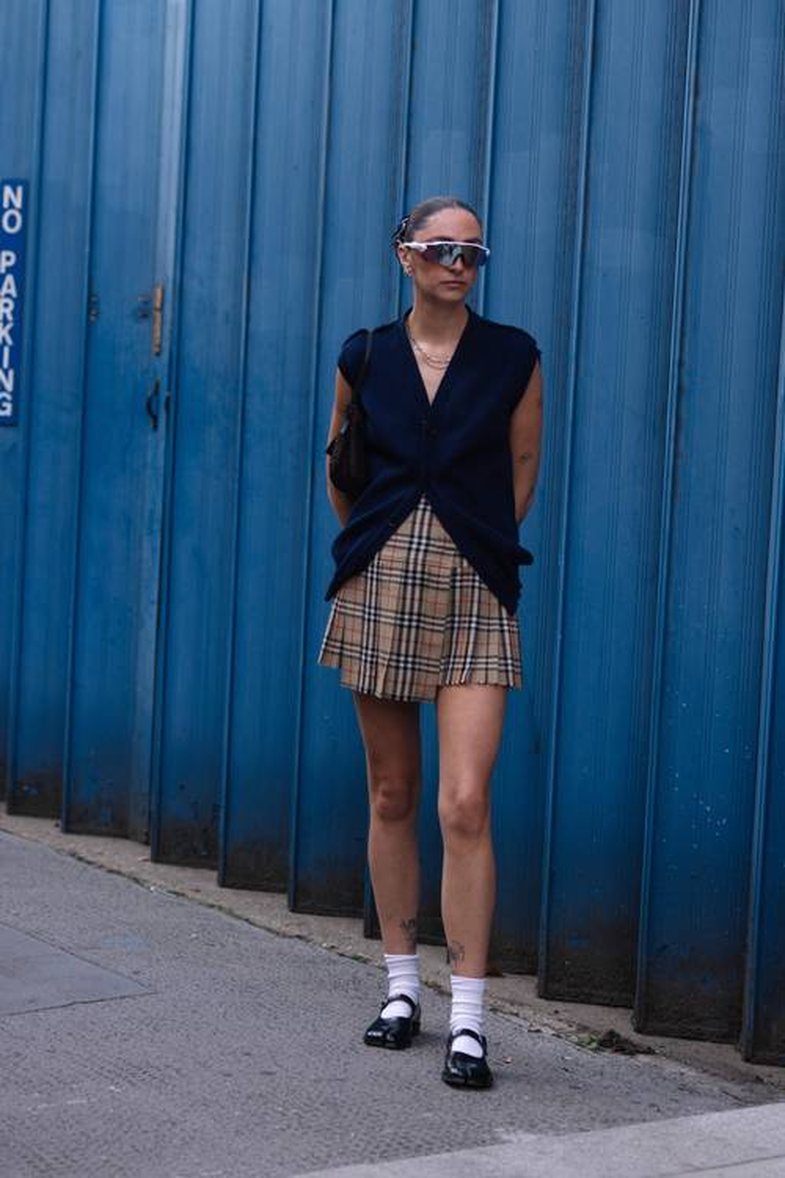 With a leather jacket and bright accessories, side skirts look simply wow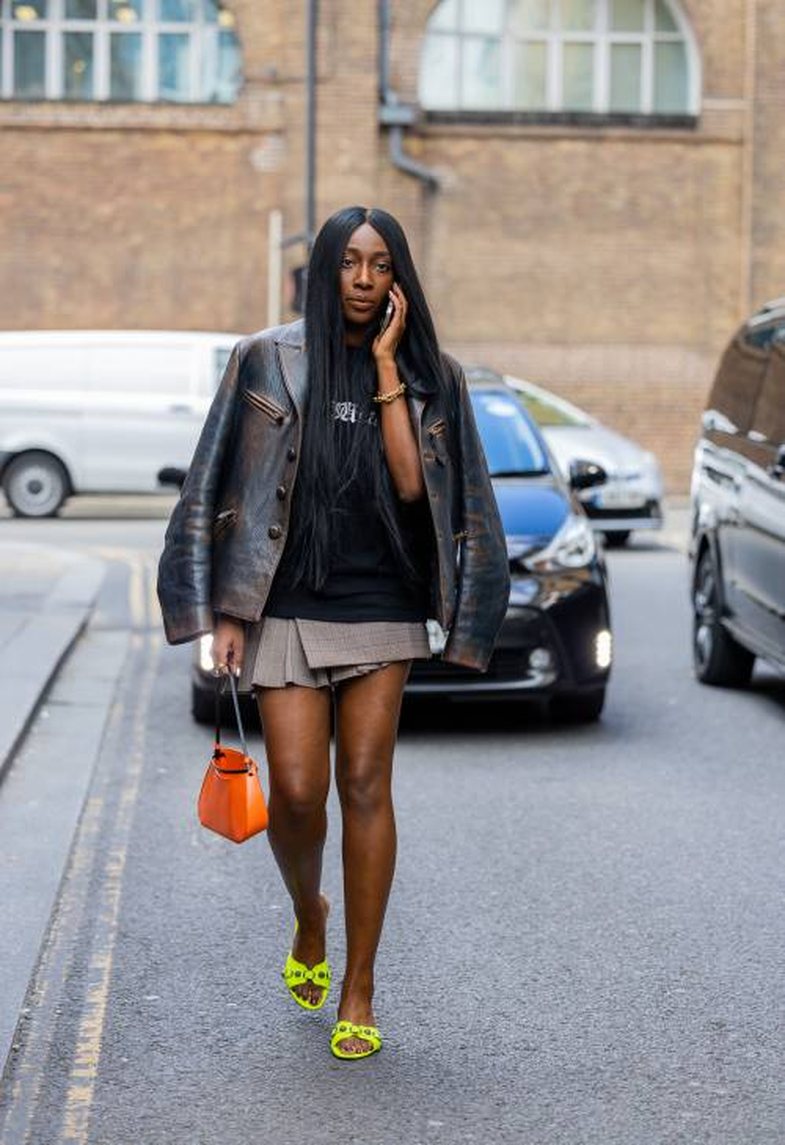 2. Overcoats/ leather jackets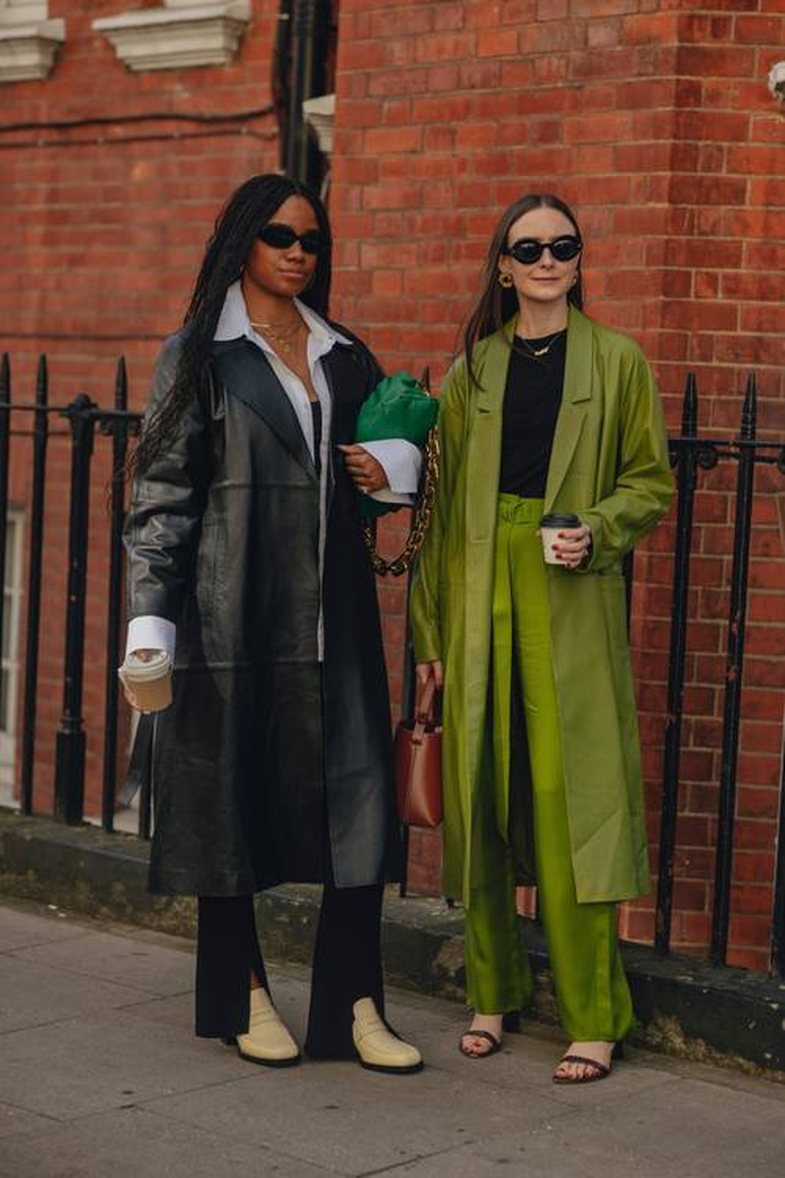 There is no need to obsess over the color black, the skin looks beautiful even with neutral tones.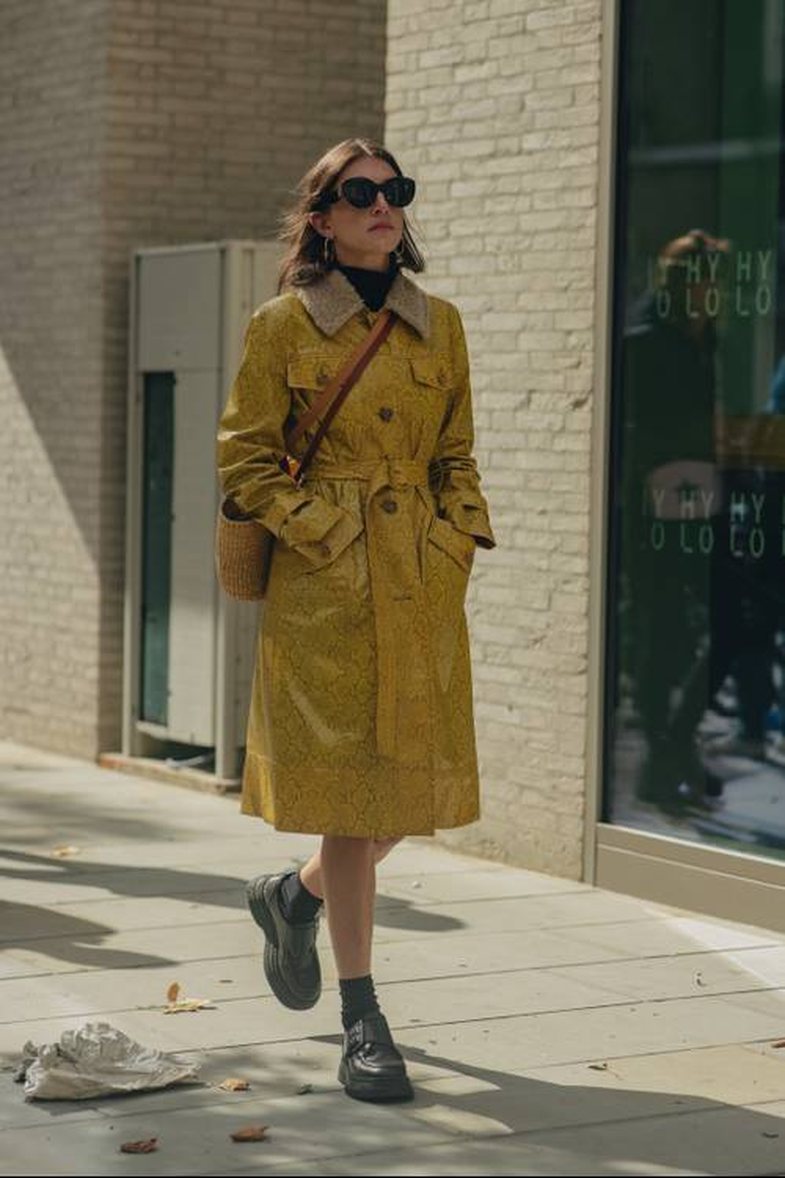 3. Ballerina, combined with socks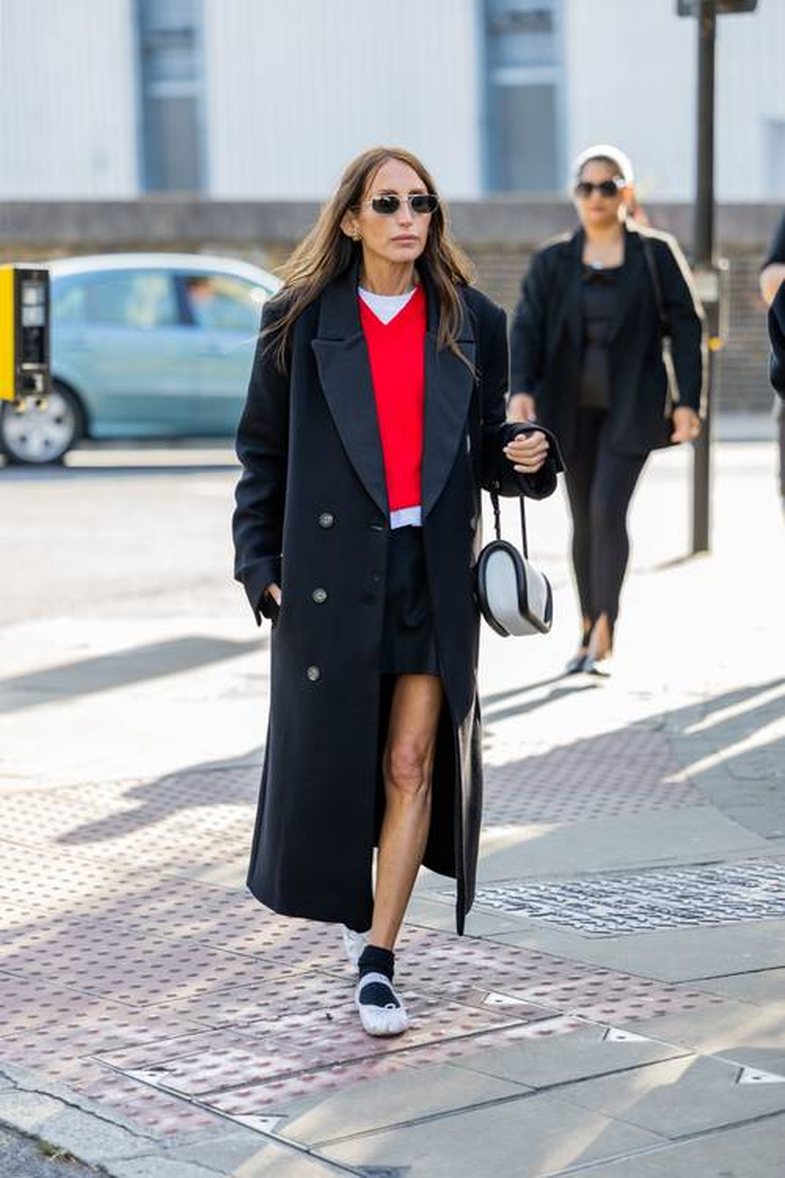 Ballerina shoes will never go out of style, but if London chicks are wearing them with socks, they should know better. Try them!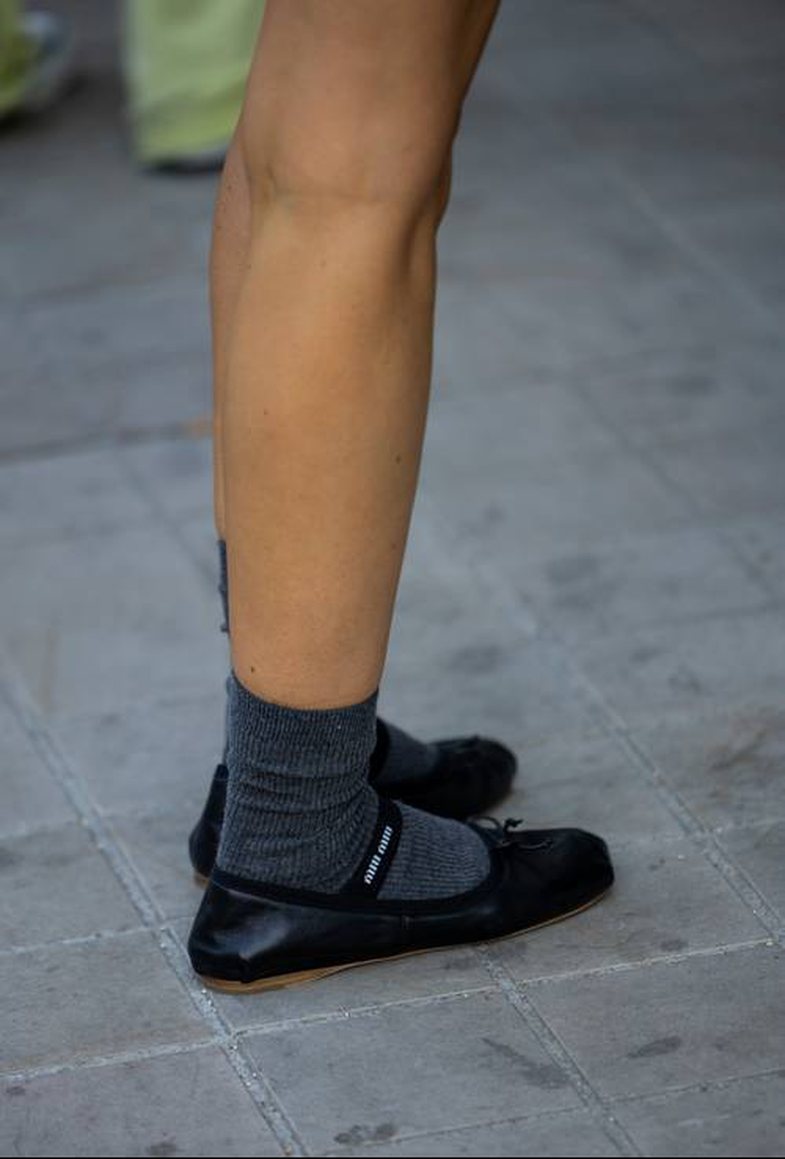 4. Pink suits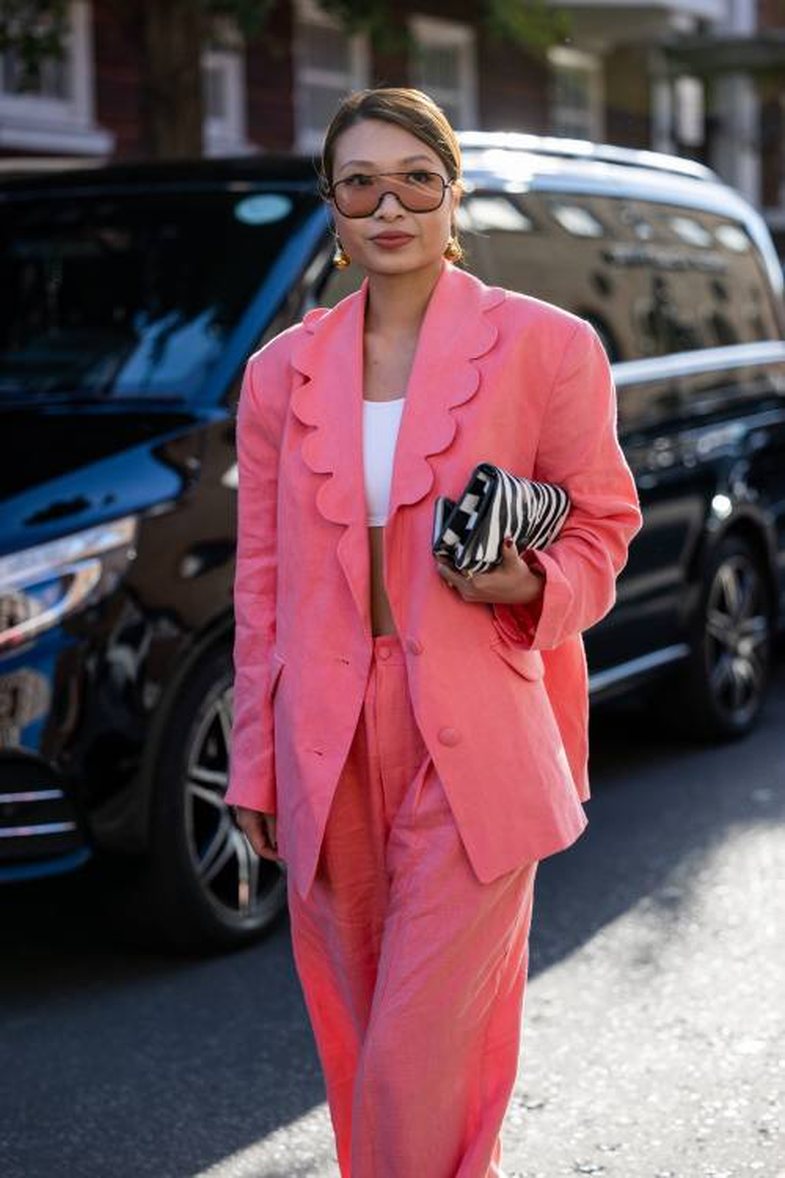 Thanks to Barbie, it continues to be one of the most IN colors of this season. According to experts, the coolest way to wear it is a suit.
5. Squares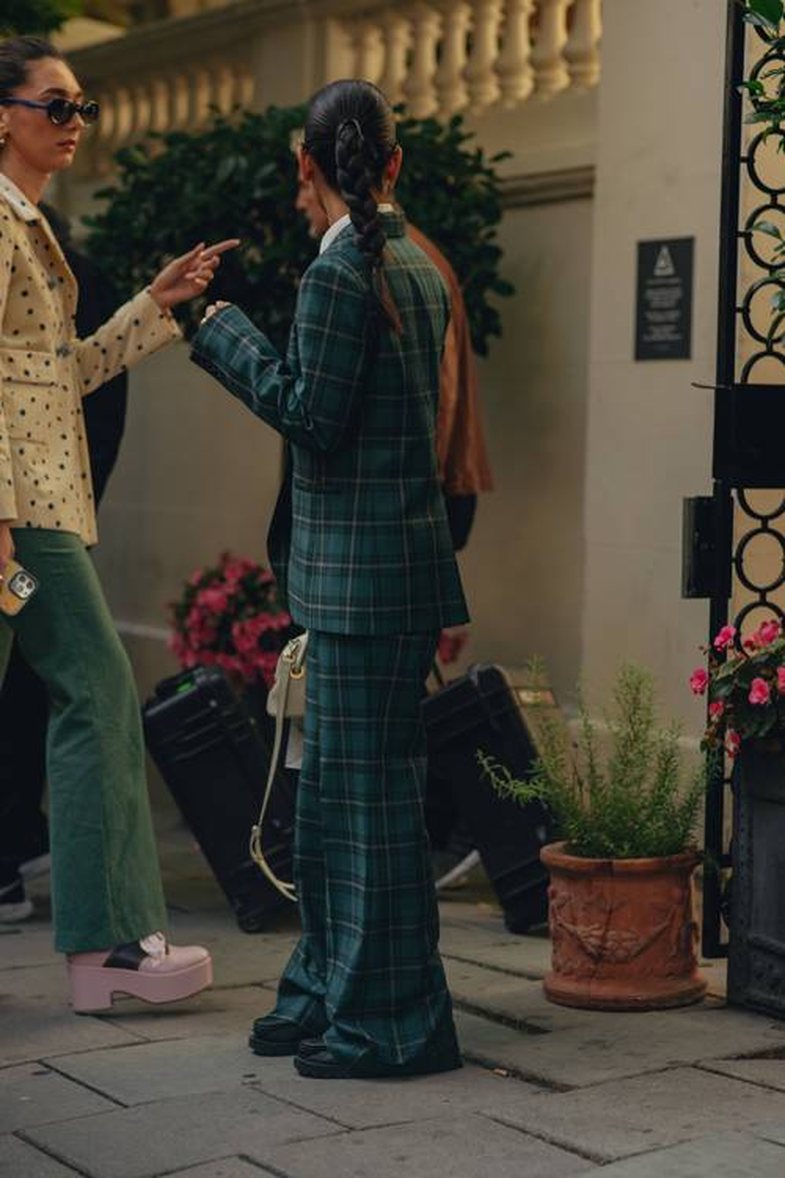 Specifically, shades of green!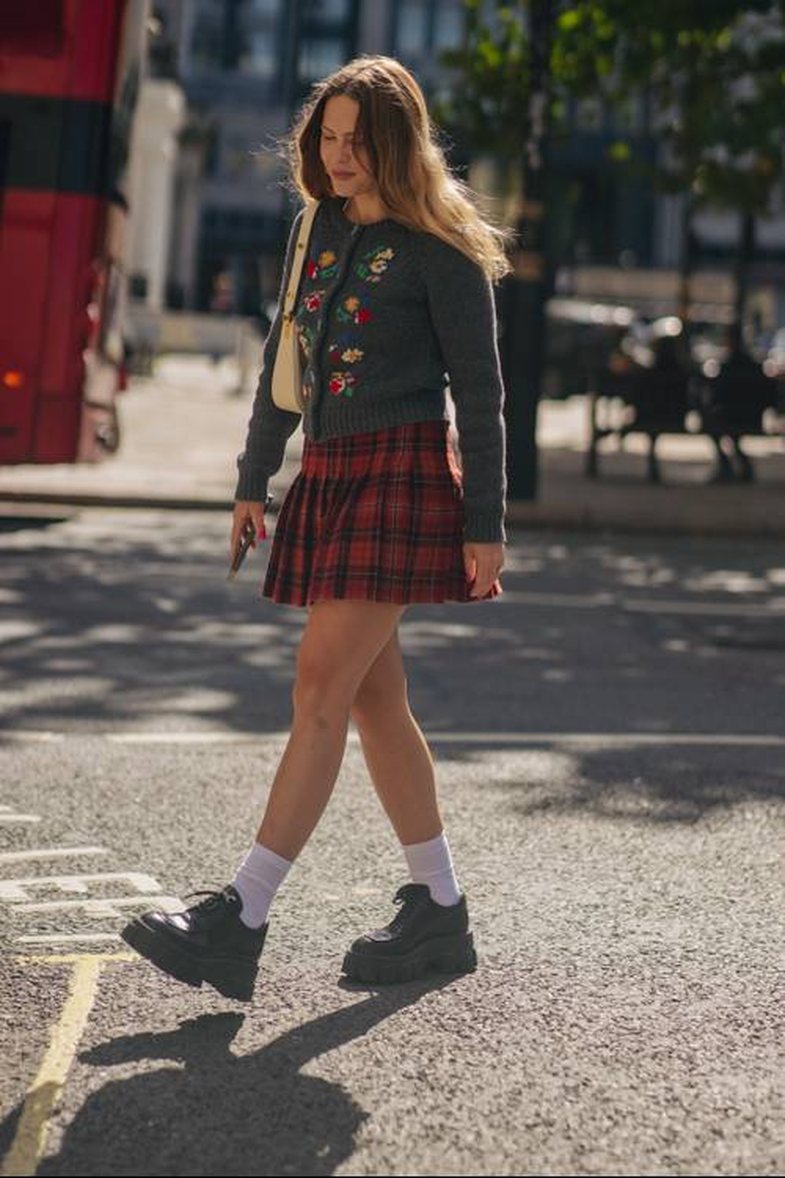 6. Straight cut trousers and pointed shoes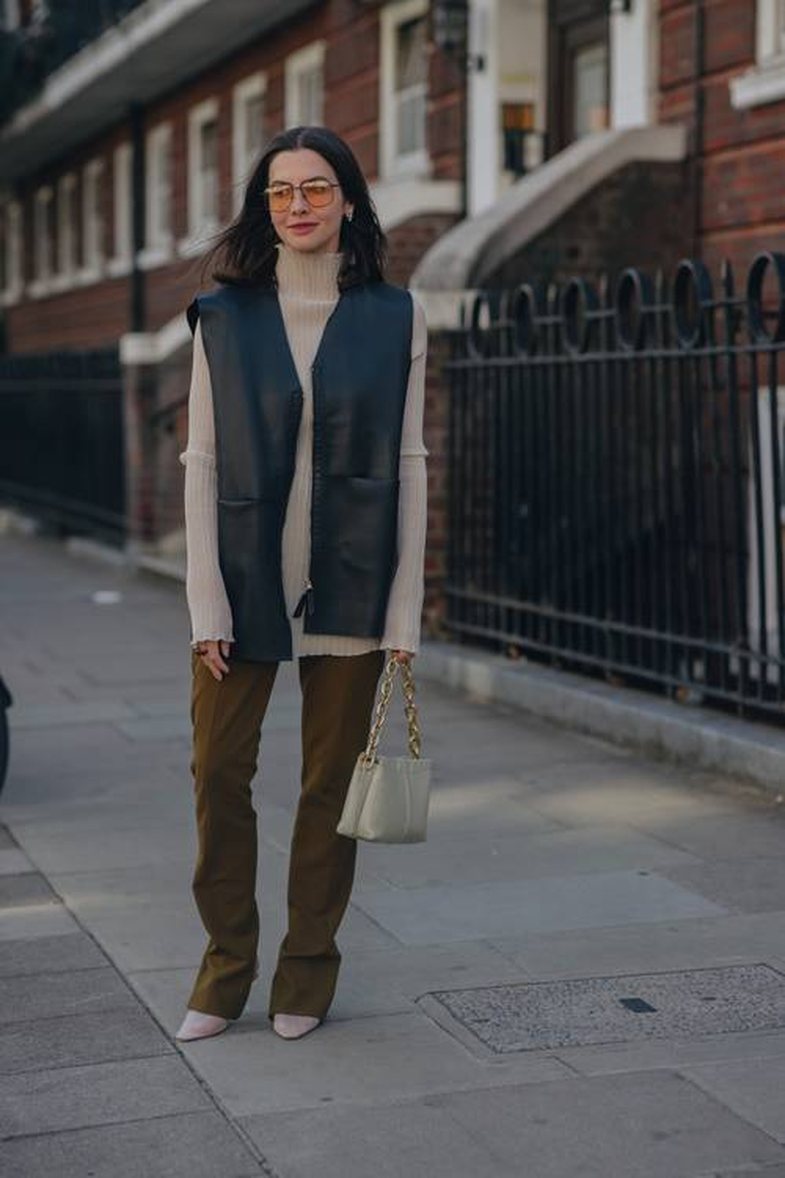 Source: Who What Wear