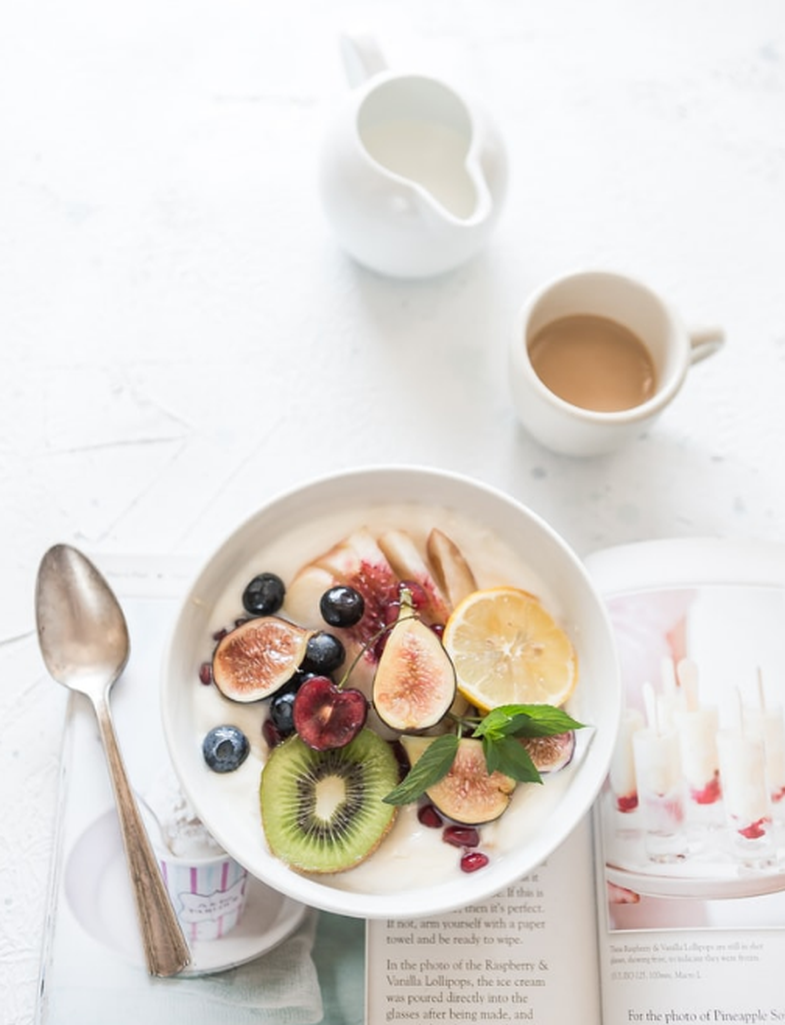 The morning routine determines our mood for the following day, so it's up to you whether you will improve it or start the day without motivation. We tell you 5 actions that positively affect your mental health:
Supply the body with water
After a long night, the body is dehydrated and the first thing you need to do is drink water.
Keep a glass/bottle of water by the bed and start the day with freshness and energy.
Get fresh air
Go out on the balcony and fill your lungs with air.
Stay away from the phone
The phone disturbs the mind, especially if the first thing you do before waking up is checking social networks. Stay away from your phone for at least 20 minutes and focus on preparing a healthy breakfast.
Breakfast is the main thing
Prepare a hearty meal full of vitamins and proteins so you can start work/school with the right energy.
Make the bed
It may seem like a pointless action to you, but it is very important for your thoughts. A well-made bed "convinces" the brain that everything is in order and that you are fully awake.
Suggested Articles: