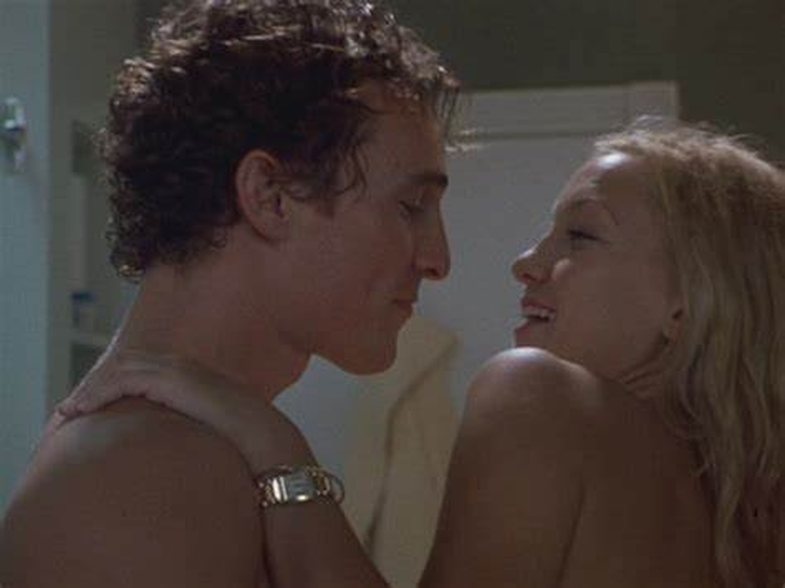 You know that in the morning he usually doesn't wake up with the best possible mood. He'll probably talk for a few minutes, or maybe he won't even communicate until he sleeps, but guess what?
The secret to changing this is up to you! His mood can change 100% if you wake him up in one of the following ways. After all, you both win.
Rub it in the wing and chest area
Lean behind him and wrap it with your feet. Let your fingers walk over his chest and arms and slowly start rubbing it.
Kiss on the neck
The neck is one of the most arrogant areas of the body to the more attention you pay, the sexier the atmosphere will be when it wakes up.
Touch from head to toe
Get close to him and let him feel the warmth of your body. If you make small sensual movements, there's no resisting.
Take the 'situation in your hand'
Take advantage of the morning erection with some delicate movements that gradually become more intense. I'll thank you.
Get on top of him.
Show your co-girl skills and wake her from sleep. There's no complaining!