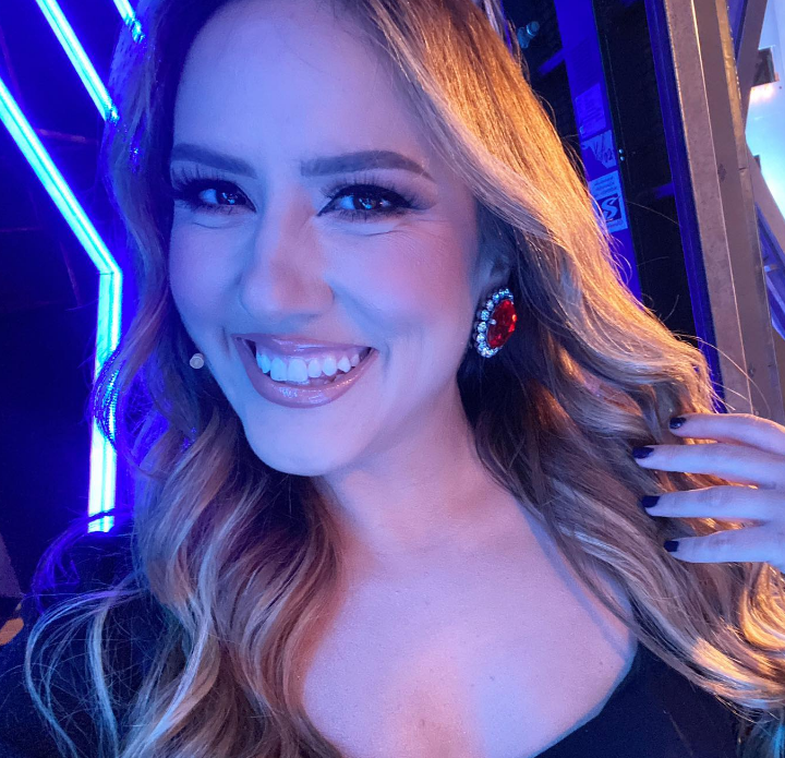 Einxel Shkira and DJ Dagz will become parents and this has made many people happy, among them, Arbana Osmani, who shared an album with some of the most beautiful moments of "Big Brother VIP".
View this post on Instagram
"Lajmi i bukur i @einxhel_shkira dhe @dj_dagz më rikujtoi sot se çfarë emocionesh të mëdha e të vërteta ka sjellë ky Big Brother për të gjithë ne; dhe që edhe pse kanë kaluar gati 6 muaj nga përfundimi, me historitë e bukura që vazhdojnë, vazhdon të emocionojë edhe sot", shkroi Arbana dhe mes qindra komplimenteve dhe vlerësimeve të personazheve, sërish u vu re se mungonin dy personazhë: Dondald Veshaj dhe Beatrix Ramosaj.
Pikërisht kjo u ka bërë përshtypje ndjekësve, veçanërisht fansave të Donaldit, të cilët rikujtuan të gjithë kontributin e Donaldit në edicionin e parë të "Big Brother VIP".

"With all respect for what you wrote Arbana, it leaves something to be desired (the fact) that you didn't put any photo for the only winner and the headline of that "Big Brother", which gave you that visibility that even you didn't expect! At least, even if you ruined your relationship because you didn't come post-"Big Brother", at least a photo was deserved for all of us as a public @donaldveshaj", wrote one follower.




"The emotion of this "Big Brother" was the 1 and only @donaldveshaj. It should definitely be in your photos. You got all the viewership from that guy," someone else commented, followed by dozens of comments noting Donald's absence, as well as Trixa's.