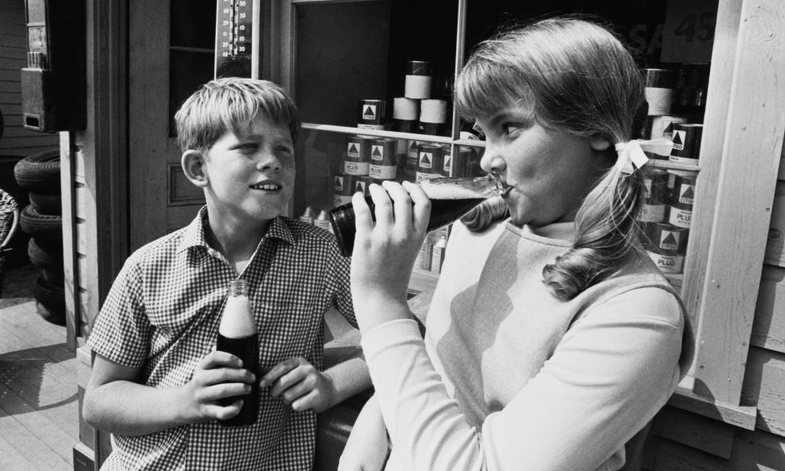 One of the clichéd pieces of advice we hear from girls when they're dating, dating, or starting a romance is "do the hard work." The idea that doing the hard thing will make the other person try harder, love and desire us more has accompanied us for a long time, but even if it is valid is there any other way?
Doing the hard thing often requires getting out of yourself, your nature, your feelings and making an effort when at the end of the day all you want is for the person to know you for who you are. What do women think about this?
1.
"Men are hunters. The moment the prey becomes easy, they lose interest. We have to do the hard work, all the time."
2.
"Look, there are many different stories. We have also heard women who said: 'I know this will be my husband' - they had sex on the first date and in the end it happened just like that, he became the husband Hers."
3.
"We just have to take it easy. Taking it slow and taking it easy makes it deeper and more valuable for both partners."
4.
"It's best to be yourself, but in the hardest version of you."
5.
"We don't want to look like we're always ready for them and we don't care about ourselves at all. We don't want to look clingy, but there definitely comes a point when this game doesn't make sense anymore. There's a golden mean. to follow."
Po vetë burrat ç'mendojnë?

1.
"Boll të vështirë e kemi pasur jetën, prandaj iu lutemi grave të jenë të sjellshme me njerëzimin dhe të mos bëjnë të vështirën."
2.
"Nëse ajo bën të vështirën, nuk ja vlen të përpiqësh shumë."
3.
"Mendoj që duhet ndjekur një pozicion i mesëm. Shumë e vështirë, unë do heq dorë, shumë e lehtë, do zhgënjehem. Balancë."
4.
"Unë s'mendoj se duke anulluar një darkë në minutë të fundit ajo po bën të vështirën. Po tregon thjesht se është e pasjellshme. Disa zonjusha bëjnë të vështirën dhe luten me vete për të gjetur një bashkëshort po atë natë."
Përfundimi?
Duke bërë "të vështirën" mund të krijosh probleme të ndryshme në komunikim siç është manipulimi, mungesa e reciprocitetit, lojërat e lodhshme sipërfaqësore, rritje pasigurie, etj. Në fund të ditës, të qënit i hapur dhe i sinqertë mbeten esenciale në një marrëdhënie romantike. Balanca është gjithashtu e vlefshme pasi edhe sinqeriteti pa filtra apo të qënit i hapur përtej limiteve vjen me kosto. Çfarë do t'ju shpëtojë ju dhe personin tjetër është takti dhe mënyra sesi silleni.
Sometimes doing the hard work just to see his reaction can get you wrong. The partner is likely to interpret your behavior as rejection, and the "difficulty" turns into a boomerang. Being selective is one thing, being attracted first and not 100% yourself is another, but neither should be confused with "being difficult".
In the long run, the role of "difficult" is perceived as quite childish for a future healthy relationship, especially if the balance is not maintained.
Source: Psychology Today