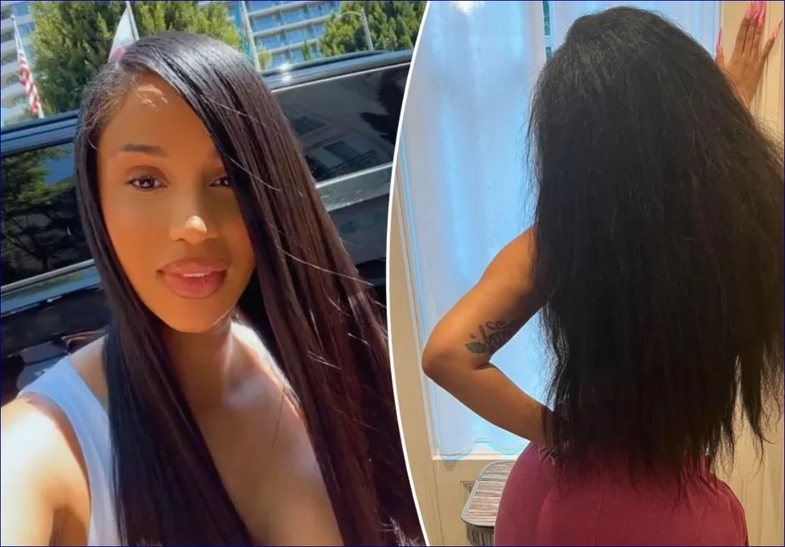 Cardi B revealed her hair care routine to Instagram followers. Yes, onions!
The rapper revealed that she washes her hair with water boiled with onions. "My last two washes I boiled onions and used the water to wash my hair," Cardi wrote.
"I used it 6 years ago when I started my journey to healthy hair growth. I quit because I got lazy. It doesn't smell and I can see that it's giving my hair shine," she added.
Cardi's natural hair looks healthy and shiny.
"It really works," someone writes. Onions contain compounds that can help improve dry and damaged hair, according to a Healthline article. Vegetables can help in hair growth and treat alopecia .
Now, let me put a pot of water and onions on the stove.
View this post on Instagram