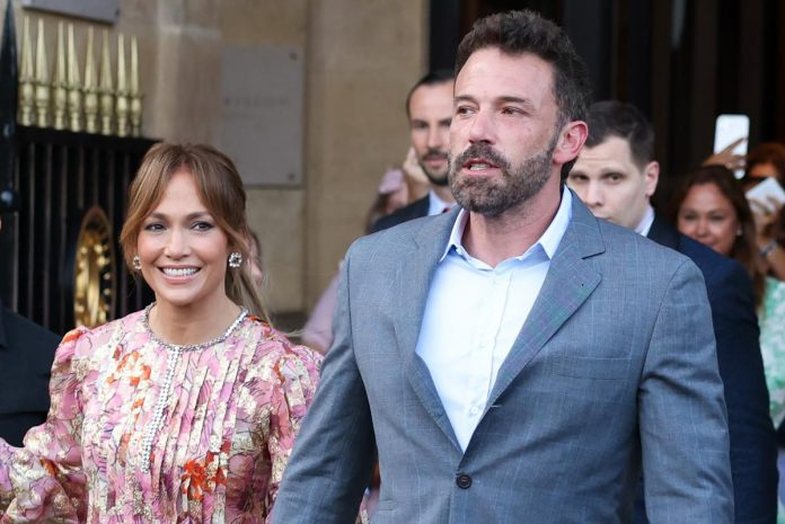 Every move of Ben and Jen has been documented in recent weeks and their stay in Paris for the honeymoon has been in the center of attention of the paparazzi, from going out on the street, crying in the restaurant to Ben Affleck taking a nap . But apparently, this situation has been difficult for the latter.
Some photos where Ben (unlike J.Lo) looks clearly not happy: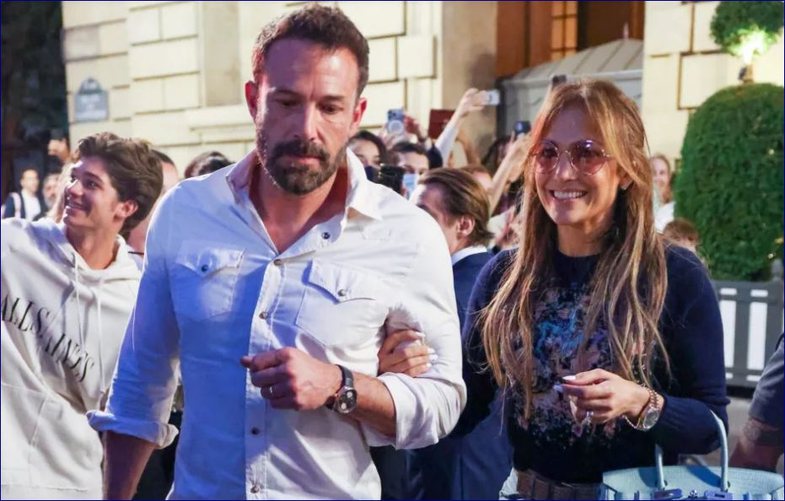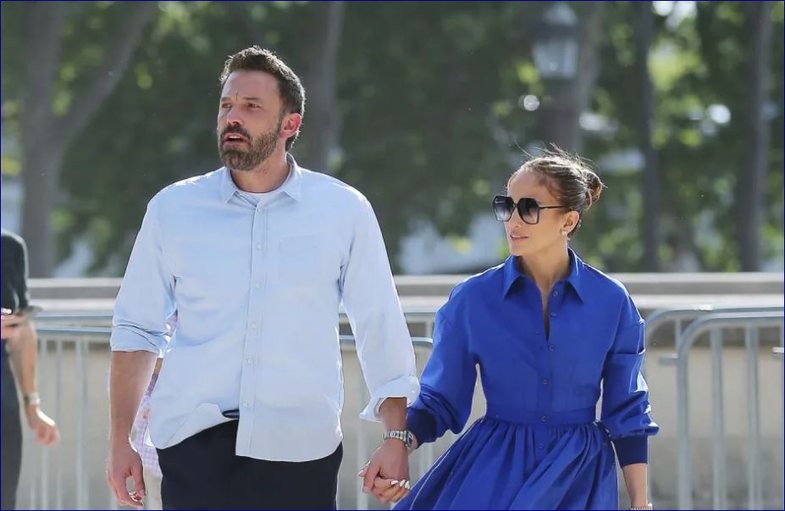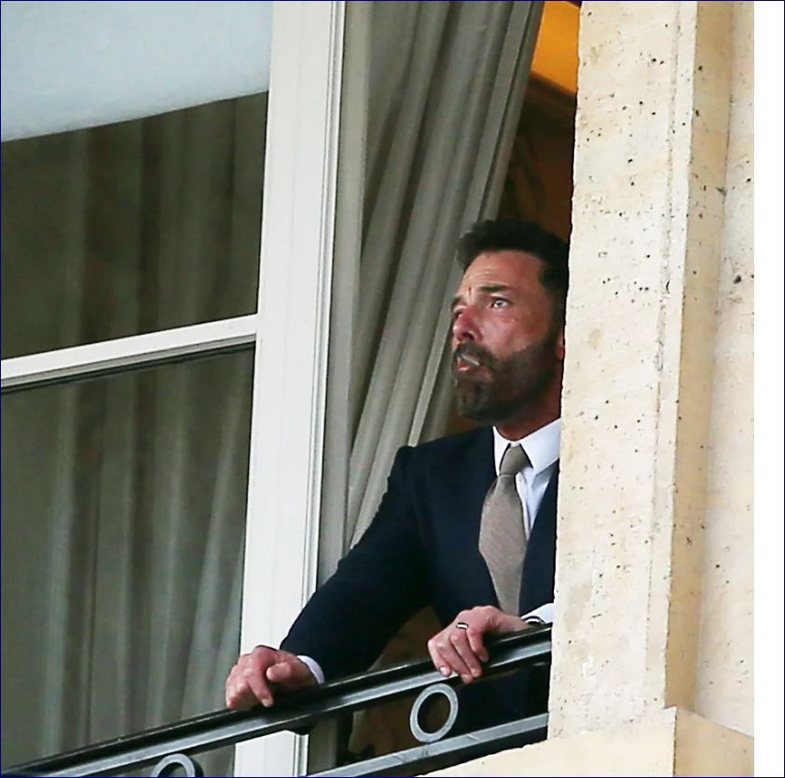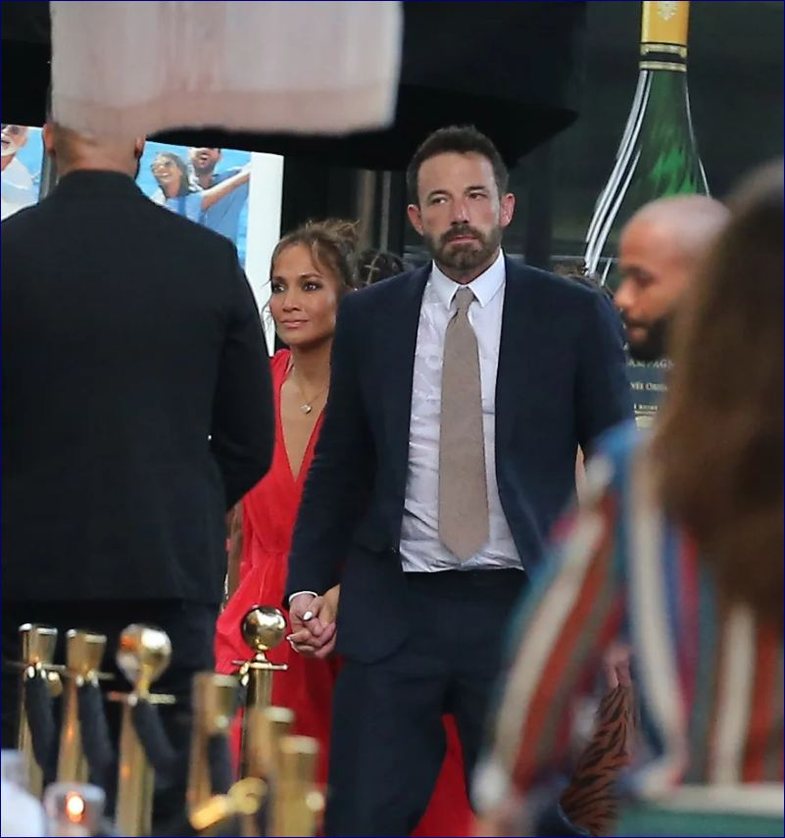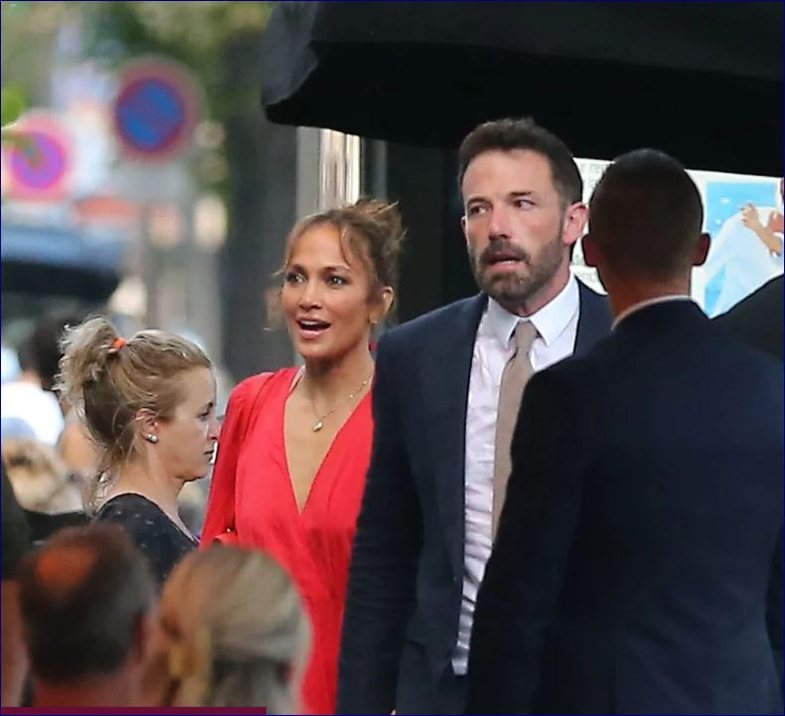 Sipas Page Six, Ben Affleck nuk ishte aspak i lumtur për mungesën e privatësisë gjatë muajit të mjaltit në Paris. "Ben ishte paksa i trembur në Paris," tha një burim, duke shtuar se ndonëse ai ishte mësuar që t'i bënin foto, "ky ishte një nivel krejtësisht i ri - një nivel pothuajse si [vëmendja ndaj] Princeshës Diana".
Burimi vazhdoi, "Ben është mësuar me fotot. Por ai mendoi se muaji i mjaltit ishte një cunami. Jennifer e ka më të thjeshtë dhe e di se çfarë vjen me famën, por ai ende nxehet."
Përtej famës, edhe yjet e njohur janë njerëz dhe është e kuptueshme që kanë nevojë për privatësinë e tyre. Megjithatë, Bennifer mund të kishin zgjedhur një vend më intim, jo Parisin e mbipopulluar.
As you may know, in 2003 they postponed the wedding due to too much media attention. We hope Ben pulls himself together because the media attention is far from being grounds for divorce.