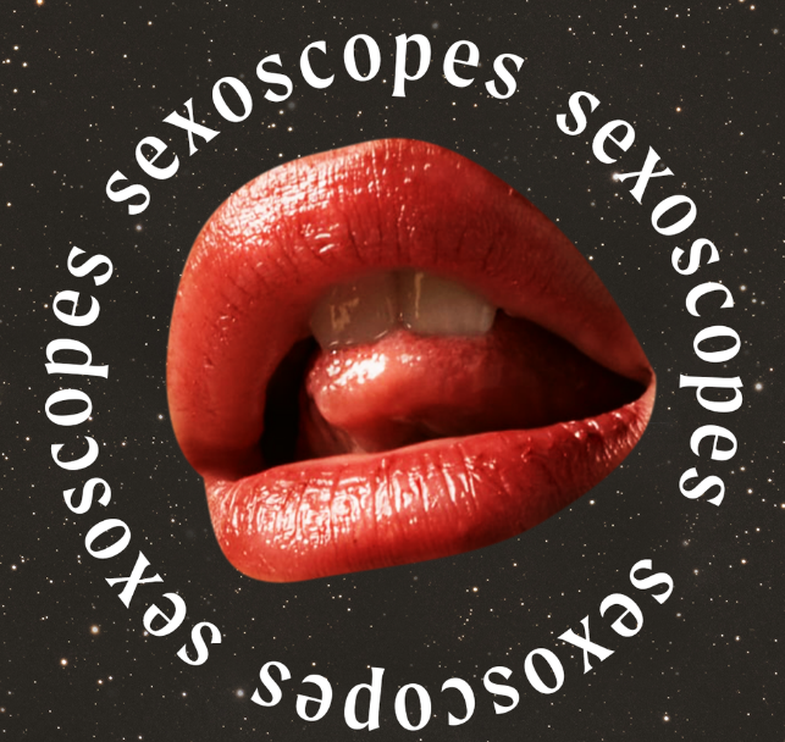 Spoiler: For some, too hot!
Aries
This weekend is not the best for you, Dash. You will feel lonely and may even face rejection. Our advice? This weekend, take a break, enjoy yourself, or invite friends, go to the beach, go out, do whatever you want, but don't expect anything big.
Taurus
If you're looking for some cute flirting, now is the right time. Then, for serious things you will wait a little longer. Mercury and Uranus join forces and make this weekend hot, filled with romance and, um…sex. Don't be surprised if you get a DM.
Gemini
Think before you speak this weekend. If you slide into the DM of someone you like, do the right research, say the right words, and above all, don't push too hard.
The crab
This weekend will be full of action. These 3 days, you have many things and situations in your hands. Trust us, everything is in your favor!
Leo
We have good news and bad news. Which one would you prefer? We are starting with the bad to sweeten it at the end.
Bad: This weekend is not fiiiks right for the love life.
The Best: Amaa, you'll look super sexy, confident and in the right mood to make a name for yourself as well as break some hearts. Go out, try a new place and give!
Virgo
Që në momentin kur Afërdita hyri në Luan, aspekti seksual ka qenë një dramë, ama këtë fundjavë ndryshon situata. Nëse po flet me dikë që të tërheq shumë, asgjë nuk të ndal. Yjet janë në anën tënde.
Peshorja
Në fillim, ndaj mendjen se çfarë do: po kërkon një lidhje afatgjatë, apo thjesht të bësh qejf? Gjej përgjigjen dhe kërko personin e duhur, që i përshtatet synimeve të tua.
Akrepi
Diçka po lëviz në jetën tënde sentimentale. Nëse je single, është momenti i duhur të "hedhësh grepin". Nëse je duke dalë me dikë, kjo fundjavë do të jetë pasionante dhe romantike njëkohësisht. Gjëra të mëdha të presin!
Shigjetari
Këtë fundjavë, s'do e vrasësh mendjen për dashurinë se puna po ta merr shpirtin. Ama, të dielën do përqendrohesh pak te personi i zemrës, do të bësh seks, do të argëtohesh dhe do të ndihesh shumë me fat.
Bricjapi
If you like someone, ask them out! Moon in Pisces encourages you to connect with others; Mars increases your self-confidence, passion and makes you look more charismatic. These then, take to the bedroom…
Aquarius
If you're alone, it's not because they don't like you, but because you're not opening your heart to love. This weekend, knock down the walls and be more present. Take a chance with someone who isn't totally your type, because you might be surprised. Sometimes, the perfect person hides behind a mask.
Pisces
If there's one sign that's going to get the best of them this weekend, it's you! These 3 days hold all the potential for romance. Get on Tinder, go out, have fun, DM that chick/chunk you think is cute and give them direction!