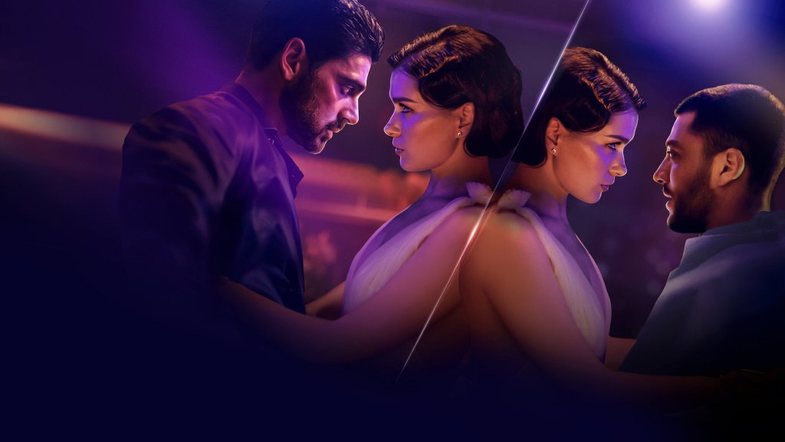 The Next 365 Days is the third film in 365 Days, a series of erotic thriller films directed by Barbara Bia?oë?s and Tomasz Mandes.
The sequel to 365 Days: This Day is based on the third novel in a trilogy by Blanka Lipi?ska.
The third (and possibly final) film will be released on Netflix on August 19.
From the trailer, it is understood that Laura is alive [?] - "Laura is immortal at this point. Gets into an accident is alive, gets shot, alive again," someone wrote on YouTube.
In this third part, the Laura-Massimo couple try to overcome their problems with each other, while the persistent Nacho does everything to push them away.