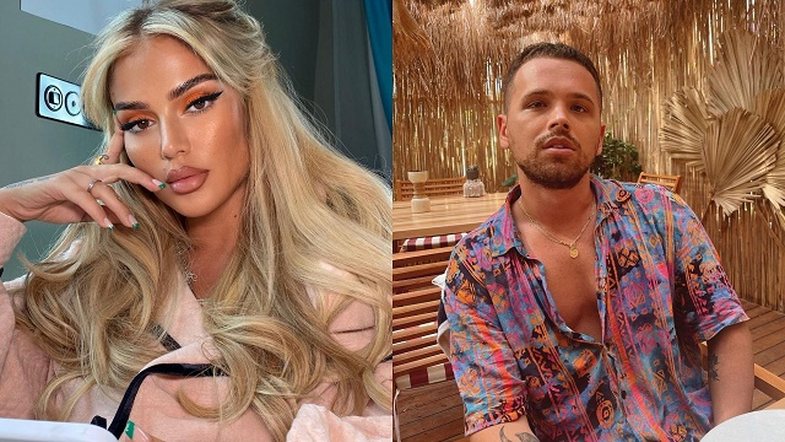 The song "Ke pi tonight too much" , published in 2017, is one of Ylli Liman's first songs.
Surely you have heard the song, the original version or the remix , but this detail may have escaped you.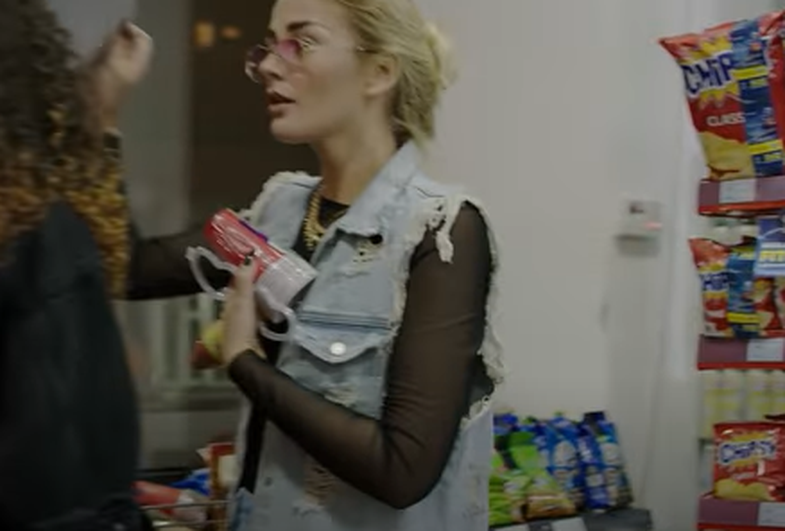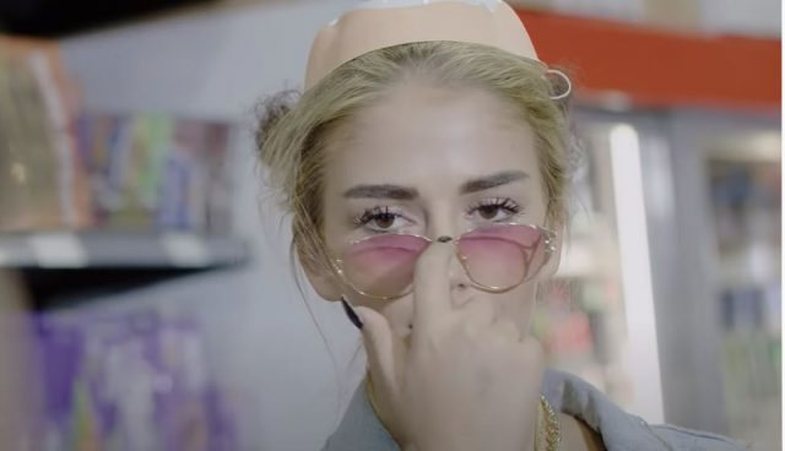 Loredana is also part of the video clip, in a period during which the artist had not yet fully started her career.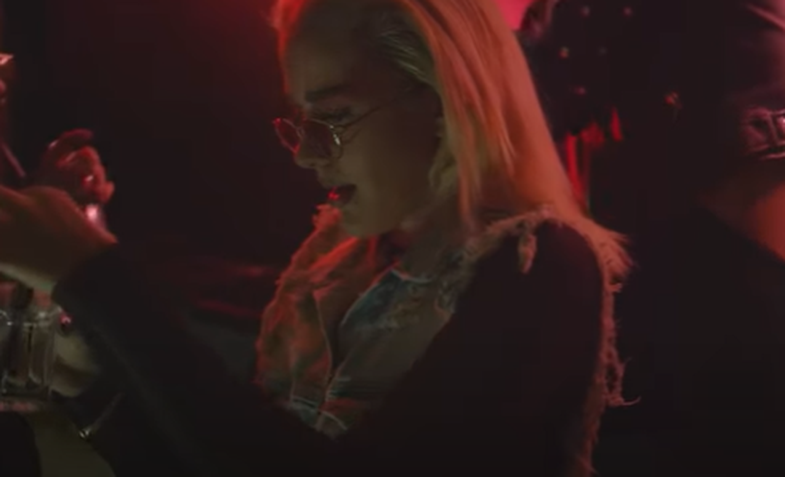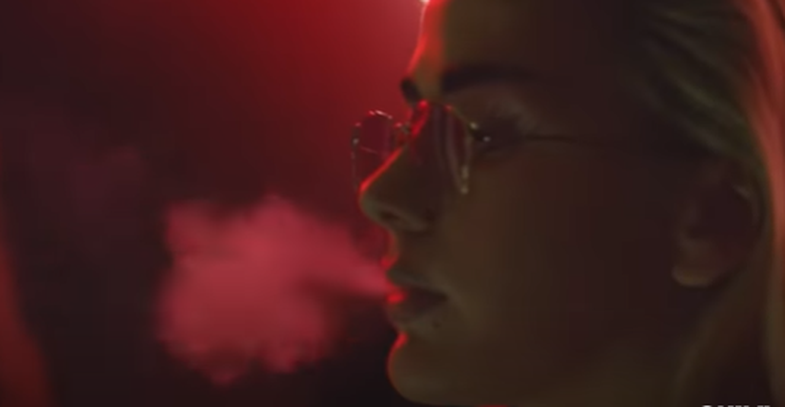 In 2018, Loredana gained widespread attention on social networks from her lip-sync videos (lip movements to a song), her relationship with Mozzik and then her music.
Her debut single "Sonnenbrille" was then released in June 2018 and we all know what's next :)