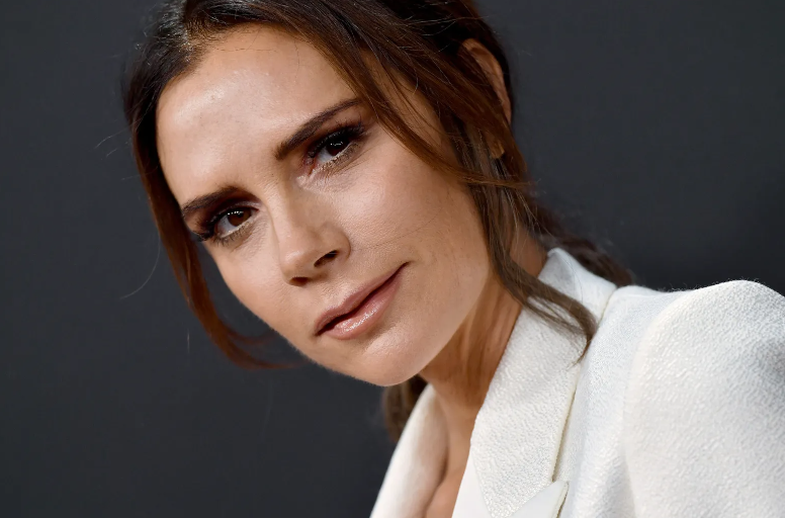 Victoria Beckham is one of those people who doesn't stop working out, even on vacation. She is currently training at a distance with her personal trainer, Bobby Rich.
Without much equipment, just weights and an exercise/yoga mat, Beckham says "it's good to have options."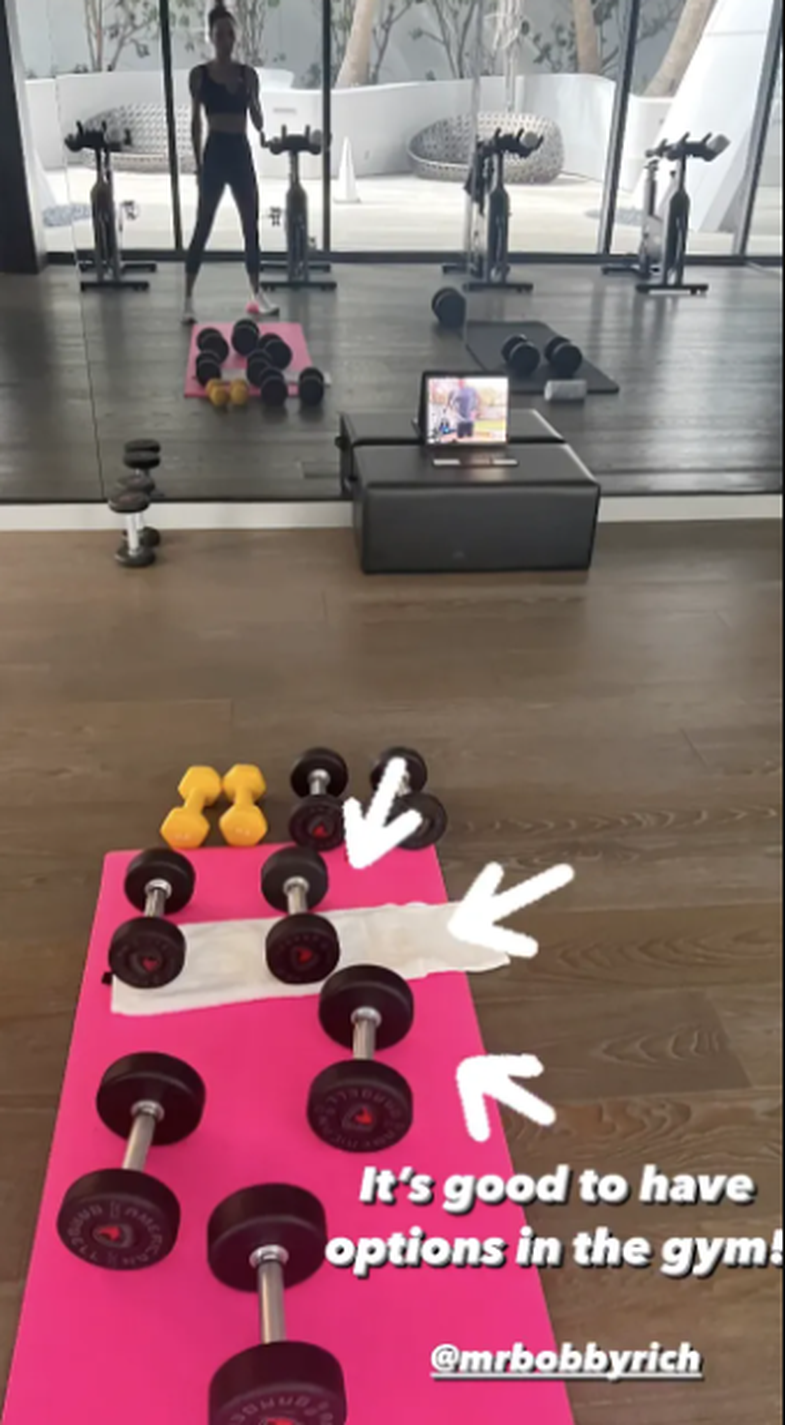 The 48-year-old has been weight training for a while now, and apparently, this type of training works for her.
From increasing muscle mass and bone density to helping lower stress levels, lifting weights is one of the best science-backed exercises for a healthy body and mind. This workout is also great form if you want to feel empowered and stronger.
And while (only one or two) weights are required, with the right equipment you can train almost anywhere.
Of course, weight training may not be everyone's favorite, and there's no problem with that, as long as you find other ways to stay active!
Source: British Vogue