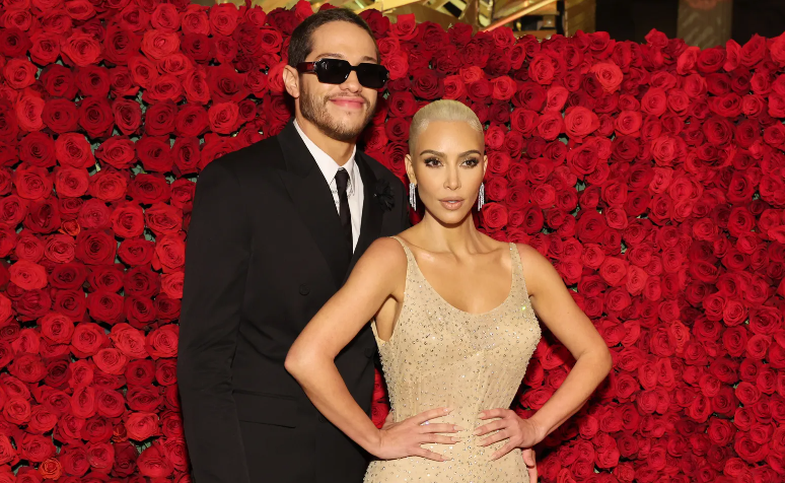 Sorry for the lack of drama, but sources claim that Kim and Pete's relationship ended smoothly and very naturally. They will also never get back together, as usually happens in the Kardashian-Jenner family (we remember Kendall and Devin, Khloé and Tristan, Kourtney and Scott, Kylie and Travis).
The relationship that got off to a flying start quickly cooled until the relationship came to an end, a source tells People.
"It's definitely slowed down. Things were good at first, when Pete would travel wherever Kim was to be by her side. He's still very upset about the breakup."
Another source said there is no chance of their romance rekindling.
"It was an amicable split," the source told People. "They had discussed ending their relationship. It was not unexpected. And it was a mutual decision. A reunion is not on the cards at this time."
Kim and Pete tied the knot after the pair hosted Saturday Night Live in October 2021. As a cast member, Davidson starred in a scene opposite Kardashian: Aladdin's Princess Jasmine.
The relationship didn't last long, not even a year, but it has been so talked about on Instagram that it seems like we have a lifetime together.
Source: People