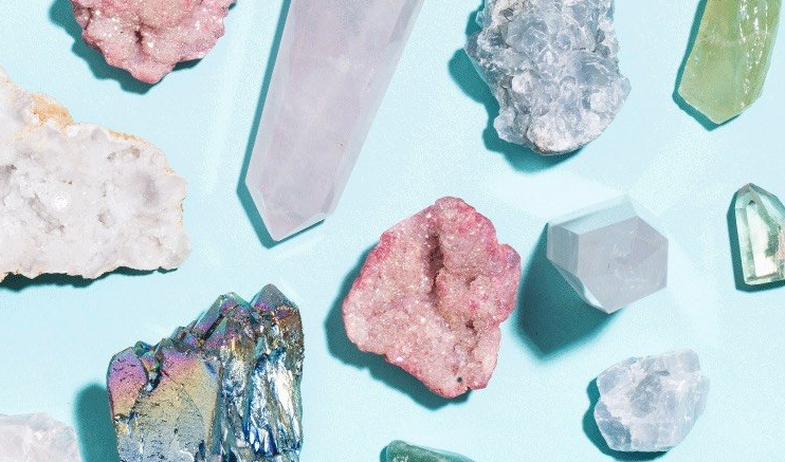 Each crystal has an energy field that positively affects the life of anyone who chooses to trust this energy and power. Some of these crystals actually help reduce anxiety.
Amethyst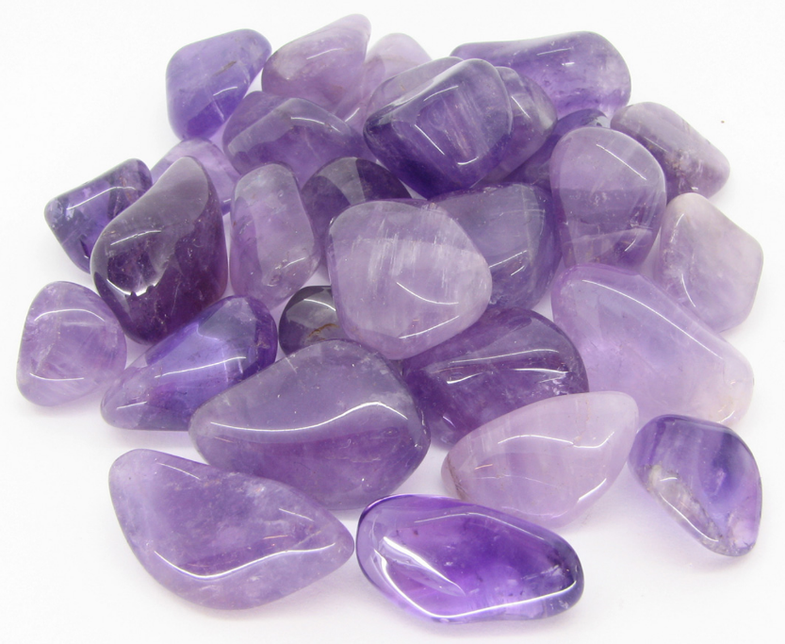 This purple crystal helps you achieve the peace, clarity, and relaxation you need, emptying your soul of any negative energy, stress, or feelings of heaviness.
Celestite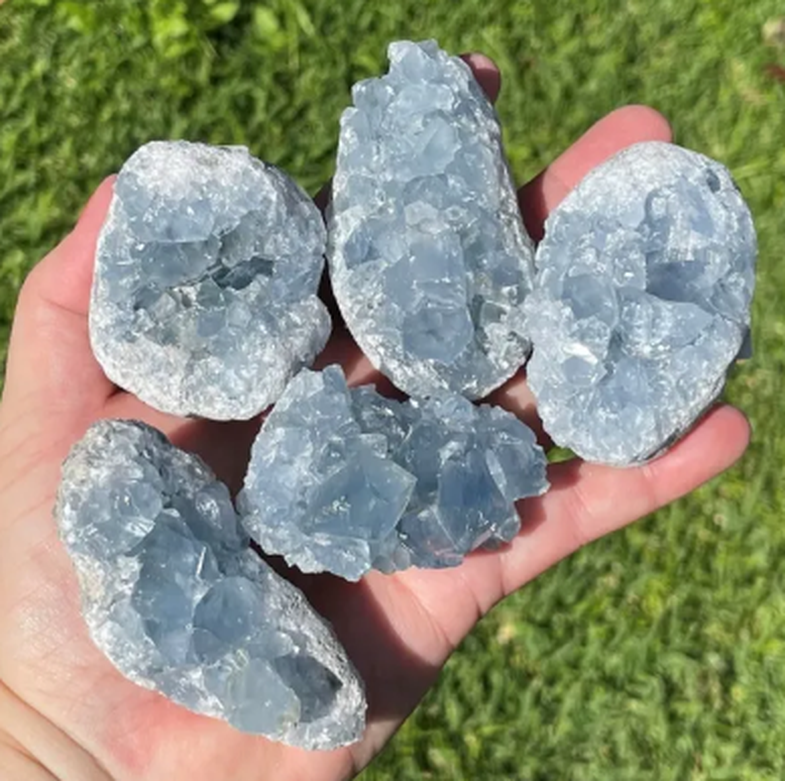 Celestite carries a beautiful and peaceful energy, so it is used massively to achieve the emotional stability you need. Also, it protects you from feelings of anxiety and depression.
Rose quartz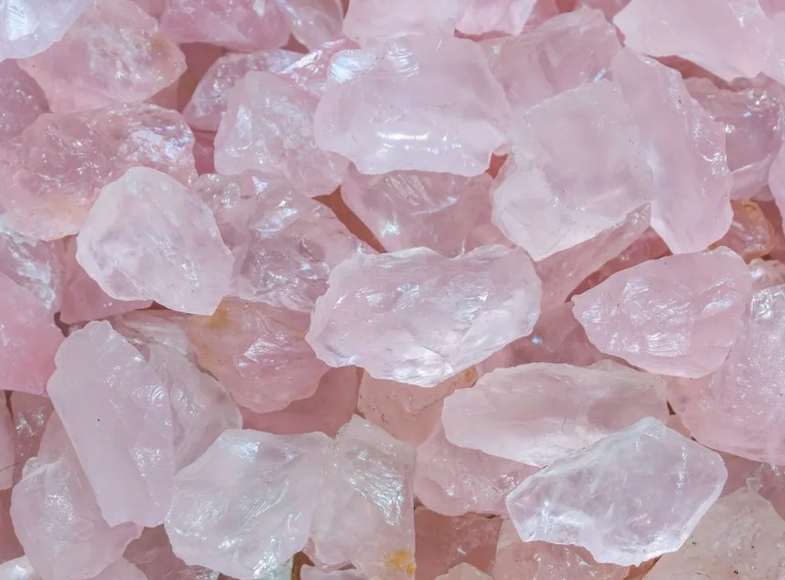 Not only a beautiful crystal at first glance, but also a bridge to love, empathy and self-care.
Tourmaline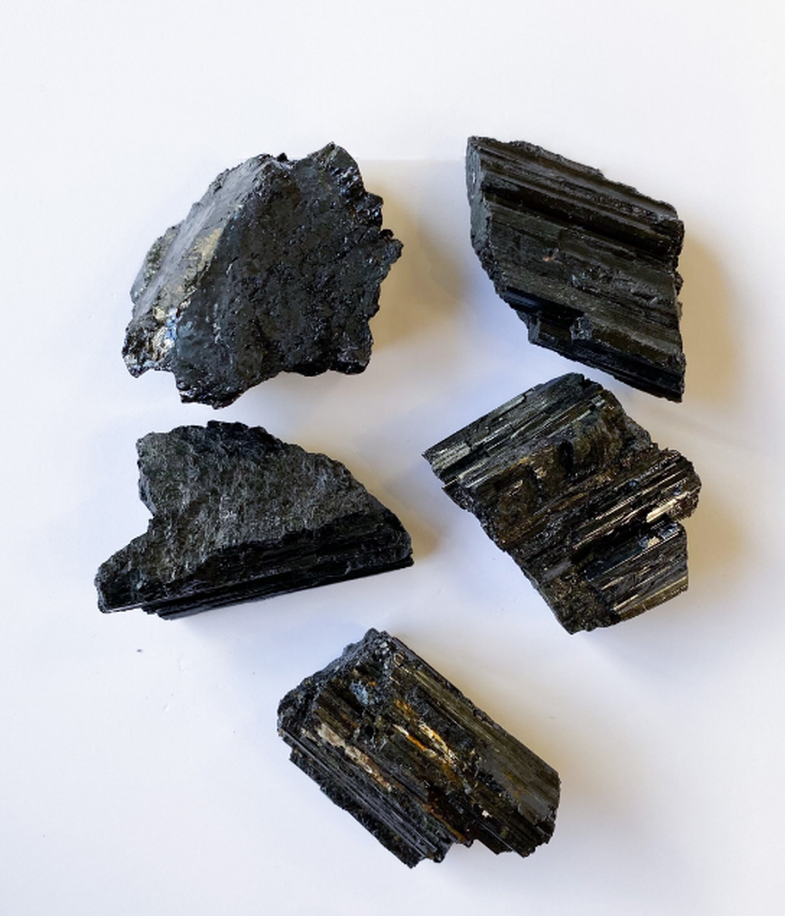 It is considered one of the most powerful crystals for protection and the much sought after balance. Tourmaline clears the mind of tension and anxiety, so it's perfect!
Suggested Articles: