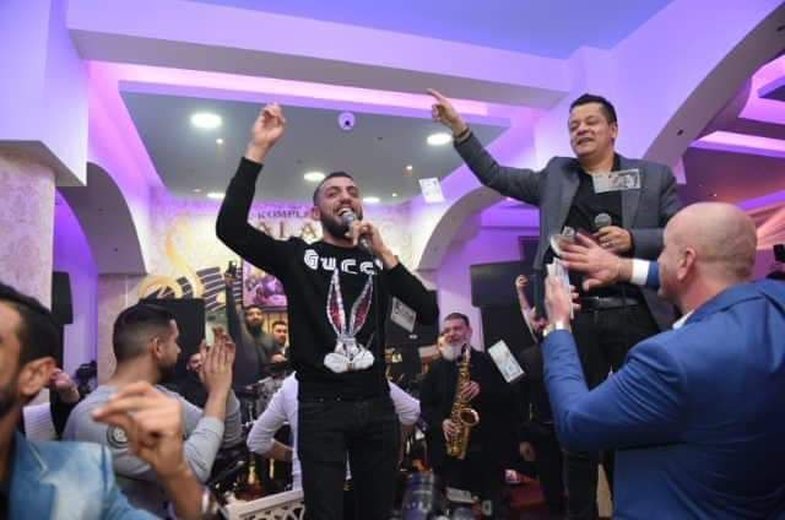 At the end of this article (scroll down) you will find a short information about the tallavana, from which the realization of the following test is based. After answering the test questions and reading the result, go to the bottom and familiarize yourself with some facts that you probably don't know.
What is tallavaja?
Tallava or Talava is a musical genre originating from communities in Kosovo as well as in North Macedonia and has a wide spread in Albania as well. Tallavaja is included in the broad Southeastern European pop-folk genre, which includes Chalga from Bulgaria, Skiladiko from Greece, Manele from Romania and Turbo-folk from Serbia.
There has been debate about whether tallavaja should be considered a musical genre. Some have argued that it does not enjoy the proper concept of being a musical style and is rather an improvisation of the moment. However, beyond the expert terms, referring to the knowledge that people have about music as a whole and what popular consciousness considers songs, tallava is generally referred to as "tallava music".
Tallavaja originated in the 1980s and 1990s in the Albanian-speaking areas of the Kosovo region, created by the Ashkali ethnic minority community. The name is derived from tel o vas (Romanian), meaning "under the hand", referring to the hand-waving Chochek dance.
Tallavaja is perceived in different ways by the people: it is widely spread during holidays, but it is also reviled. In the minds of many with a prejudiced approach, origin from the Ashkali community associates it with a lower-class connotation and is often looked down upon.
The musician of the Roma community, Bajram Kafu Kinolli, suggests that it is racism that gave the low status to the tallava: "Given that it was the Roma, the Ashkalis and the Egyptians who cultivated the tallava the most and that they are in crisis in terms of presentation of their culture... some people describe it as degradation, especially today when the word 'tallava' is a dirty and humiliating term for everything in Kosovo."
Disliking tallava songs is more normal and understandable, but referring to tallava to mean something derogatory shows that either people are not informed enough, or they have a discriminatory point of view.
However, even Flor Mumajesi says, "there's no chance, you've got nothing." ;)