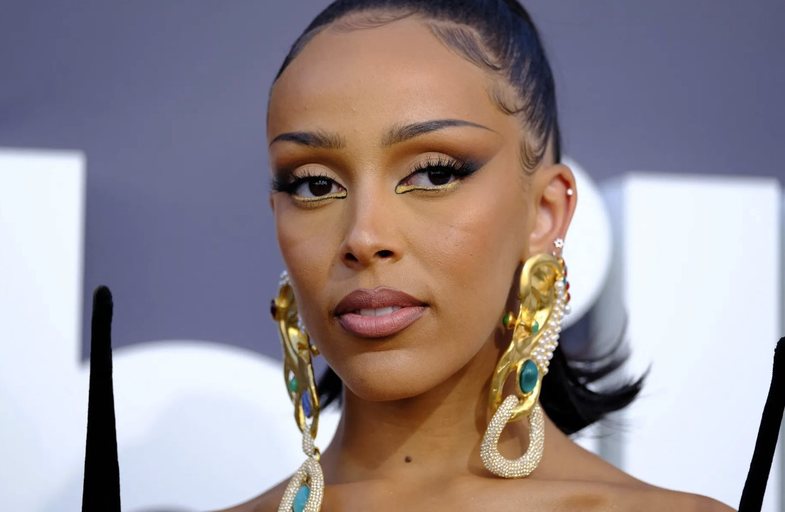 Doja Cat took all the time she needed to get a razor, go live on Instagram and completely change her look.
The singer of the hit "Kiss me More" shaved her head, eyebrows and fell in love with the look and practicality that a shaved head offers, because normally you don't think about which model to do.
Doja said she never liked her hair and that she was supposed to have no hair at all, and encouraged followers to do the same. The artist expressed her relief that now her hair no longer bothers her to carry out her daily activities.
Moreover, Doja absolutely adored the result and to be honest, it looks like a star.
Suggested articles: