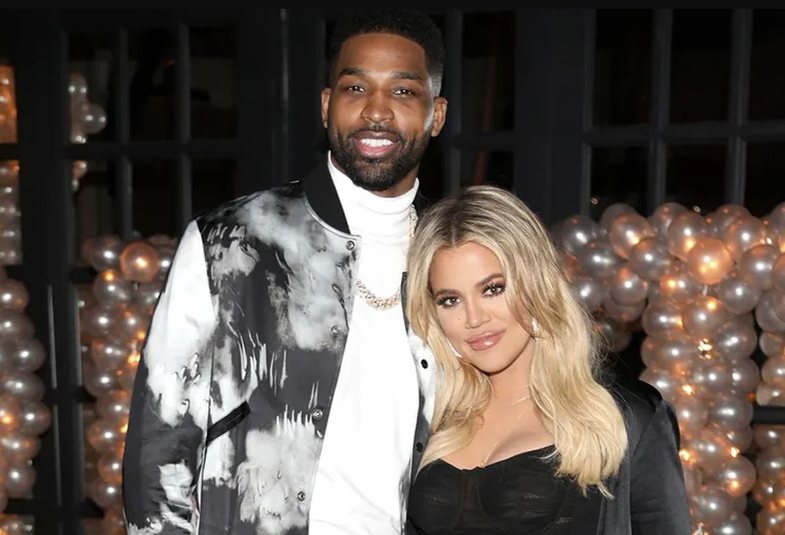 Khloé Kardashian has become a mother again, after the birth of her second child! The icon of the Kardashian family and her ex-boyfriend, Tristan Thompson are already parents of a son.
If you're wondering why you haven't seen Khloé pregnant, the explanation is that the baby was born to a surrogate mother. So far, the baby's name has not been revealed, but it will most likely be unique, as befits the most famous family.
Khloé and Tristan are also parents to their daughter True, born in April 2018.
Their relationship has gone through a series of controversies, betrayals by Tristan, online discussions and between the couple and the Kardashian-Jenner clan, of course also internet memes and at the moment, both of them are separated and according to sources, they have no contact with each other, apart from talking about the children. But close friends of Khloé have said that she still has a lot of love for Tristan and they wouldn't be surprised if the couple got back together.
Until then, we wait…
Suggested articles: