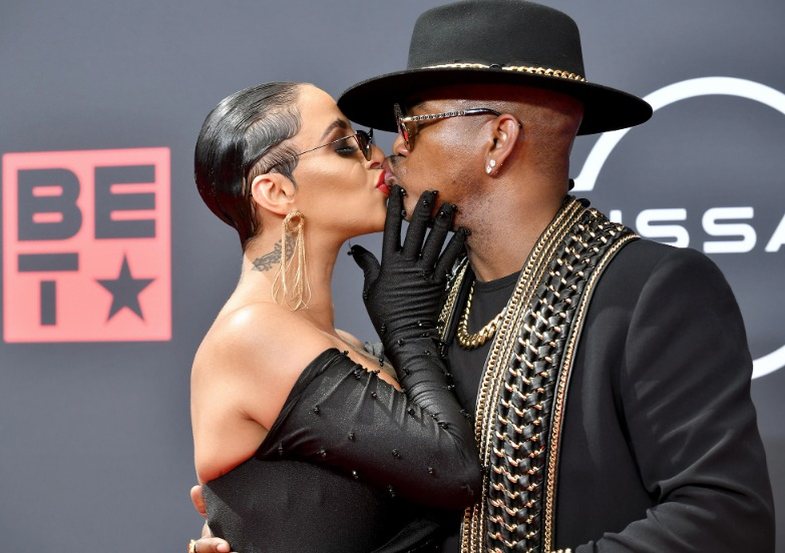 Ne-Yo's wife, Crystal Renay, has filed for divorce, claiming the singer has children with another woman amid previous allegations of infidelity.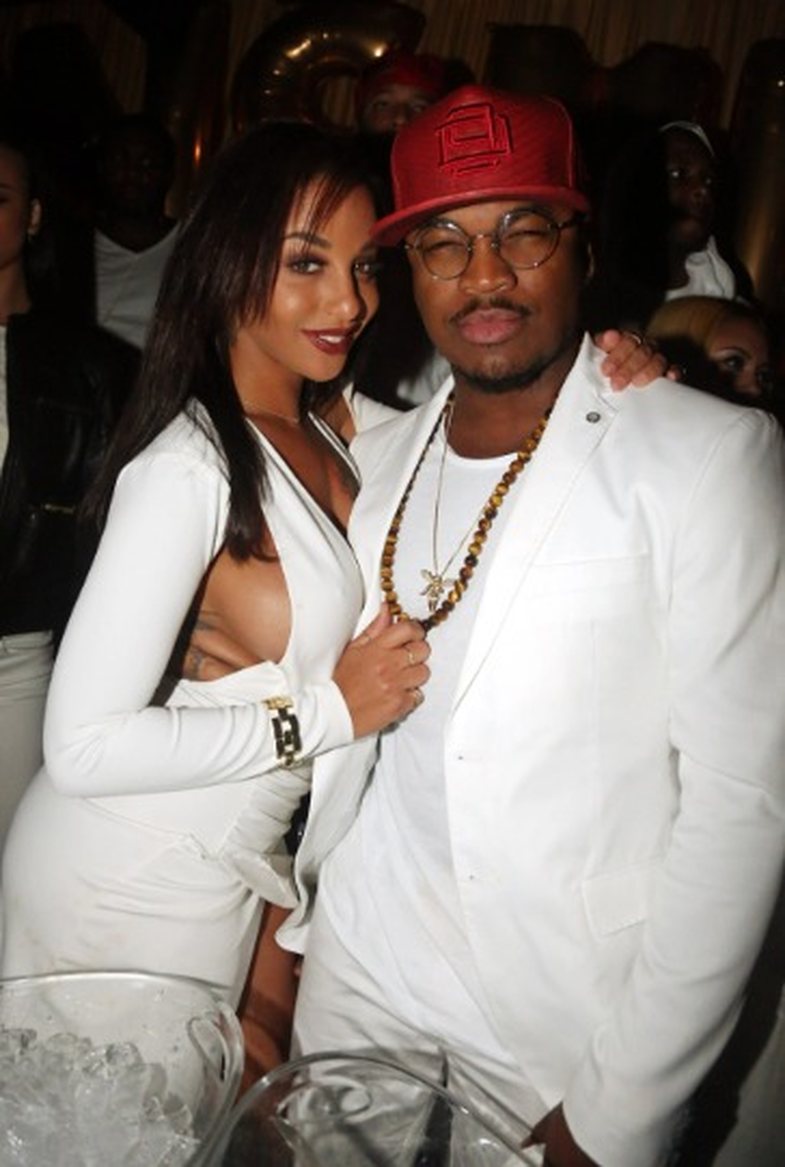 In divorce documents obtained by Page Six, the model, 36, claimed that Ne-Yo, 42, "recently had a baby with his girlfriend."
Renay submitted the documents to the court and set the date of their separation as July 22. She called the marriage "irretrievably broken with no hope of reconciliation."
36-vjeçarja dhe fituesi i Grammy-t – emri i vërtetë i të cilit është Shaffer Chimere Smith – fillimisht u martuan në shkurt 2016. Dyshja u divorcua dy vite më pas, për t'u martuar sërish në prill të vitit 2022.
Ata kanë tre fëmijë së bashku - Shaffer, 6 vjeç, Roman, 4 vjeç dhe Isabella, 1 vjeç.
Ne-Yo është gjithashtu babai i Madilyn, 11, dhe Mason, 10 vjeç, nga lidhja e tij e mëparshme me Monyetta Shaw.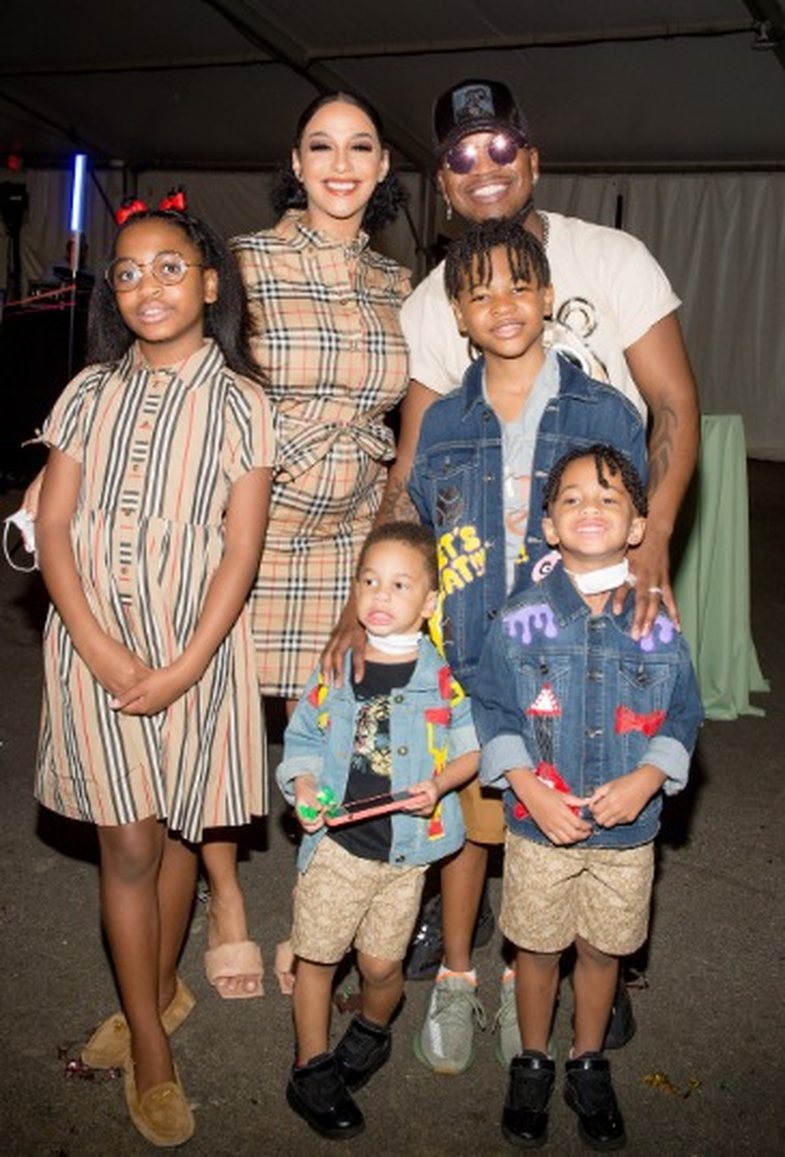 Në dosjen e saj, Reany kërkon kujdestarinë fizikë të fëmijëve dhe kujdestarinë e përbashkët ligjore.
Një ditë më parë, ajo akuzoi Ne-Yo-n për tradhti në një postim të gjatë në Instagram, duke iu referuar kohës së tyre së bashku si "tetë vjet gënjeshtra dhe tradhti".
Në postimin tashmë të fshirë, ajo shtoi se nuk mori "asgjë tjetër veçse vite të humbura dhe dhimbje zemre" nga Ne-Yo.
The singer responded to his partner's accusations via Twitter, writing:
"For the sake of our children, my family and I will work through our challenges in privacy."