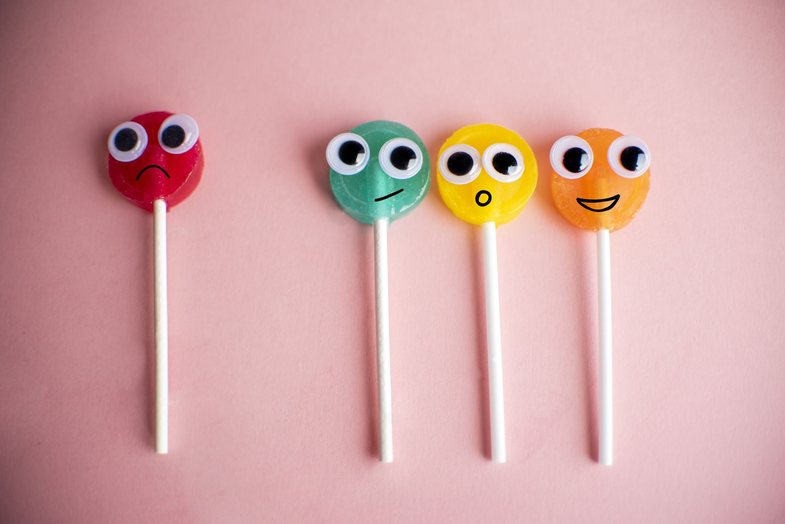 Family is precious and irreplaceable, but sometimes toxic. With the passage of years and the teaching of the mindset that the family is an unshakable institution, these toxic behaviors have become normalized, but this does not undo the fact that these behaviors affect its members.
The idea that you don't have to contradict your parents
If you have a different opinion or disagree, it is more normal to oppose your parents. They want the best for you, but they don't necessarily know what's best for you.
You have to tolerate those who hurt you because they are "your blood"
Lëndimi emocional apo fizik mbetet një traumë afatgjatë, ndaj ndoshta familjari duhet të mendojë që nuk duhet të të bëjë keq pikërisht për të njëjtën arsye, sepse është "gjaku yt".
Pritshmëria që fëmijët të përgjigjen për kërkesat e prindërve
Shumë fëmijë ndiejnë presionin e të tjerëve që të përkujdesen për prindërit dhe të përmbushin nevojat e tyre, të jenë shpatulla mbështetëse, të kujdesen për shëndetin e tyre dhe të sakrifikohen për prindërit.
Prindërit presin që fëmijët t'u binden sepse "kështu thonë ata"
Ky nuk është një argument dhe për më tepër, nuk ka një pasojë. Fakti që dikush thotë diçka, nuk e bën "gjënë" as të ndaluar dhe as të pasigurt.
Liria e të shkelurit kufijtë e të tjerëve
Nëse kufijtë, qofshin ata privatësia, dëshira për të përjetuar një lidhje romantike pa vëzhgimin e prindërve, apo edhe respektimi i fëmijëve, shpeshherë shkelen me justifikimin e "kontrollit".
Sjellja sikur gjithçka shkon më së miri
Ka shumë raste kur prindërit dhunojnë fëmijët, i gjykojnë, krahasojnë, shkaktojnë trauma dhe sillen sikur gjithçka shkon për mrekulli. Kjo i bën fëmijët të ndrydhin ndjesitë e tyre për një kohë të gjatë dhe më pas, të përballen me moskontrollimin e inatit.