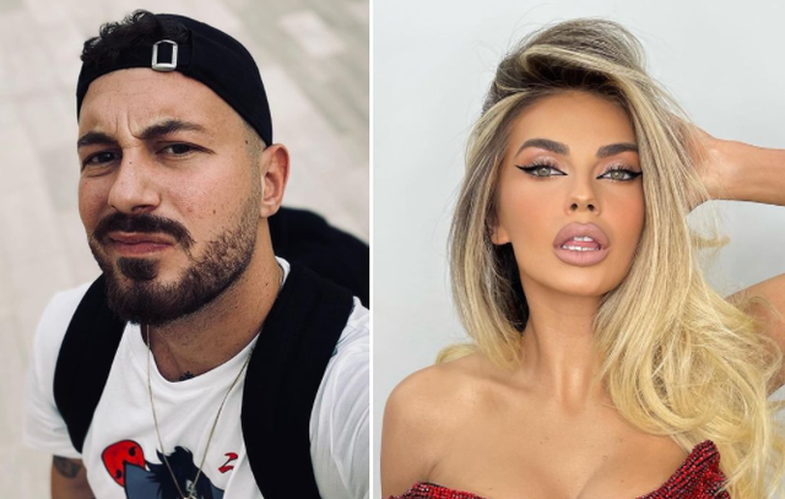 Yes, the Beatrix-Donald drama is still going on.
This time, the reason was an inscription placed by Donald in a recent post on Instagram. He writes: "I understand you better with my eyes than with words...". The lyrics, which refer to his recent song, are similar to the song Beatrix dedicated to Donald (when they were a couple). In case you forgot, Beatrix sings: "Moments, eye to eye without words you understand me."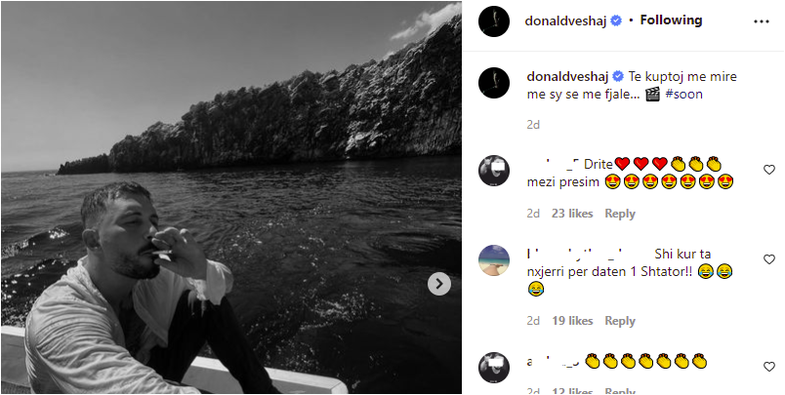 In a status on Twitter, Beatrix writes: "I'll be happy that it's an original recipe at least." The emojis clearly seem to be making fun of something. But it doesn't end there.
Në Instagram, këngëtarja publikoi një fragment nga filmi shqiptar "Dy herë mat": "Shumë bukur, shumë origjinale" thuhet në video.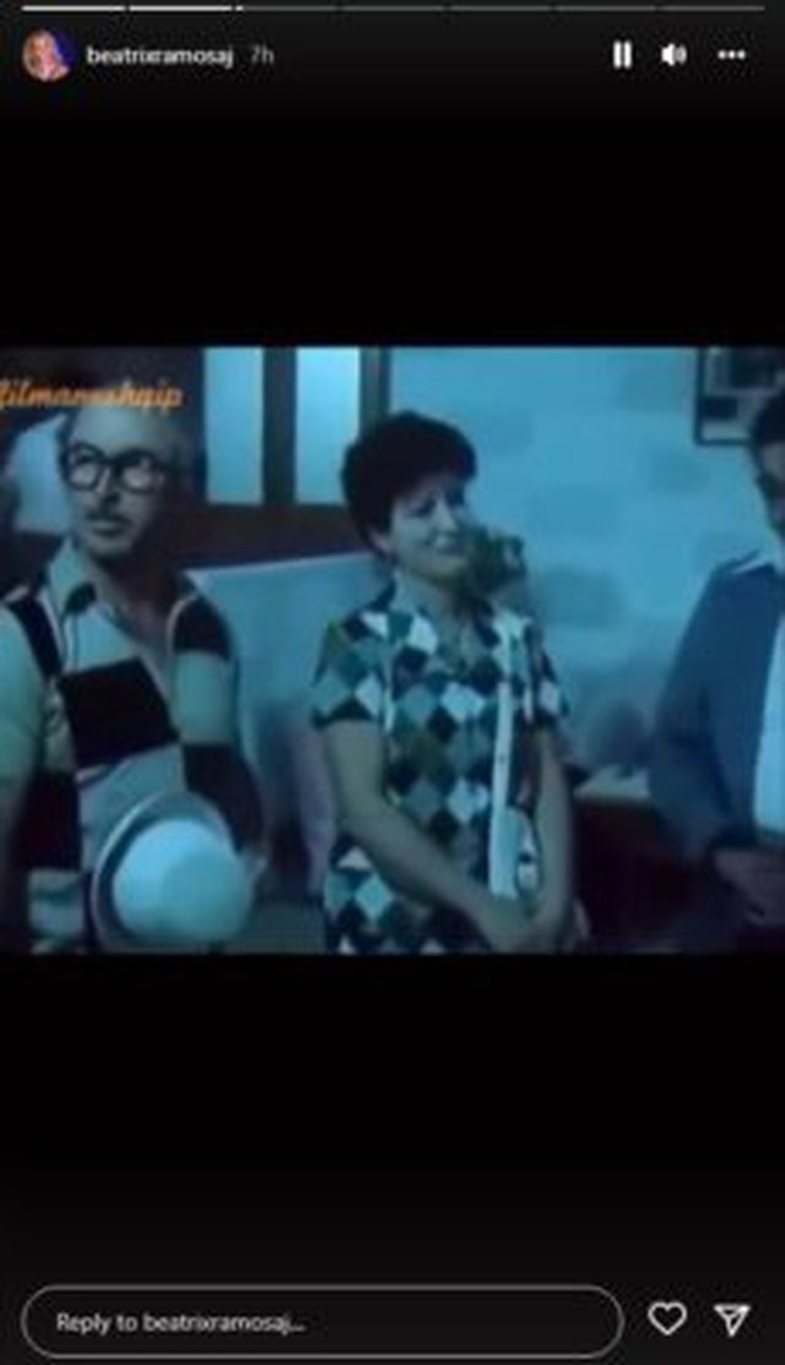 Në komente, disa qeshin me ironinë e saj, të tjerë shkruajnë se po kërkon vëmendje, ndërsa një tjetër i këshillon që ta lërë pas si histori, sepse "hakmarrja më e mirë është injorimi."