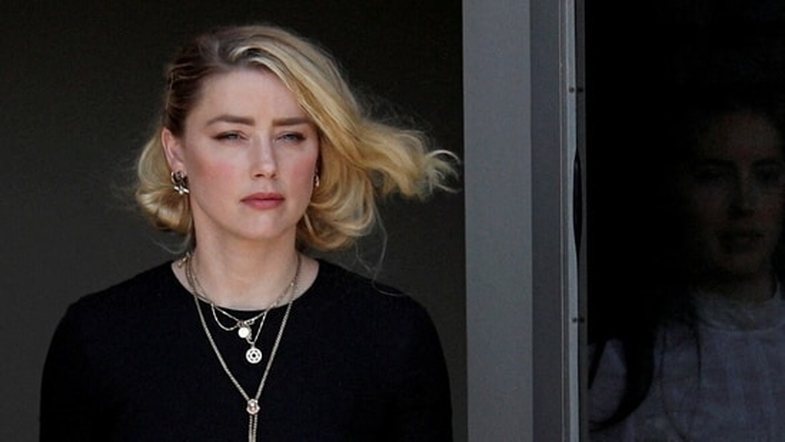 This is perhaps one of the most shocking stories about Amber Heard to come out after the trial against Johnny Depp. According to rumors, billionaires who are among the most powerful men in the world have had private sex parties with Amber Heard.
Jessica Reed Kraus, who has done deep research into Amber Heard's past, spread the allegations. The report details the sex parties Amber Heard attended with some of the world's richest men.
?Thread: Unlike other threads, we want to make it clear that the following information came from someone named "Gia", which is a pseudonym to protect her identity.

TW: dr*gs, queerbaiting, violence, s*x parties pic.twitter.com/vlhaWEShdF

— mar (@vaersac)

August 4, 2022
The report claims that Amber Heard not only attended these "parties" but also actively socialized with other women to attend them. The article goes on to describe how Amber Heard has reportedly been the center of attention at most of these gatherings. Photos of Amber Heard from some of these private events were also included.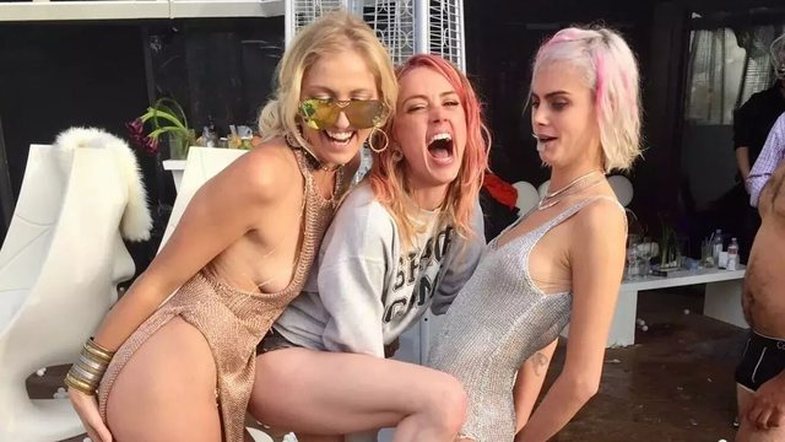 "A bunch of hot young girls rubbing up against each other in leather outfits on stage, Amber on a throne-like chair in the center. Performing sexual acts for a room full of men to watch," the report said. Amber Heard allegedly recruited sexy women to attract people to her parties. "Everybody knew the girls were there to get hired. To entertain the billionaires," the source added.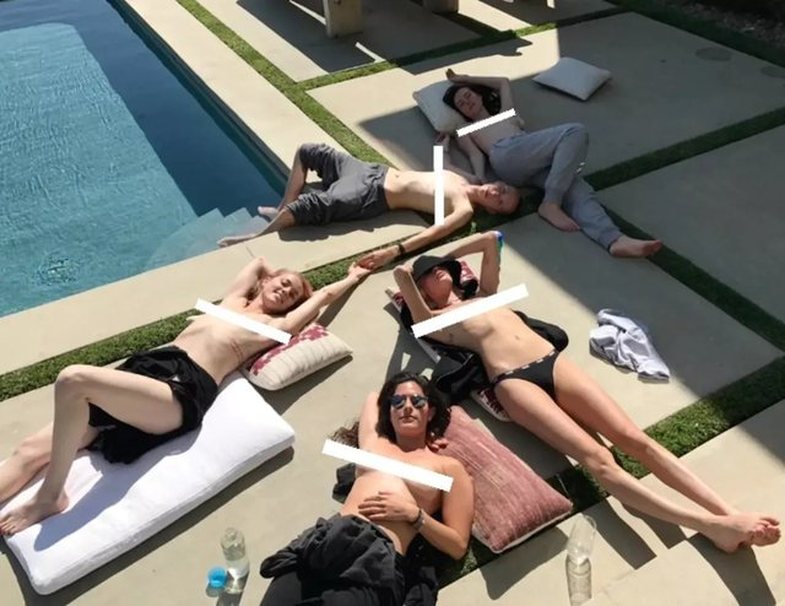 Amber Heard's ex, Tasha Van Ree, reportedly attended one of these parties. Cara Delevingne was said to be one of the celebrities who attended as well.