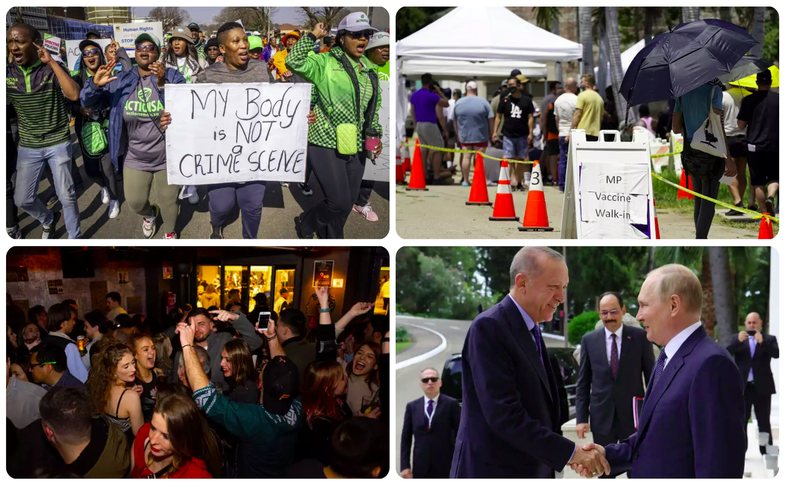 Putin and Erdogan meet for secret talks in Sochi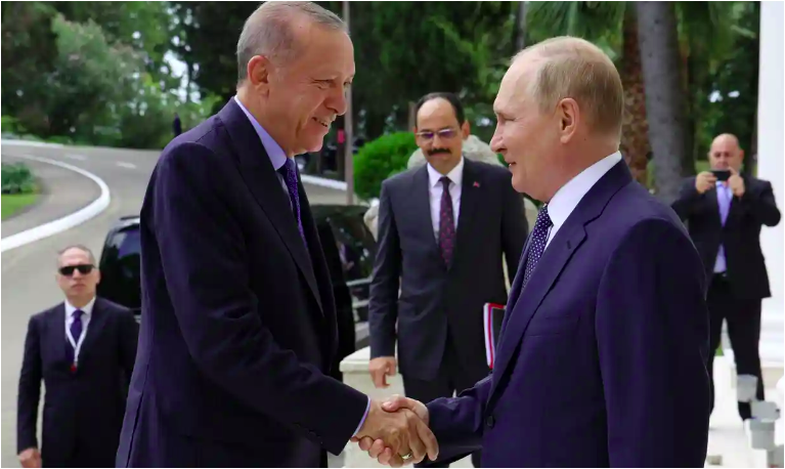 Vladimir Putin has met with Recep Tayyip Erdogan for talks that are expected to focus on Russia's war in Ukraine and are rumored to include the Kremlin's efforts to circumvent Western sanctions. Putin welcomed the Turkish president to Sochii, a resort town on the Black Sea, thanking him for his help in securing an international agreement that resumed grain exports from Ukraine that had been disrupted by the war, as well as Russian food products - in world markets.
"This is a very urgent problem for many countries, first of all, developing ones that are on the verge of major problems with the supply of food and fertilizers. Decisions made with your direct participation are very important for all these countries," Putin told Erdogan as they began their closed-door meetings.
But reports have warned that the meeting may serve an ulterior motive. A Ukrainian government report outlined by the Washington Post said Putin would seek Russian stakes in Turkish oil refineries, terminals and storage facilities to help hide the origin of Russian oil exports ahead of a planned oil embargo by EU. The Russian government did not confirm the report and there was no indication that Turkey would accept the proposals, which would put the NATO member at significant risk of secondary sanctions.
Women were pierced with needles in a night club: The investigation begins in Spain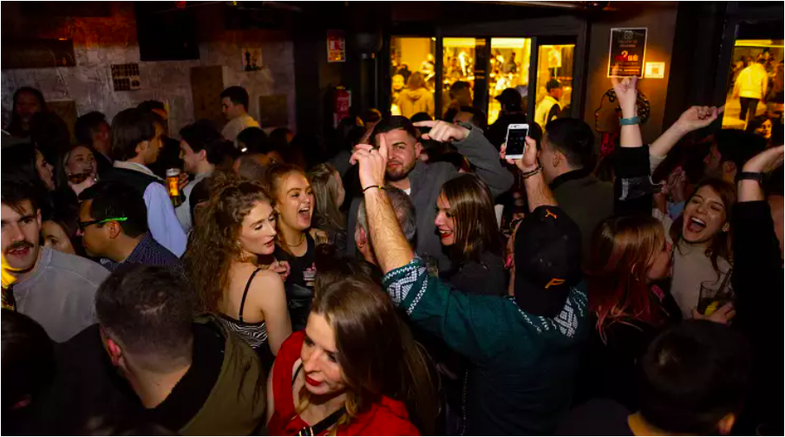 Numri i grave në Spanjë që raportojnë se janë shpuar me gjilpëra mjekësore gjatë qëndrimit në klube nate ka shkuar në 60, sipas ministrit të brendshëm të vendit. Fernando Grande-Marlaska i tha transmetuesit shtetëror TVE se policia po heton nëse "inokulimi i substancave toksike" synon të nënshtrojë viktimat dhe të kryejë një krim, kryesisht të natyrës seksuale. Ai shtoi se hetimi do të kërkojë gjithashtu të konstatojë nëse ka një motiv tjetër, si krijimi i pasigurisë, apo frikësimi i grave. Shpimet me gjilpëra në eventet muzikore kanë hutuar gjithashtu autoritetet në Francë, Britani, Belgjikë dhe Holandë. Policia franceze ka grumbulluar mbi 400 raporte në muajt e fundit dhe tha se motivi i sulmeve ishte i paqartë. Në shumë raste, gjithashtu nuk ishte e qartë nëse viktimave iu ishte injektuar ndonjë substancë.
Pak doza dhe të pakoordinuara: A ka probleme Europa për të shpërndarë vaksinën kundër lisë së majmunëve?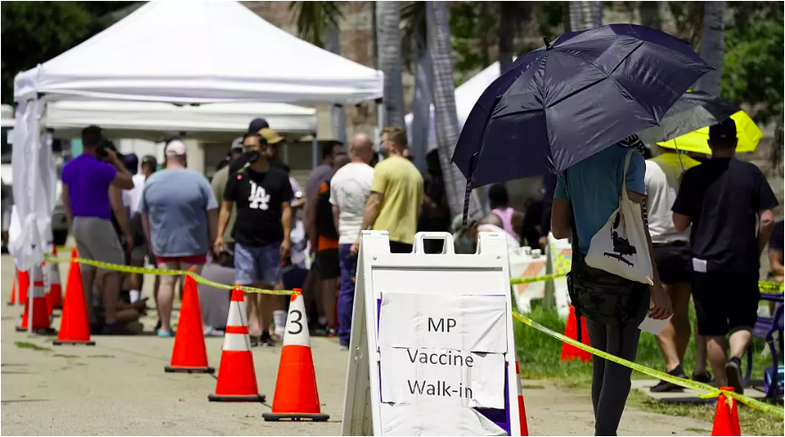 Lufta kundër lisë së majmunëve ka filluar me vendet evropiane që më në fund kanë ndërmarrë veprime për të vaksinuar grupet në rrezik kundër sëmundjes. Rasti i parë i lisë së majmunëve u zbulua në Europë në fillim të majit, por vetëm në korrik Komisioni i BE-së njoftoi se kishte porositur 109,090 doza të vaksinës Bavarian Nordic. 54,530 doza të tjera u urdhëruan më vonë gjatë muajit nga Qendra Europiane për Parandalimin dhe Kontrollin e Sëmundjeve (ECDC), duke e çuar totalin në 163,620. Këto vaksina janë shpërndarë në vendet e prekura, duke përfshirë Spanjën, Gjermaninë, Portugalinë dhe Belgjikë. Numrat e vaksinave të disponueshme, megjithatë, konsiderohen të vogla; në Mbretërinë e Bashkuar, një letër e hapur nga grupet shëndetësore thoshte se të paktën 250,000 doza do të nevojiteshin për të ndaluar përhapjen e lisë së majmunëve. Mbretëria e Bashkuar siguroi 30,000 doza në qershor dhe 100,000 të tjera më vonë.
Mbi 80 burra të akuzuar për përdhunimin e tetë grave paraqiten në gjykatën e Afrikës së Jugut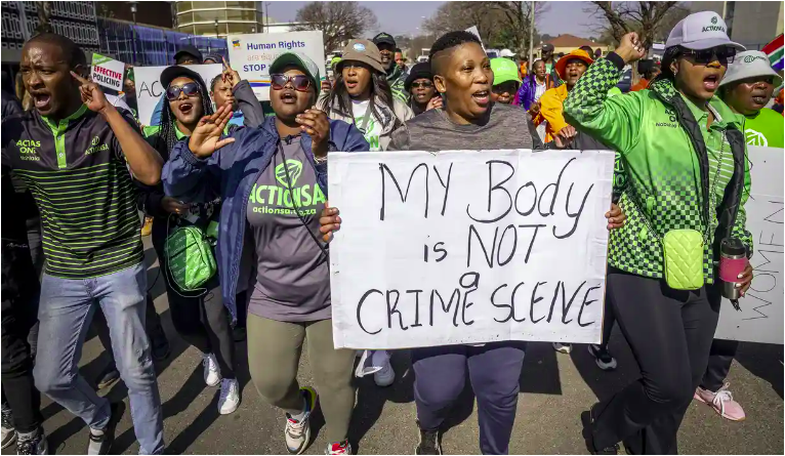 Më shumë se 80 burra të dyshuar për përdhunim në grup të tetë grave janë paraqitur në gjykatë. Burrat u arrestuan në një vend minierash të braktisur pas përdhunimeve dhe grabitjeve pranë minierës së papërdorur në qytetin Krugersdorp të Afrikës së Jugut. Të dyshuarit dyshohet se janë minatorë të paligjshëm të njohur si zama-zamas të cilët gërmojnë për ar në shumë gropa të mbyllura të minierave të zonës së Johanesburgut. Shumë nga minatorët janë të huaj, sipas raporteve lokale. Bandat zama-zama të minatorëve të paligjshëm fajësohen gjithashtu për krimet e përhapura në zonë, sipas banorëve vendas.
The gang-rape occurred when a crew filming a music video in one of the abandoned mines was attacked by armed men on Thursday last week, according to police. "The group of 22 people - 12 women and 10 men - were busy filming a music video when they were allegedly attacked by a group of armed men," said the police commissioner for Gauteng province. "The suspects ordered them all to lie down and proceeded to rape eight of the women and robbed them of all their belongings before fleeing the scene," he said. All of the group's video equipment was stolen. Police are investigating 32 allegations of rape.
Laboratory studies of DNA samples from the raped women will be used to identify the perpetrators.