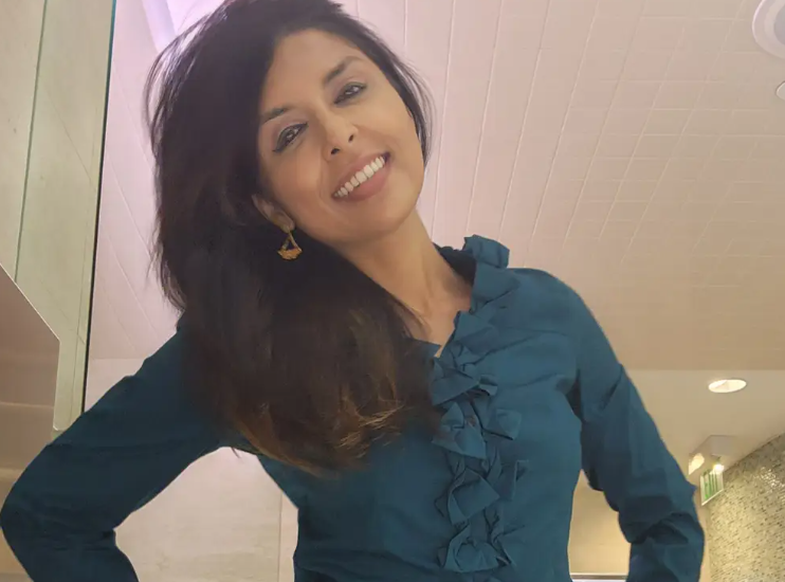 The following writing is based on a conversation with Sonali Chandra. It has been edited for clarity by Insider editors.
My colleagues often talk about their various relationships. I don't participate in conversations before.
I am 35 years old, still a virgin and proud. I need a ring on my finger before I "lose it". I would feel bad if I betrayed my principles.
It's not that I'm scared, but I know that having sex for the first time can be painful. One-night stands, friends "with benefits" or casual relationships are not for me. I'm looking for my soulmate.
As a first-generation modern Indian-American, I am happy to uphold the traditional values ??of the country where my parents grew up. Sex before marriage is taboo in India.
My parents never talked about sex during my teenage years. Even Bollywood movies in the 1990s and early 2000s did not show any couples kissing and the actors were only allowed to hold hands.
After university, my father wanted to marry me to the go-getter, but I refused. Then he would try to introduce me to people he thought would be suitable for me, but I wasn't interested. I didn't even want to be a part of online dating sites.
I had my first kiss at the age of 26 and it felt amazing. Things did not go any further. I think the romance went nowhere because of my beliefs.
Unë kam dalë me nëntë djem në jetën time. Asnjë nuk ishte i përshtatshëm për mua, por tre prej prej tyre më propozuan sepse kishin nevojë për vizë për të punuar në Amerikë. Më dukej mjaft qesharake dhe më dha material për stand-up komedinë që kam bërë që në janar.
Megjithatë, kam dëshirë për shoqëri. Kam qarë me lot nga vetmia. Çdo ditëlindje dhe festë gjatë dekadës së fundit i kam kaluar vetëm. Pyes veten nëse martesa do të ndodhë ndonjëherë sepse burrat janë shumë të frikësuar nga vlerat e mia. Nuk e kuptoj vërtet pse. Kur u rrita, virgjëria ishte një virtyt.
Sa i përket babait, i vjen turp që nuk kam ende burrë. Madje ai ka filluar t'i gënjejë njerëzit e t'u thotë se jam martuar në SHBA.
People like me are bullied and excluded, but I would like to inspire and motivate not only young women, but also men. They don't have to submit to a marriage of convenience - or societal pressure to have sex.