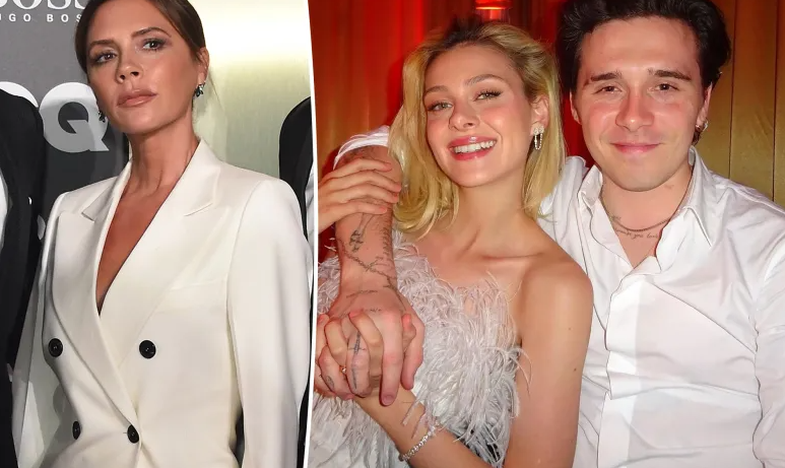 Sources tell Page Six that there is a "cold war" between Victoria Beckham and her new bride, Nicola Peltz.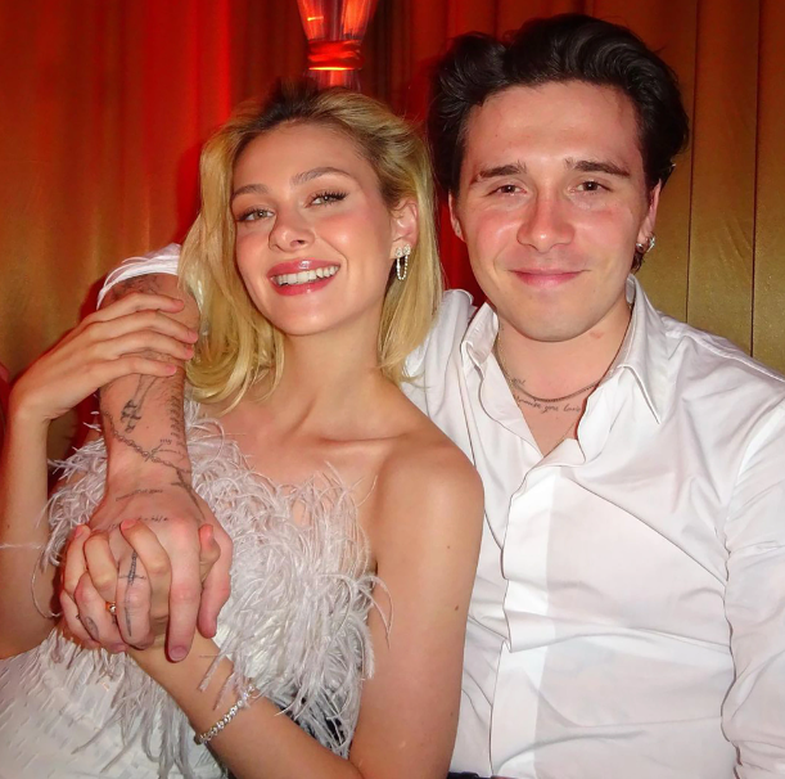 Peltz, 27, just married Brooklyn Beckham, 23 - Victoria's eldest son with soccer star David Beckham - in April. But it is said that "trouble had started before the wedding".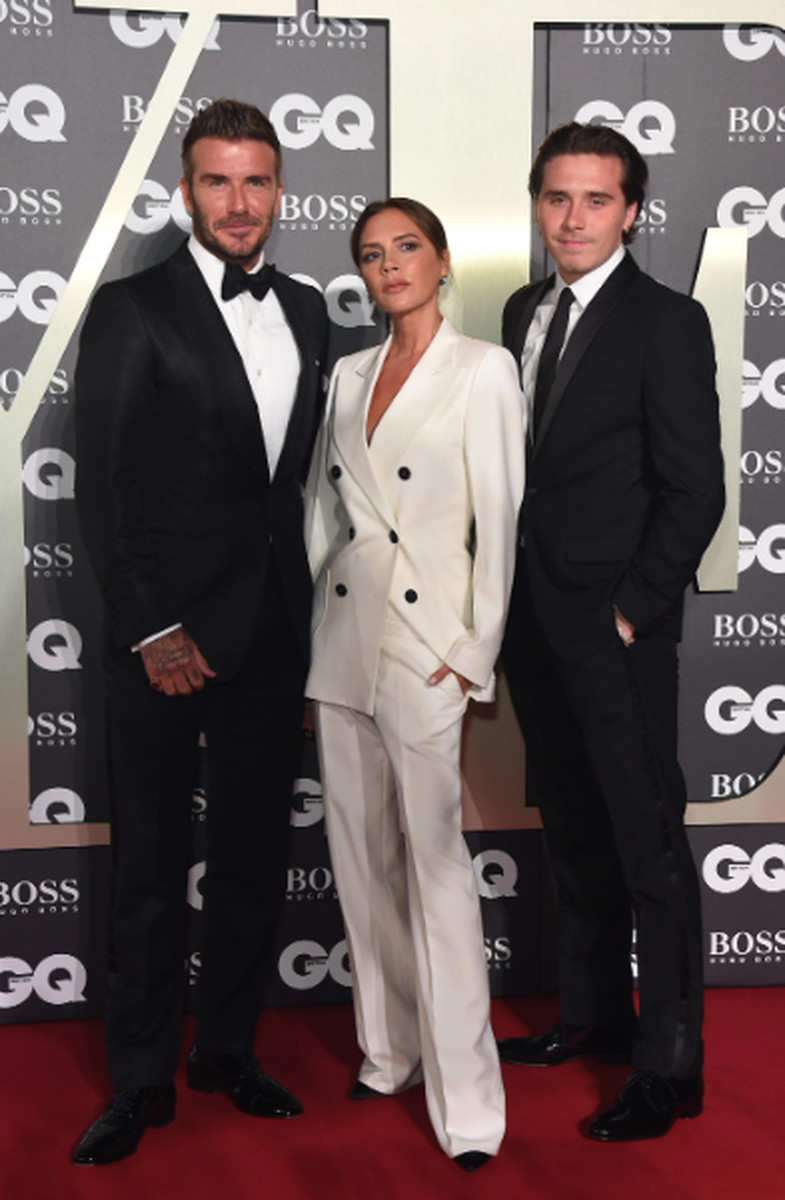 A source close to the family said that "Victoria and Nicola cannot stand each other and do not speak".
"Planning the wedding was a terrifying process."
The source says Peltz — who is the daughter of billionaire Nelson Peltz — didn't want her mother-in-law to be a part of the wedding planning, and during that time, communication has been minimal."
Rumors also revealed that Beckham isn't happy about having a "new Mrs. Beckham in the family," while Nicola, on the other hand, isn't happy about all the attention Victoria received on the 27-year-old's wedding day.
Neither girl has commented on the rumors.