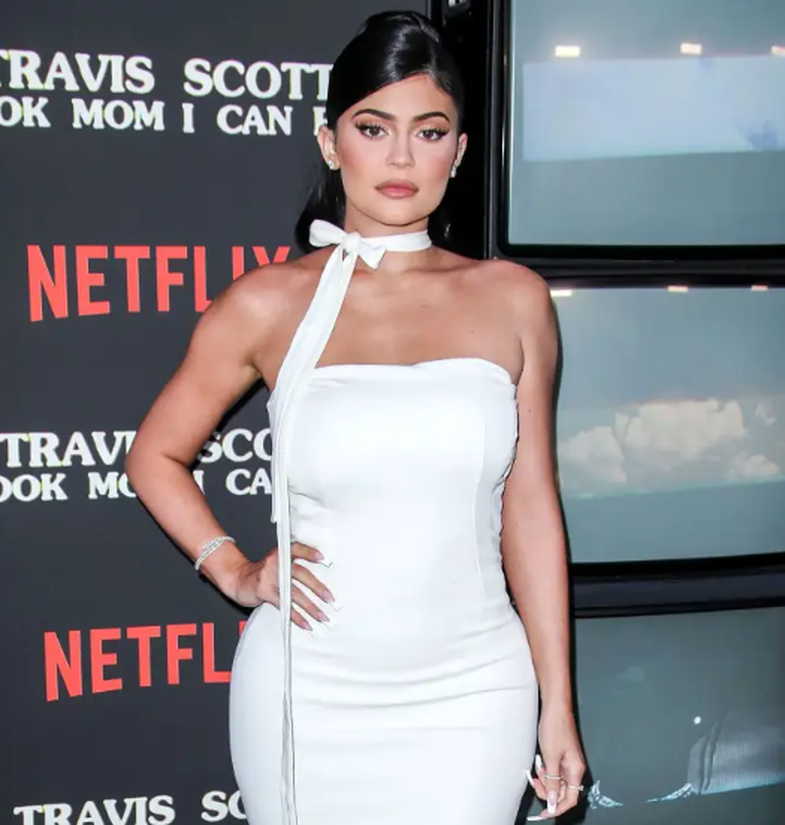 After criticism from a make-up artist about safety practices at Kylie Cosmetics, Kylie has decided to "defend herself" by opposing the artist.
Kevin James Bennett, a makeup artist and cosmetics developer, in a post on Instagram, had a number of complaints after some photos published by Kylie on her company.
The writing began with:
"I know the Kardashian/Jenner fans are going to bash me for criticizing their makeup queen, but what the hell?!"
The message went on to say that "even though she has short hair, she has never been allowed into a lab or production floor without a hairnet, shoe covers, mask...and disposable gloves."
Bennett ended the post about poor sanitation protocols with the hashtag #ShameOnYou.
The founder of Kylie Skin has decided to respond to the makeup artist in the comments (section which has now been closed by Bennett), writing:
"Kevin, this photo was not taken in a manufacturing plant. I would never bypass sanitary protocols and neither would any other celebrity or beauty brand owner, it would be completely unacceptable. I agree."
She continued:
"This is a little personal space where I was creating my own fun samples and taking pictures far away from mass production. No one is putting customers at risk. Shame on you Kevin for spreading false information."
However, the makeup artist continued the argument, even claiming that she was lying.
To this, Kylie responded with:
"Po ti, ishe aty, Kevin?!"
Over the years, Kylie Cosmetics has also been accused of terrible working conditions or sending promotional materials with offensive content, etc. Some of these claims have been rejected, as was this claim by Kevin Bennett.
Source: US Magazine