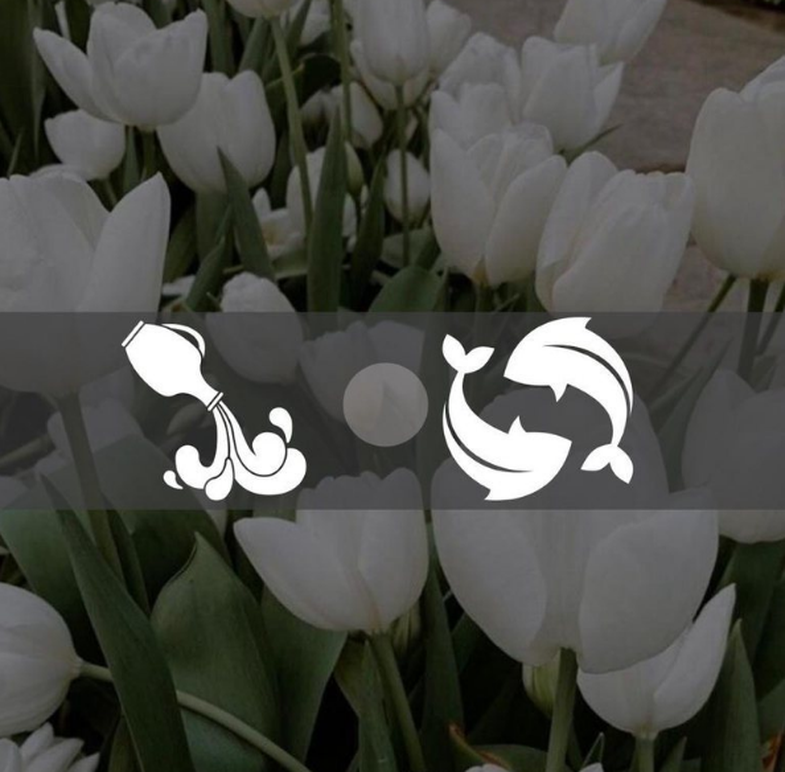 As you head into August, you may be thinking "we" instead of "me." The beginning of August will be strongly influenced by the July 28 New Moon in your opposite sign of Leo. At this time you can think of proposing to your partner to live together or to get married. This New Moon will be very focused on an important relationship. Are you already married? Together, you might agree to work towards a big goal, like buying a house, having a baby, or taking an important trip.
If you are not romantically involved, you can use this partnership energy in business. You may want to ask an expert to collaborate with you as part of the business team. Act fast - early August is the time to act.
For a long time, Mars, Uranus, plus the April eclipse, all in Taurus, have you thinking about moving, selling or buying property or renovating your home. Unpredictable Uranus is staying in your home sector - it has no plans to move - but with Mars gone, this should reduce tension, perhaps because you're coming to a decision.
You may not have to wait long to make a plan for your home or family. Saturn will ask you to be practical and stay objective, but it may not be easy at the August 11 Full Moon. News coming out this Full Moon could touch you deeply, especially if your birthday falls on or near February 7th.
Although you will face some obstacles that may slow you down, they will make you think twice about acting impulsively. By the end of the month, August 27, the New Moon will tell you that it's time to make more money. There are many possible ways that you can become richer if you open the talks on August 27.

Duket se keni punuar shumë në një detyrë (ose shumë detyra) që përfshin shkrim, redaktim, fjalim publik, reklamim ose publicitet, ose mund të punoni në shitje. Keni qenë të ngarkuar dhe kjo situatë do të vazhdojë të jetë e tillë gjatë tre javëve të para të gushtit.
Hëna e re e 28 korrikut ju solli një grumbull të ri detyrash. Nëse jeni të vetëpunësuar, ky do të ishte një zhvillim pozitiv – projektet do të rrjedhin gjatë gushtit dhe më tej. Nëse punoni për të tjerët ka të ngjarë të paguheni mirë për të gjithë punën që do të bëni.
Gjatë kësaj periudhe të ngarkuar, kujdesuni mirë për veten. Sigurohuni që të hani në mënyrë të shëndetshme dhe të flini mjaftueshëm. Hëna e re e 28 korrikut do t'ju motivojë që t'i kushtoni vëmendje çështjeve shëndetësore.
The full moon on August 11 is likely to be tense when facts that you didn't know before will be revealed to you. So it is possible that someone will disappoint you. After this Full Moon, few things will remain the same. A love relationship or friendship may not go well and must end, or you may experience a distressing episode with a child.
During the middle of the month, treat yourself well. Find what you like and enjoy it. Don't dwell too much on the disturbing situation that will happen. In time this will be a distant memory.
At the end of the month, you may be interested in starting a serious partnership with a person with whom you have a love or business relationship.
Copyright Anabel.al / Reprinting without the permission of the editors is prohibited.