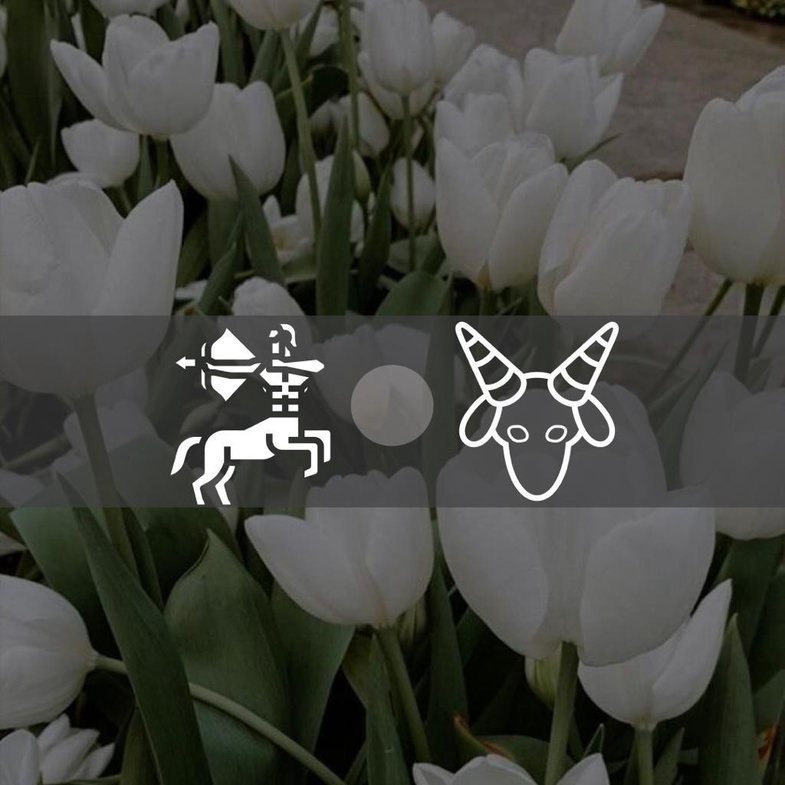 As a Sagittarius, you make long-distance travel a priority in life, but this month, with a lot of activity at home and at the office, you'll need to stay focused. Your company seems to be expanding like a volcano with new businesses and customers whose needs will need to be met quickly. At the same time, at home, the family seems to depend on you to pay attention to them. Maybe you will escape there from October.
Staying at home can and will bring many happy moments – romance seems pretty glamorous these days.
Although there will be plenty of beautiful moments to create at home, you'll be eager to find a way to get out of town within five days of the Full Moon, August 11. However, this may not be a good idea. Pressure at work will create problems, possibly forcing you to change travel plans.
Protect your health, because the stress of trying to please the manager and customers can lower immunity.
Mars will move into Gemini on August 20th and will put a big, long-term and steady focus on your partner: in love and business.
The new moon on August 27 will be exciting for you – you will be happy to stay at home. This New Moon is the most important New Moon of the year in your career. You may hear news about a promotion or receive an offer for a new job. If you are self-employed, now you can get a new prestigious client or positive publicity that can help you do more things.
If you're launching a new product or service, do it quickly, as Mercury will be retrograde from September 9th to October 2nd.

This month will send mixed messages, due to the Full Moon.
Hëna e re e 28 korrikut në Luan do të jetë një bekim për financat. Nëse keni nevojë të negocioni një çështje financiare, kjo hënë e re do të jetë koha ideale për të hapur bisedimet. Kjo do të ishte një kohë e mirë për të aplikuar për një hipotekë, kredi për biznesin, përmirësim të shtëpisë ose hua tjetër bankare, ndihmë financiare ose kapital sipërmarrës.
Problemet do lindin në Hënën e plotë te Ujori më 11 gusht, e cila do të fokusohet te financat personale. Mund të duhet të rimentoni shpenzimet e tjera që kishit shpresuar të bënit. Mos u ndjeni vetëm në këtë situatë. Të gjithë do të tronditen nga lajmet që do të sjellë Hëna e plotë e 11 gushtit dhe secila shenjë do të ndjejë efektet në mënyra të ndryshme.
Ju keni një mbështetje të madhe familjare, siç tregohet nga pozicioni i fatit të Jupiterit. Nëse keni nevojë për para për t'u kujdesur për një çështje shpejt në ose brenda ditëve të 11 gushtit, mund të merrni parasysh të kërkoni ndihmë nga një prind ose një anëtar tjetër i sjellshëm i familjes.
Marsi ka qarkulluar te Dem që nga 5 korriku dhe kjo kjo zonë e grafikut është e njohur për faktin qe vendos theksin te romanca, koha e lirë, sportet, pushimet etj. Gjithashtu vë një theks të fortë te shtatzënia, lindja dhe mbrojtja, kujdesi dhe argëtimi me fëmijët, pavarësisht nga mosha e tyre.
Do të punoni jashtëzakonisht shumë për shtatë muaj, kështu që do t'ju duhet të qëndroni në formë. Kujdesuni për shëndetin.
This month there's a New Moon happening on August 27 in Virgo - a sign that's extremely compatible with yours. Trips? Yes, choose a cool, wooded location. . If you can't travel, you may want to take courses in person or at a distance from a university or company that offers interesting courses from well-known experts.
You probably won't be able to leave for long, but every minute will be fun for the short time you have, and when you do come back, you'll be back with fabulous professional news.
Copyright Anabel.al / Reprinting without the permission of the editors is prohibited.