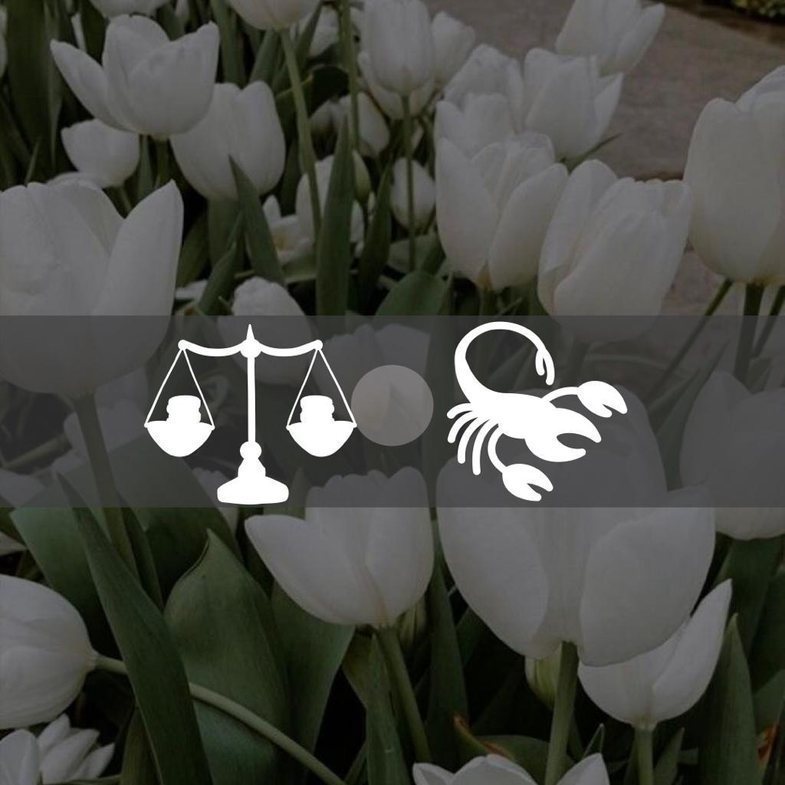 You've been worried about money, but the good news is your bank account will improve.
In early August, something pleasant will happen. You might want to throw a small party or go to an event where both you and your partner or a friend are invited to attend - it would be something to remember.
From the moment Mars leaves Taurus on August 20, you will see that finances will improve almost immediately.
It looks like you'll be spending a lot of time in airports and traveling (a wonderful prospect). If you think this is unlikely or not possible, you can go to a university campus to study or work on important publishing or broadcasting projects. You may also deal with citizenship, immigration, visa or residency issues, or be involved in a legal matter.
The Full Moon on August 11th will not be something we will be enthusiastic about, especially financially. However Saturn will make you very realistic and practical. Saturn will remind you that there are certain responsibilities in life that we must take on and some will require sacrifice.
If anyone needs a quiet, demand-free weekend, it's you. Ask your mother to babysit for a few nights while you travel with your partner to a secluded location. Hopefully it will be a place that also offers small, beautiful, highly rated restaurants. You want a vacation!

Everything this month seems to have happened quickly and somewhat unexpectedly. It will be important to remain vigilant, realistic and practical. Scorpio is classified as a fixed sign, so you don't like change, but you will also see the need to welcome it this month.
Muaji fillon këndshëm dhe mund të ndiheni edhe mjaft me fat. Nëse dëshironi të ndryshoni punë ose të ngjiteni në një pozicion më të mirë, jepini. Me sa duket, keni fituar admirim nga një person i rëndësishëm me ndikim i cili do të donte të diskutonte një detyrë që do të përfaqësonte një hap të madh përpara.
Pjesa e vështirë e muajit vjen në Hënën e plotë në sektorin e shtëpisë, 11 gusht. Saturni, planeti që na shtyn të gjithëve dhe na detyron të përballemi me fakte, do të jetë në lidhje me Hënën e plotë. Diçka në lidhje me situatën e jetesës ose gjendjen me të cilën përballet një anëtar i familjes mund t'ju shkaktojë tension kur kjo çështje të arrijë kulmin.
Ajo që do të ndodhë do të jetë krejtësisht e papritur dhe sfiduese dhe mund të lidhet me partnerin romantik, pronarin, shokun e dhomës ose personin tjetër të lidhur me shtëpinë, por ky person mund të jetë thelbi i problemit. Kjo Hënë e plotë do të sjellë lajme të papritura dhe të mprehta që ju shkaktojnë stres. Ju do të duhet të hidheni në veprim menjëherë me jo shumë përgatitje.
Megjithatë, do të keni besim të fortë dhe do t'ia dilni mbanë
Marsi ka qenë te Demi, një pozicion i vështirë për ju, që nga 5 korriku, por më në fund do të largohet nga Demi më 20 gusht. Marsi do të zhvendoset në shtëpinë tuaj të tetë të parave të njerëzve të tjerë, e cila mbulon hipotekat, sigurimet, taksat, testamentet, pronat, dhe kështu me radhë, duke i vënë theksin këtyre çështjeve deri më 25 mars 2023.
The new moon on August 27 in Virgo, a sign that blends well with yours, will bring a pleasant and happy social period along with a chance to take a vacation. Go, dear Scorpio. After all you've been up to this month, you deserve to sit back, read a good book and let your worries drift away over a refreshing drink.
Copyright Anabel.al / Reprinting without the permission of the editors is prohibited.