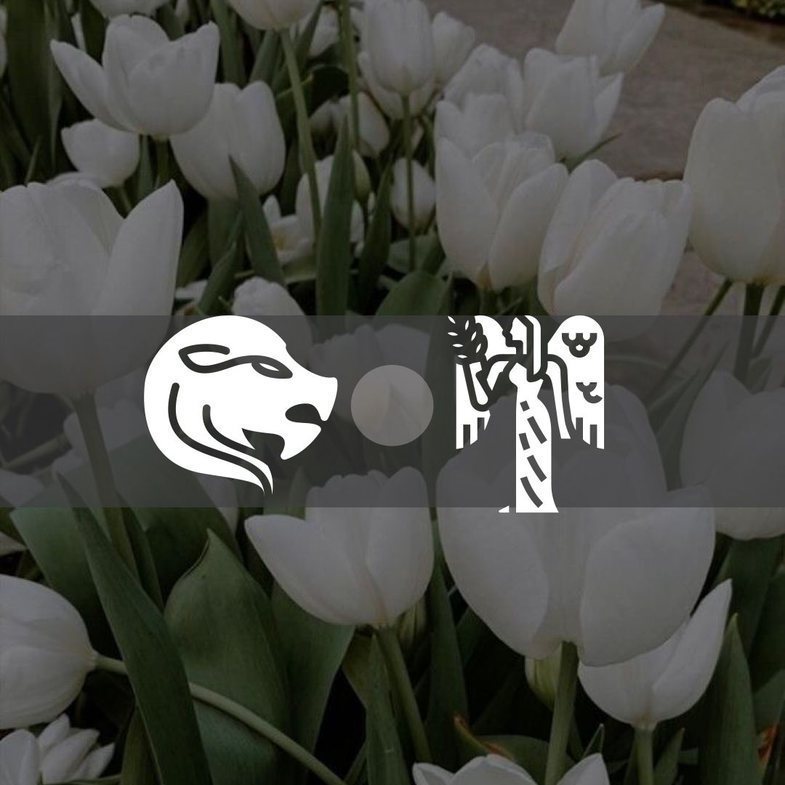 The best part of the month ahead actually began a few days before the start of August, on July 28, when the new Moon appeared in Leo. This new moon will give you a chance to deal with a dream you have. You won't have to wait for other people to offer you the opportunity - you'll be able to create options all by yourself.
One of the areas will be focus and Jupiter will bring you more luck in the first week of August. So the news should be exciting. There is likely to be good news from career.
At the Full Moon in Aquarius on August 11, a relationship will be in the spotlight. Any difficulty that has not been discussed, clarified and implemented will now reach a tipping point. This appears to be a business-based situation.
You'll love the coming months because air sign Gemini mixes nicely with your fire sign Leo, and Mars in Gemini will bring a much more social time for you. By getting out more and socializing, you will improve all areas of your life.
The career changes you made earlier this year may pay off by the August 27 New Moon, which will appear in Virgo, your second house of earned income.

Ky muaj do të paralajmërojë një nga periudhat më të rëndësishme për karrierën që keni parë prej kohësh. Marsi do të vizitojë Binjakët nga 20 gusht 2022 deri më 25 mars 2023 dhe do të ndezë shtëpinë ë dhjetë të nderimeve, çmimeve dhe arritjeve për shtatë muaj. Kjo është shumë e pazakontë, sepse koha e zakonshme që Marsi të kalojë në çdo shenjë është gjashtë ose shtatë javë, por tani Marsi po planifikon të qëndrojë shtatë muaj.
Marsi është planeti i energjisë dhe konkurrencës dhe quhet planeti luftëtar dhe do t'ju japë një dëshirë të fortë për të pasur sukses dhe së shpejti mund ta gjeni veten në sytë e publikut. Me ndihmën e Marsit, ju mund të ngriheni ??në majat e industrisë suaj – gjithçka varet nga sa shumë doni të bëni emër për veten dhe sa kohë jeni të gatshëm të angazhoheni për të punuar drejt qëllimit tuaj.
Qëllimi juaj do të duhet të jetë shumë i qëndrueshëm, kështu që do të dëshironi të nisni ide, të dërgoni propozime, të mblidhni fonde, të merrni përsipër një punë të re, të filloni një fushatë reklamimi ose publiciteti ose të sillni produkte ose shërbime të reja në treg në fund të gushtit.
Një tjetër kohë e mirë për të nisur ndonjë objektiv profesional është fillimi deri në mes të tetorit (ose prisni deri në shkurt ose mars 2023 për të nisur) për suksesin më të mirë në karrierë. Kjo është SHUMË fat nëse keni dëshirë të gjeni një punë më të mirë, më shumë përgjegjësi dhe fuqi dhe gjithashtu të paguheni më shumë.
Career changes will happen soon as offers are likely to come your way and you will want to be a part of everything that is happening. The beginning of August would be a good time to take a long trip - Mars in Taurus will help you find the perfect place to go. Travel now because in the coming months, you may be too busy to do so.
With such aspects, you can amaze others with your problem-solving ability, imagination and originality. You may see an immediate pay rise, or if not, it will come at the end of September. You have a rare chance to make a very big name for yourself and be admired for your ideas.
Copyright Anabel.al / Reprinting without the permission of the editors is prohibited.