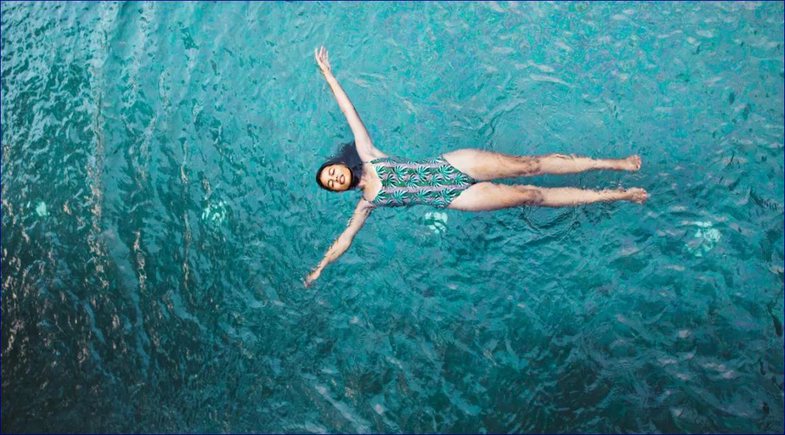 If we are bringing back bitter memories when you went to the beach for fun and faaap, surprise, your periods came, we are very sorry, but we have to clear up a myth.
We have often heard that sea water stops periods, but how true is this? According to Natasha Ramsey, specialist doctor and one of the board members of the application "Orchyd" (for tracking periods), the latter do not stop in the water, although it may seem so.
"Your body still releases menstrual blood, even when you're underwater. However, from the pressure of the body under the water, it can slow down the flow a bit."
So you don't have as much as when you're normal, on the couch, watching movies.
However, if you're in your early days, we suggest a tampon and don't let your period ruin your vacation!