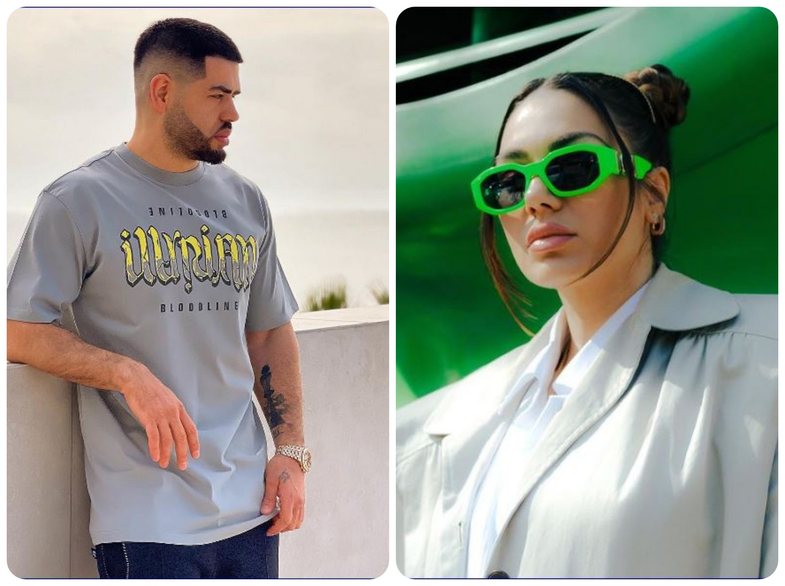 Ori Nebijaj was curious to know why Noizy, who has collaborated with many singers, does not yet have a song with Elvana Djata. In an interview for "Pushime on top", the rapper said that he is planning a collaboration.
"We talked with Elvana. The previous Noizy, from 2008, did a song, 'We Are Kings', and there was a little mention of Elvana in it, which we discussed and I told her it was just a song," he said, revealing that between there is no trace of them. "That song is now the anthem of every record. I have all those years of career and I still have to sing that song. I really wish I hadn't mentioned her, because she's a very good girl, a fantastic girl."
So will there be a collaboration?
"Yes, if not. We have discussed it. I don't want to end my career without having a song with Elvana," he concluded.