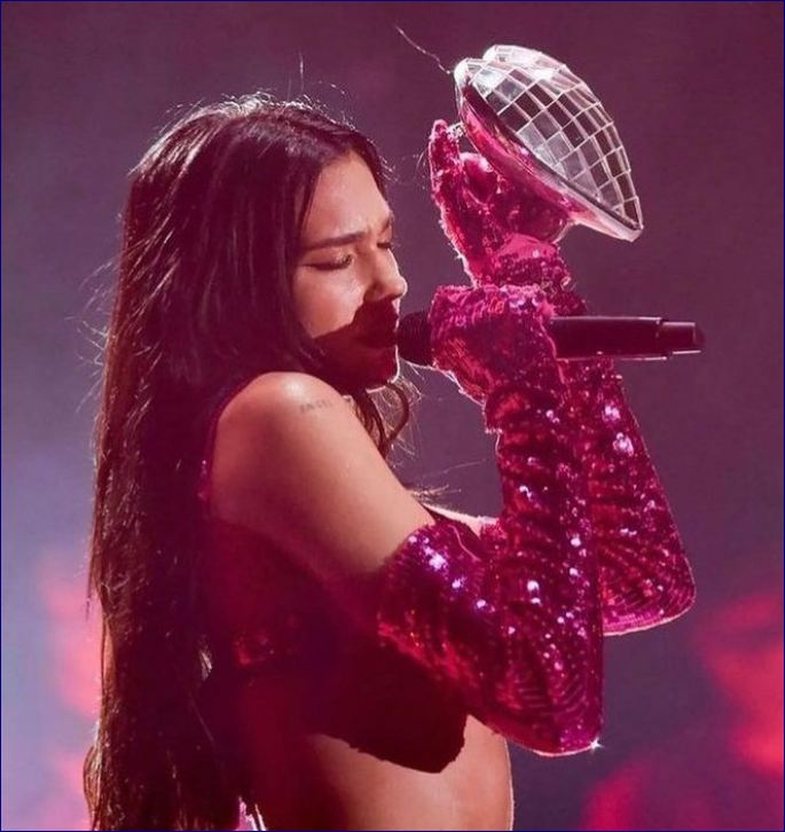 Since 14.00 yesterday, Sunny Hill Festival is the center of attention on social networks due to the format of the festival (4-day), the size of the organization according to international standards and obviously the list of artists. Following this article, you will find a summary of the latest events of the festival, which can be considered the largest event of its kind ever organized in Kosovo and Albania.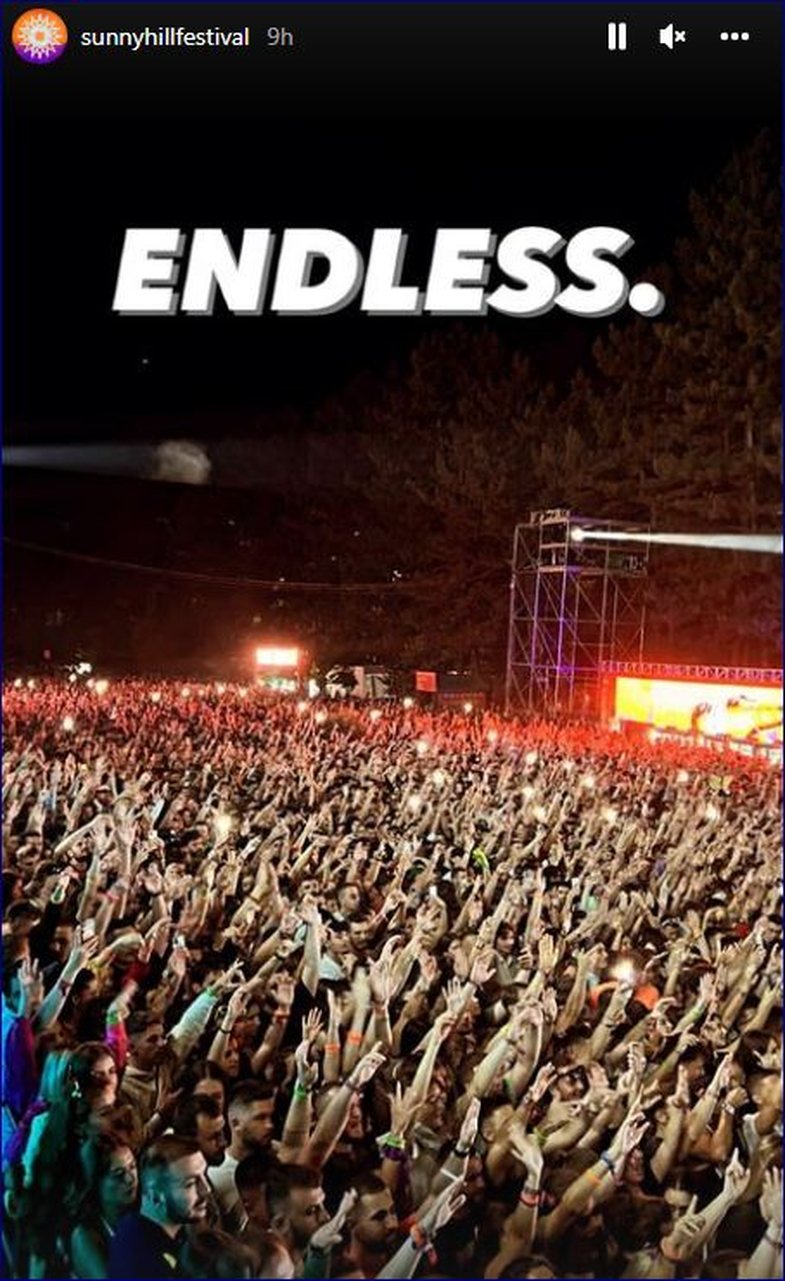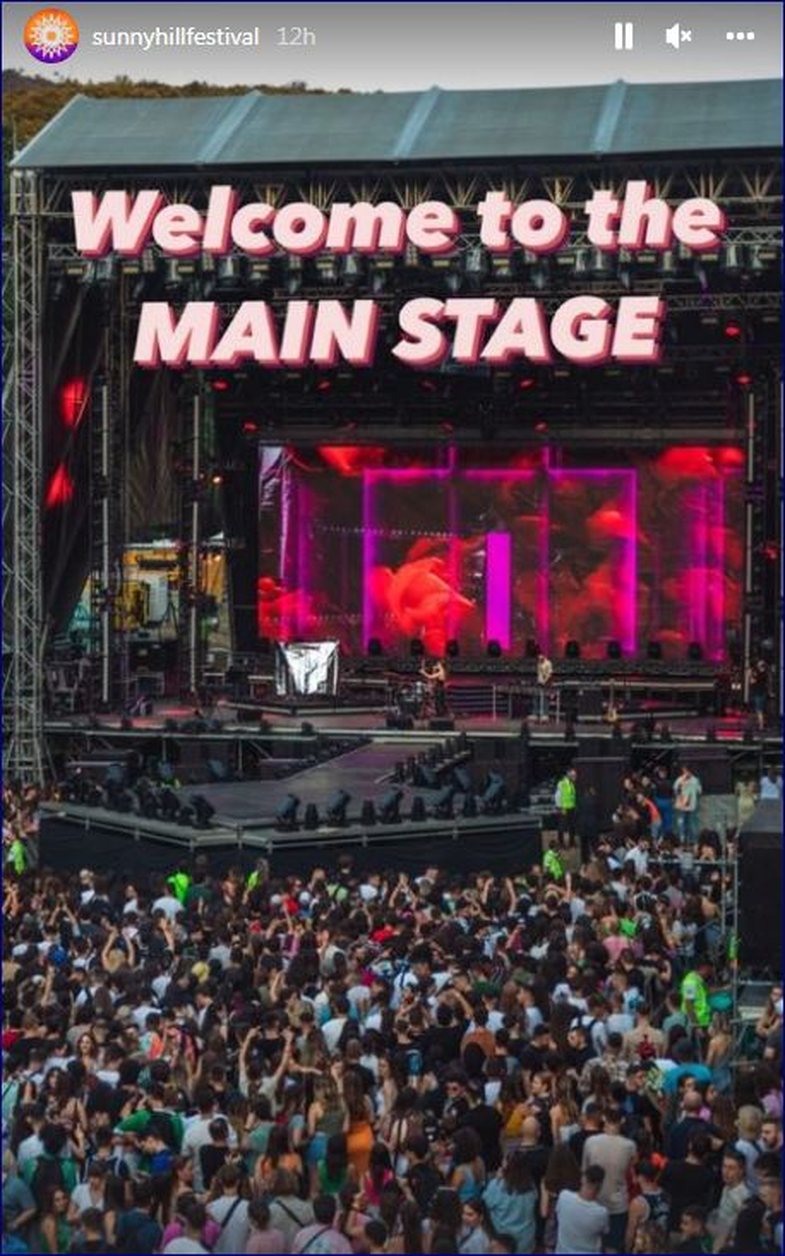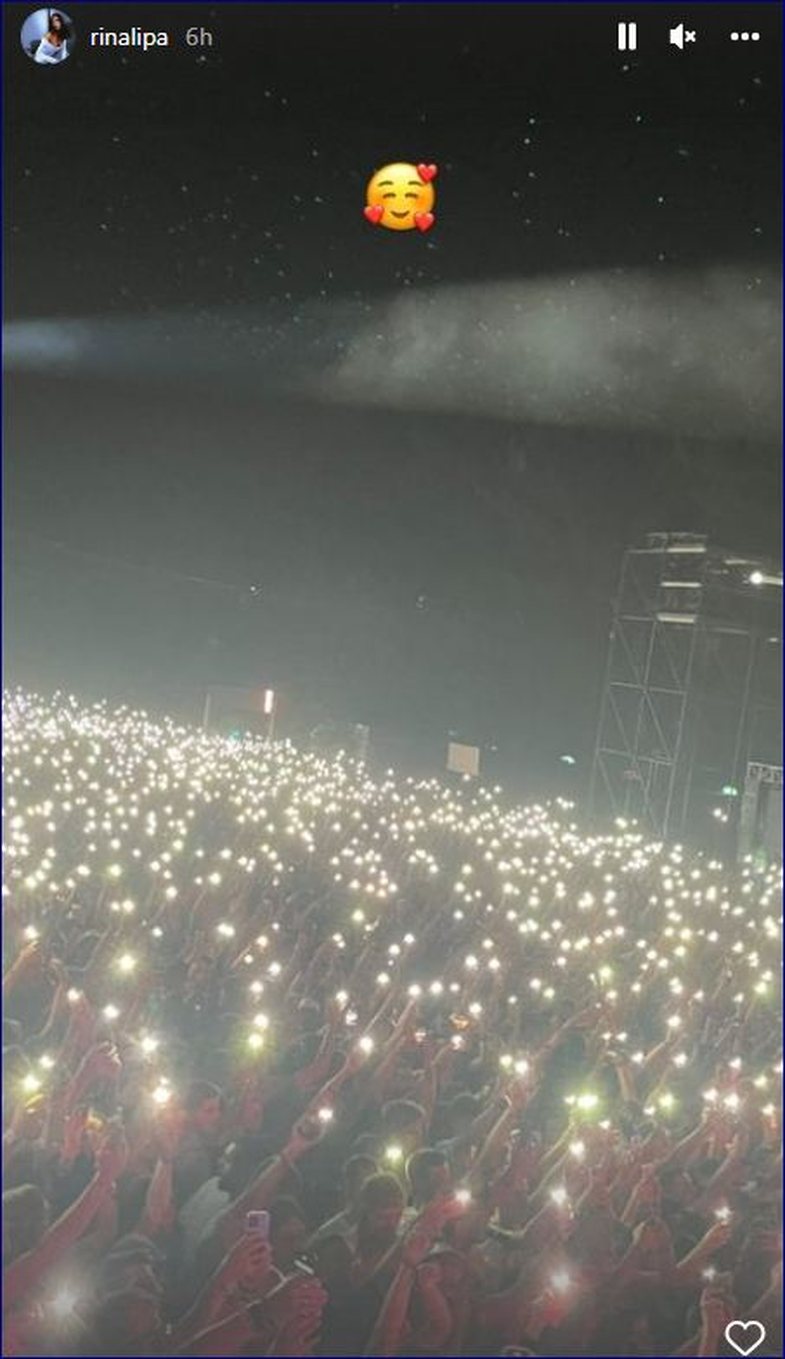 First night – who performed
Galoski, Sahati, Art Lokaj & Eros, Jimpong & Friends, Sancet, Sytë ishin disa nga artistët që performuan për mbi 20,000 pjesëmarrës (numër i bërë publik nga një prej organizatorëvë të festivalit). Në orët e mbrëmjes, Kida, Ylli Limani dhe Elvana Gjata elektrizuan skenën.
View this post on Instagram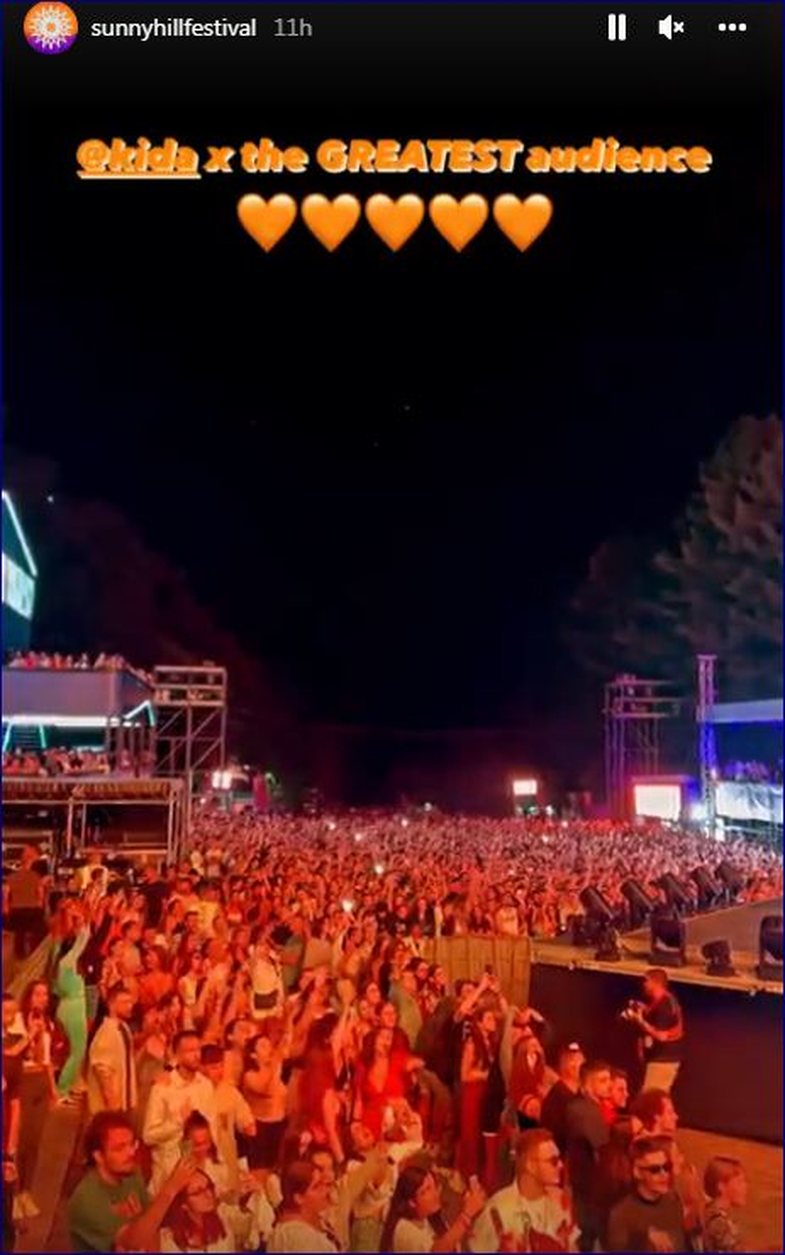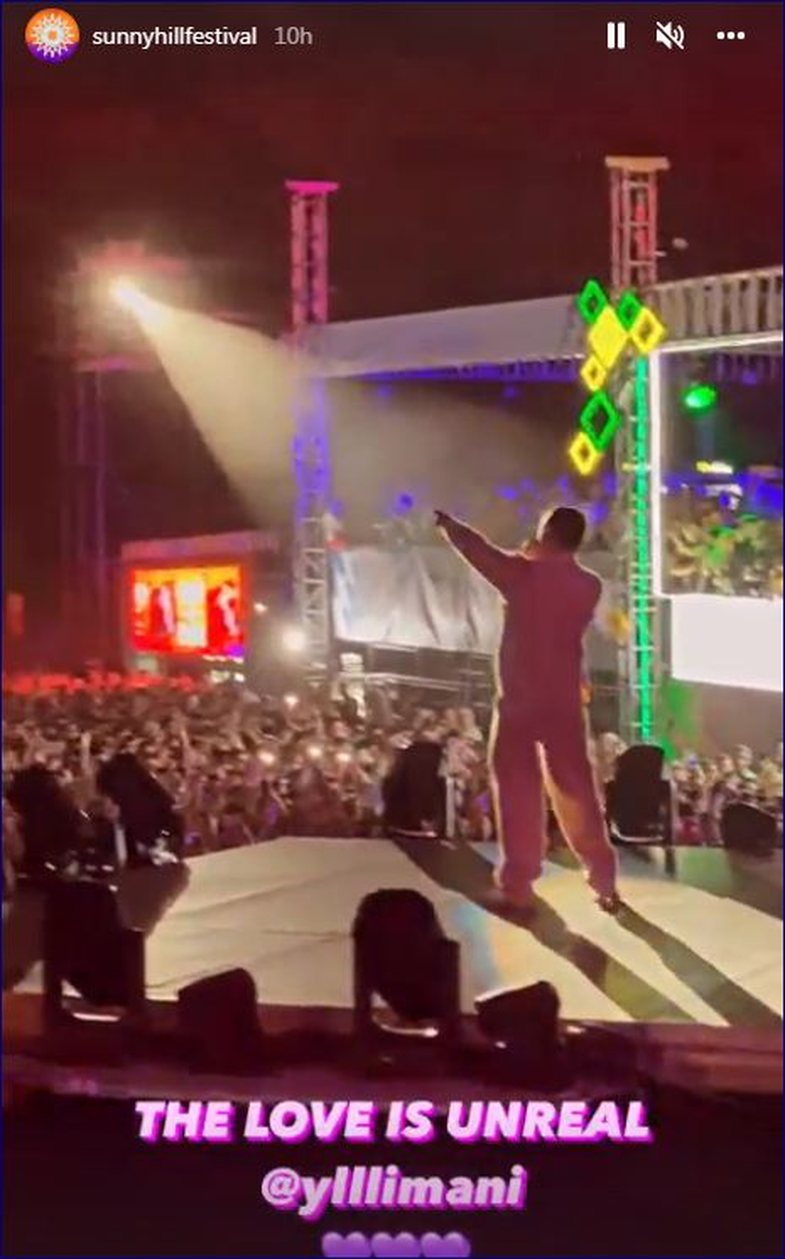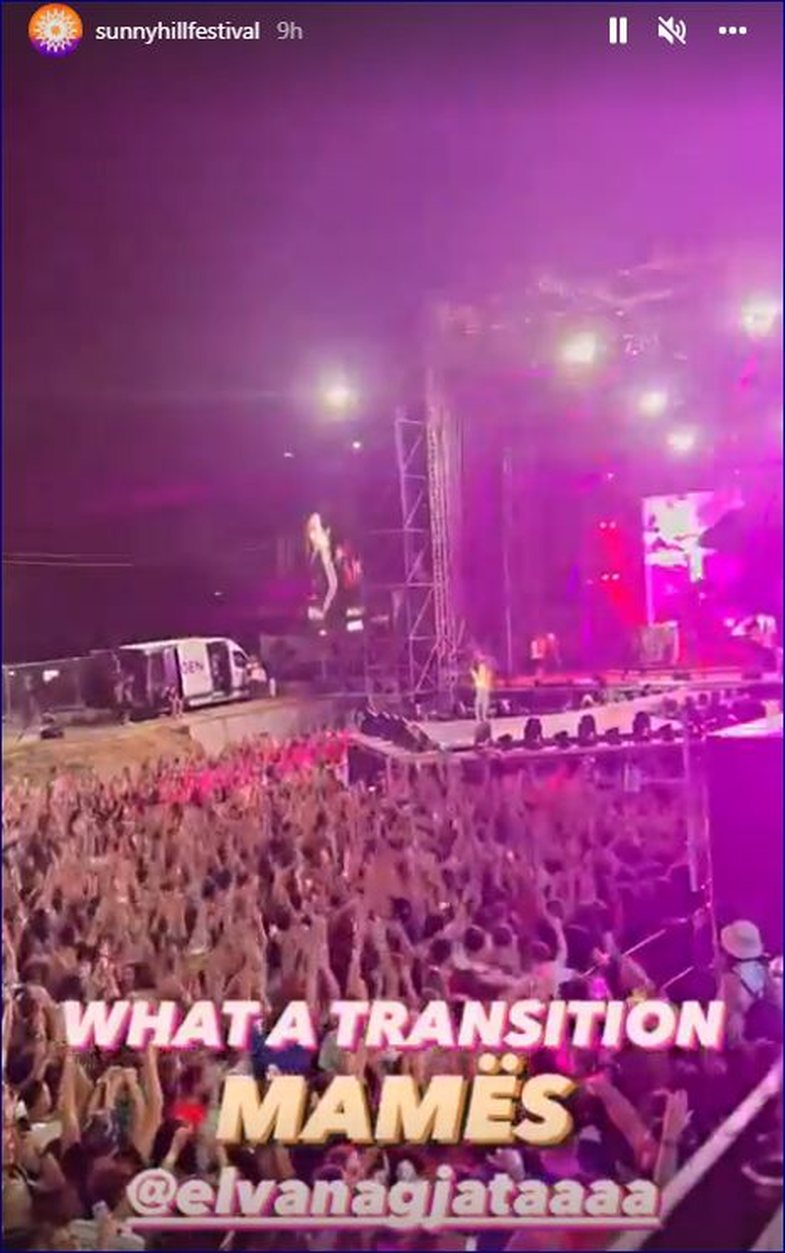 Në një moment, publiku surprizoi të atin e Elvanës, i cili festonte ditelindjen.
View this post on Instagram
Dua Lipa në skënë
View this post on Instagram
Ndryshe nga edicioni i kaluar ku nuk performoi, këtë herë Dua u rikthye në shtëpi për të mos e ndjekur festivalin nga tribuna. E veshur si një Barbie rozë, këngëtarja interpretoi disa nga hitet e saj që e shndërruan në një yll ndërkombëtar.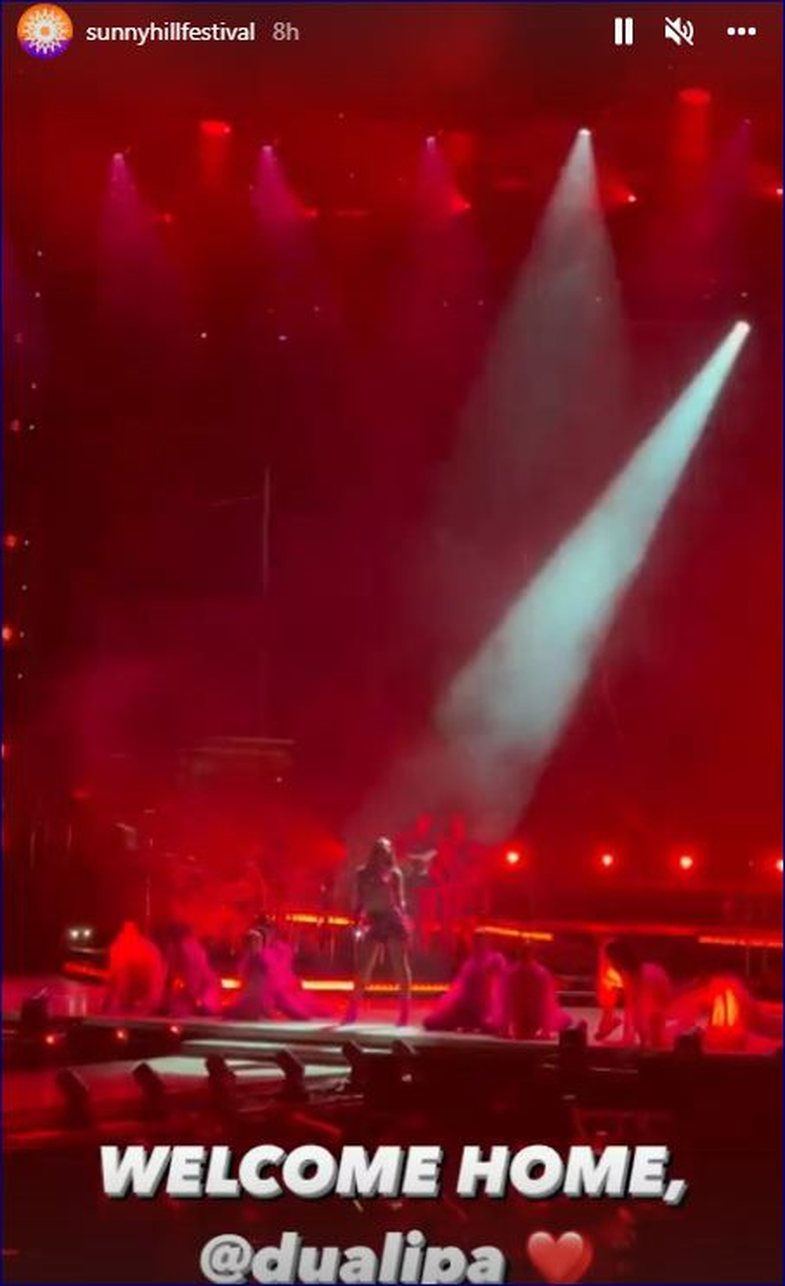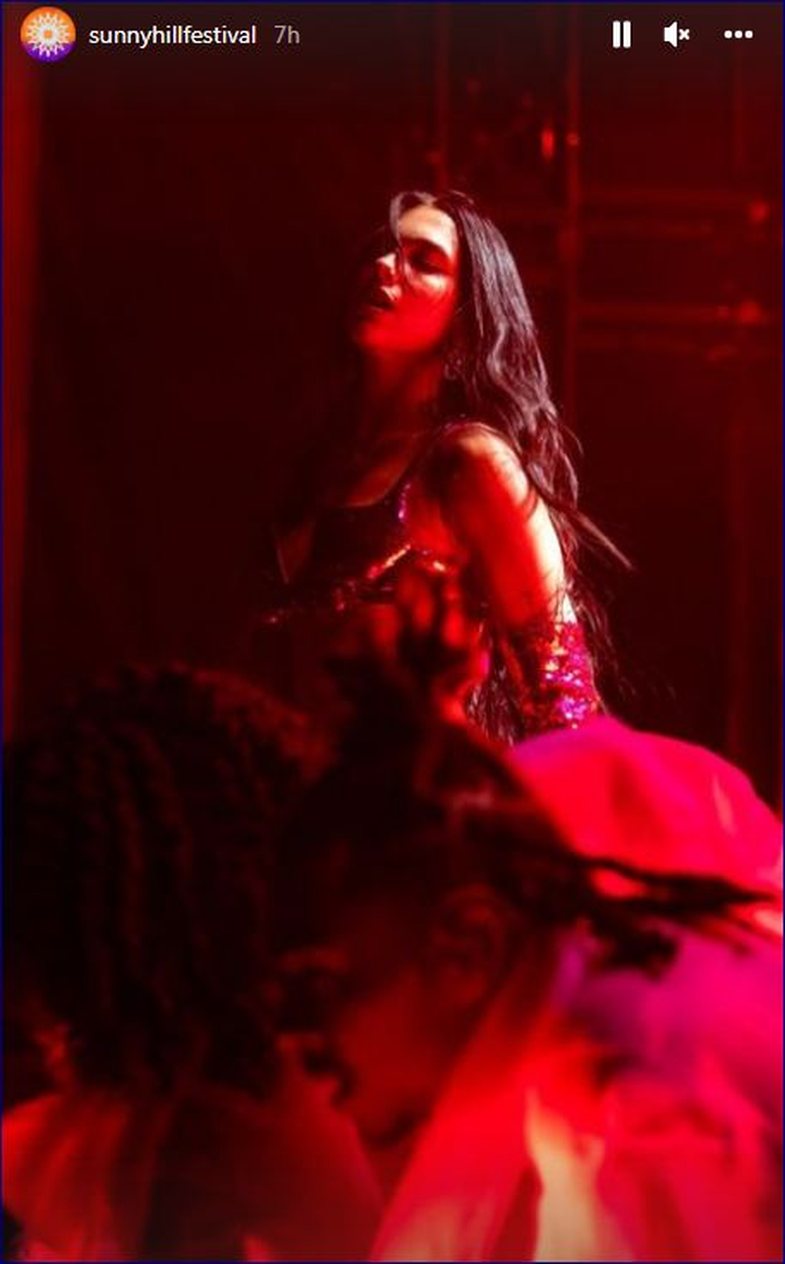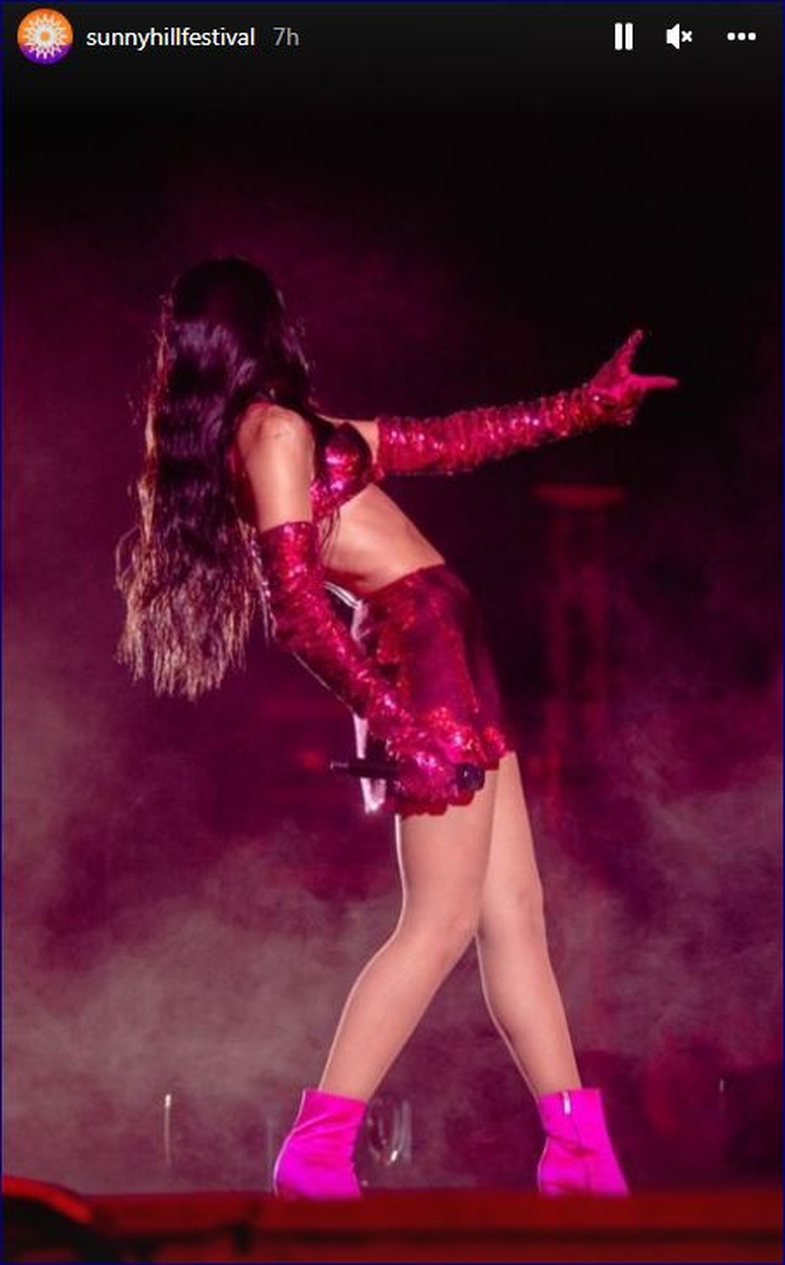 View this post on Instagram
"E kam pasur mendjen gjithë ditën te performanca. Shpresoj që t'ju pëlqej dhe të kënaqeni shumë sonte. Faleminderit shumë," tha Dua në një konferencë për mediat.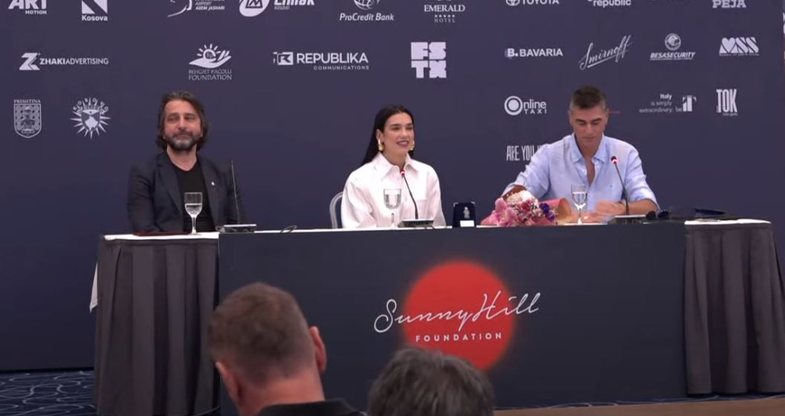 Fushata #SETMEFREE, #VisaFreeKosovo
View this post on Instagram
"Sunny Hill Festival ju fton të thoni me zë të lartë #SETMEFREE për një #KosovëPaViza! Njëmbëdhjetë vjet përmes një procesi të bllokuar integrimi, ne jemi të vetmit që nuk mund të kalojmë lirisht kufijtë pa vizë. Por ndërsa BE-ja vendos kufijtë rreth lirisë sonë, ne do të mbajmë imagjinatën tonë të gjallë për t'u çliruar." – shkruan organizatorët. Ata u kërkuan pjesëmarrësve të përdorin hashtag-et për t'i dhënë zë çështjes së vizave për shqiptarët e Kosovës.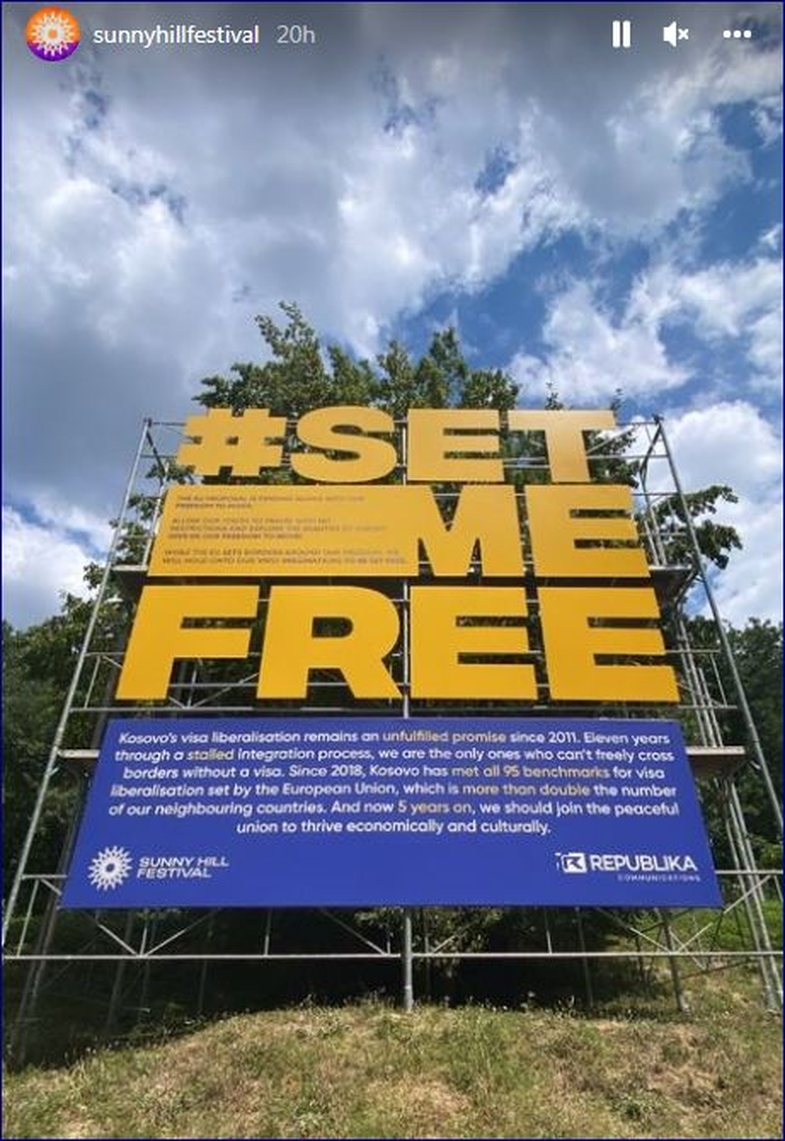 "I'm more happy that our young people have the opportunity to be part of such an event and see the artists that they don't have the opportunity to see every day. Today we start the "Set Me Free" campaign, which we hope that in the next four days will be distributed on social media around the world and the voice of young people will be heard" - said Dua's father, Dukagjin Lipa.
Sunny Hill Festival will continue until August 7.
View this post on Instagram