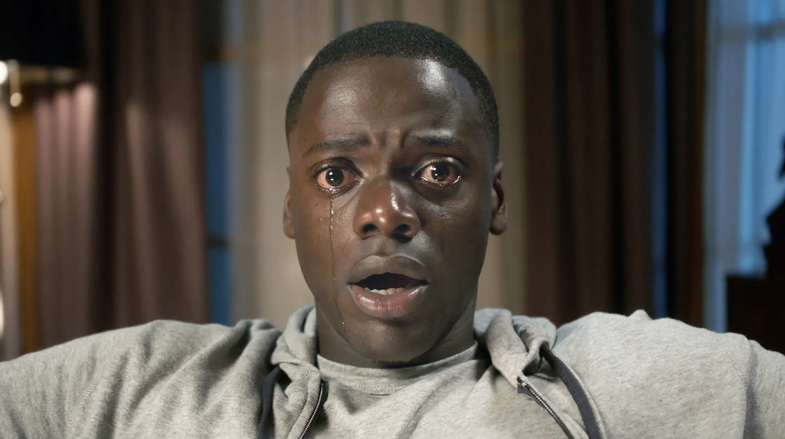 The beauty of mystery movies is precisely not knowing what will happen next. This may seem tedious, but it is exactly why such films appeal to us so much.
Whether it's a vintage movie or a terrifying psychological thriller, a movie with unknowns inside is always worth watching!
With that in mind, below is a long list of interesting movies from every genre, but with one thing in common: The Mystery!
- Knives Out (2019)
- The Girl With the Dragon Tattoo (2011)
- Before I Go to Sleep (2014)
- Kiss the Girls (1997)
- The Girl on the Train (2016)
- The Invitation (2015)
- Get Out (2017)
- Arrival (2016)
- Donnie Darko (2001)
- Now You See Me (2013)
- Primal Fear (1996)
- Prisoners (2013)
- Flightplan (2005)
- Gone Girl (2014)
- Searching (2018)
- Memento (2000)
- Unbreakable (2000)
- Minority Report (2002)
- Mulholland Drive (2001)
- Annihilation (2018)
- The One I Love (2014)
- The Prestige (2006)
- In the Heat of the Night (1967)
- Rear Window (1954)
- Sherlock Holmes (2009)
- Shutter Island (2010)
- Seven (1995)
- Side Effects (2013)
- The Pelican Brief (1993)
- Taking Lives (2004)
- True Story (2015)
- Pokémon Detective Pikachu (2019)
- Where'd You Go, Bernadette (2019)
- Collateral (2004)
- Zodiac (2007)
- Bad Times at the El Royale (2018)
- Clue (1985)
- A Simple Favor (2018)
- The Sixth Sense (1999)
- Psycho (1960)
- Enola Holmes (2020)
- Game Night (2018)
- Fear Street Trilogy (2021)
- The Nice Guys (2016)
- The Guest (2014)
- What Lies Beneath (2000)
- Death on the Nile (2022)
- Last Night in Soho (2021)
- Spiral (2021)
- The Night House (2021)
- Nope (2022)
- Where the Crawdads Sing (2022)
- Deep Water (2022)
- The Kid Detective (2020)
Source: Glamour