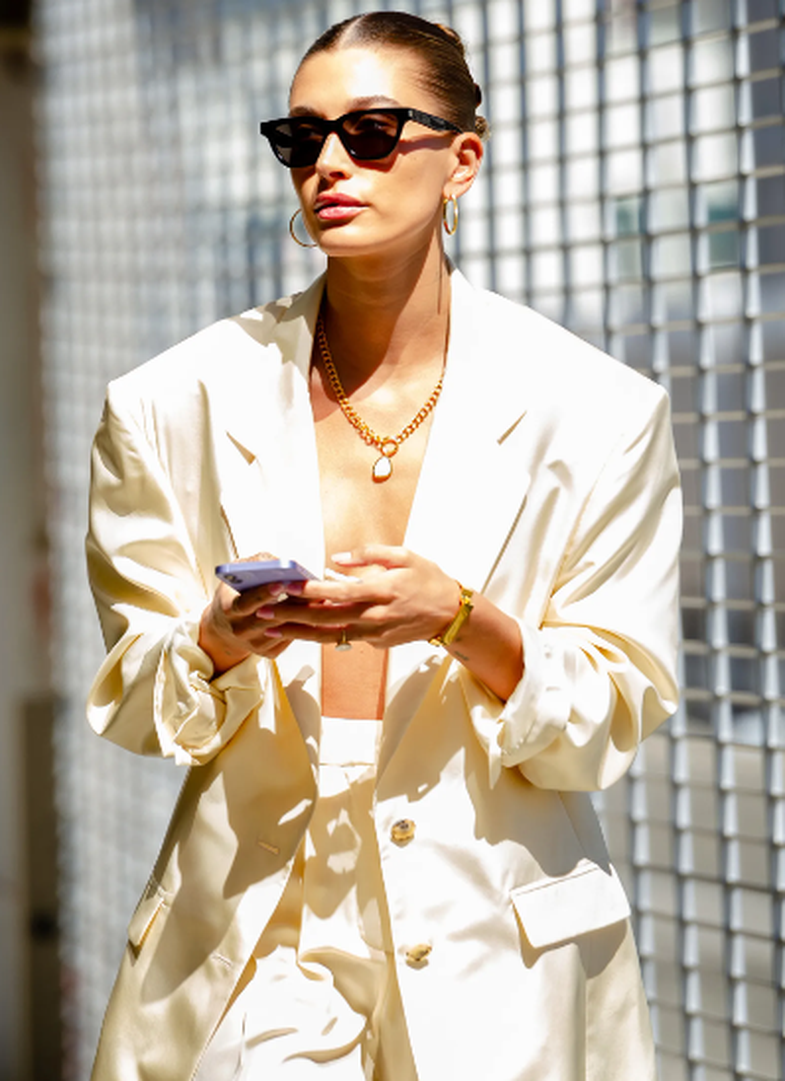 It's hard to escape the plethora of fashion trends this summer season. Each season, the list of things you have to buy can be added, but we suggest that you focus at least on those that are most likely to stand the test of time.
- Flat shoes in bright colors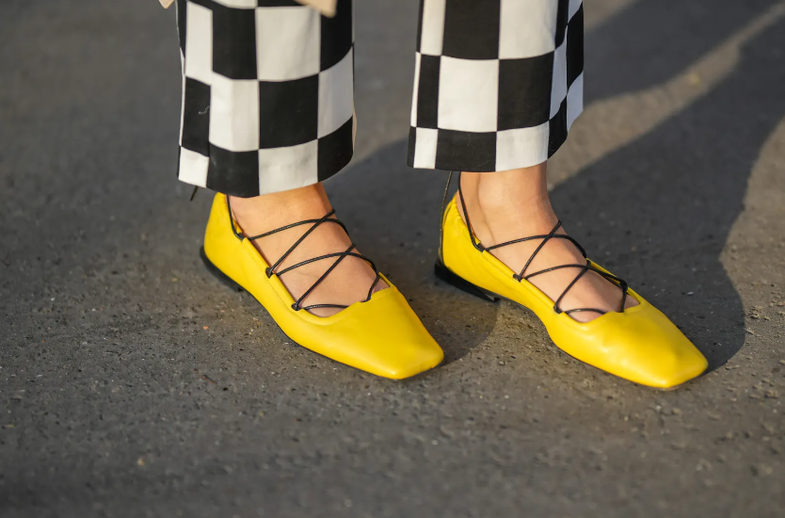 - Vest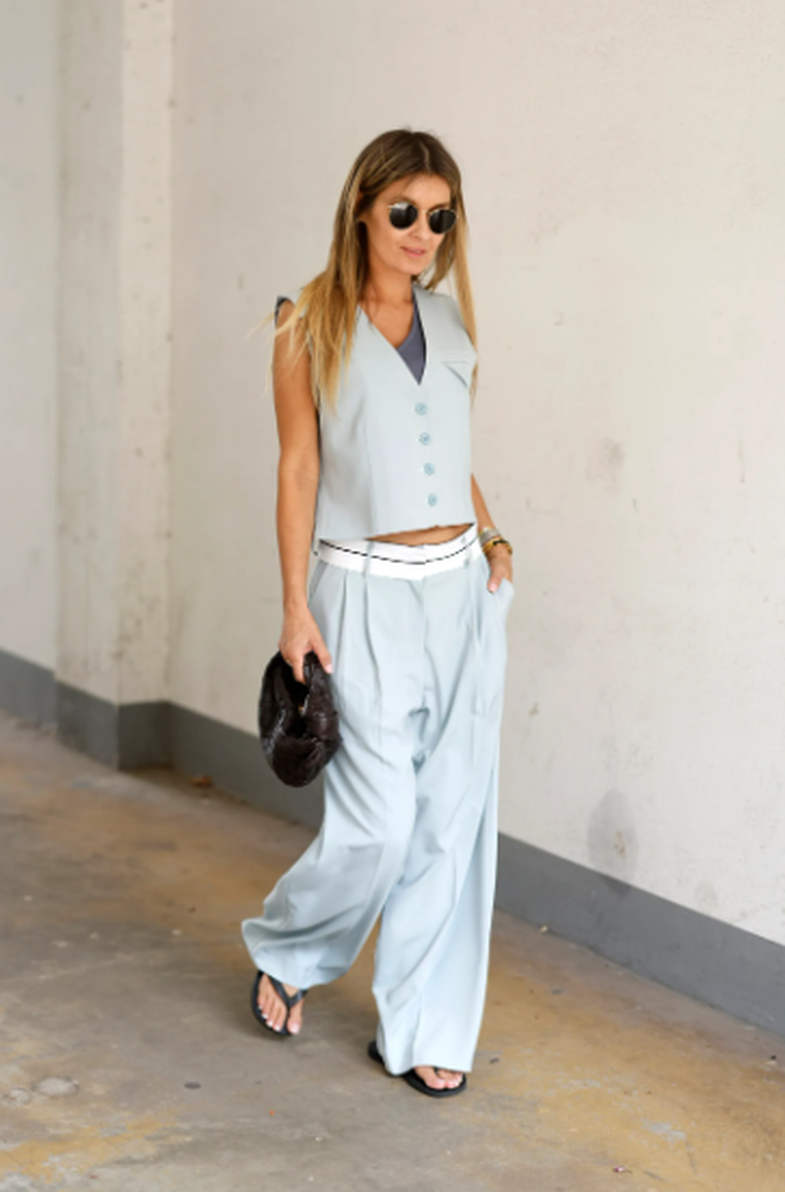 - Clothing in linen material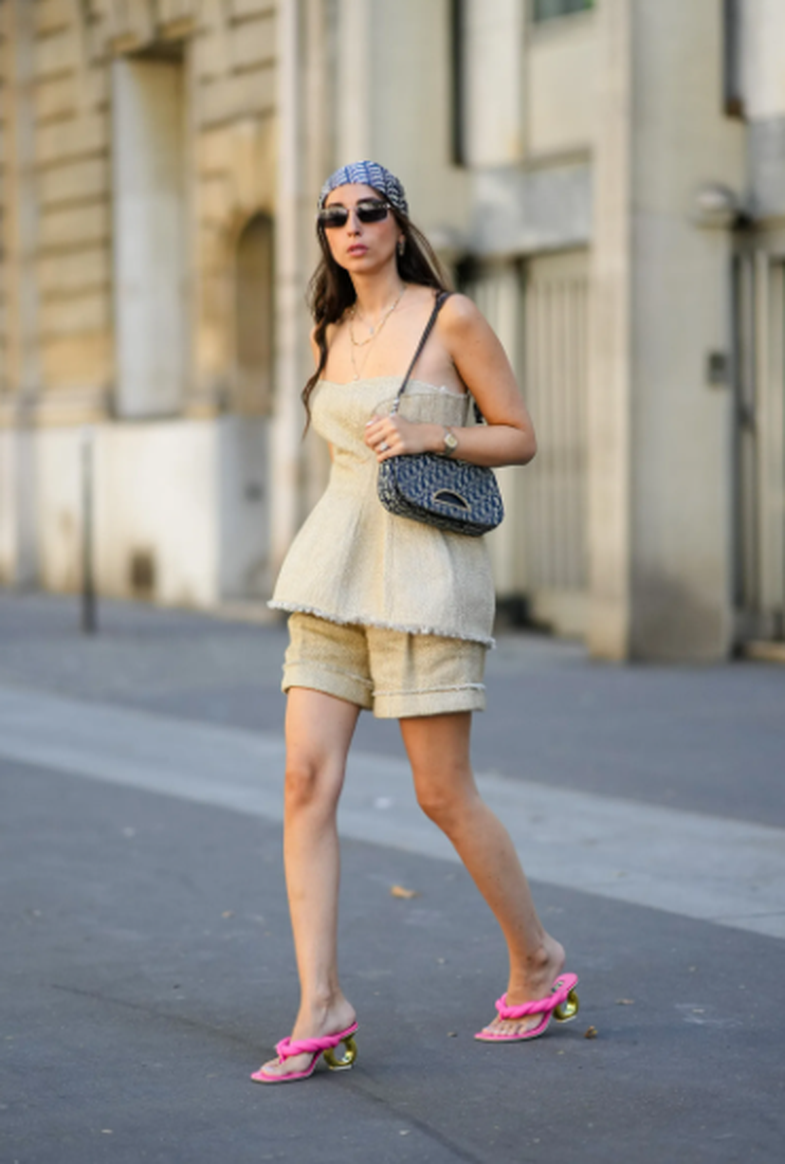 - Straw bag
- White pitcher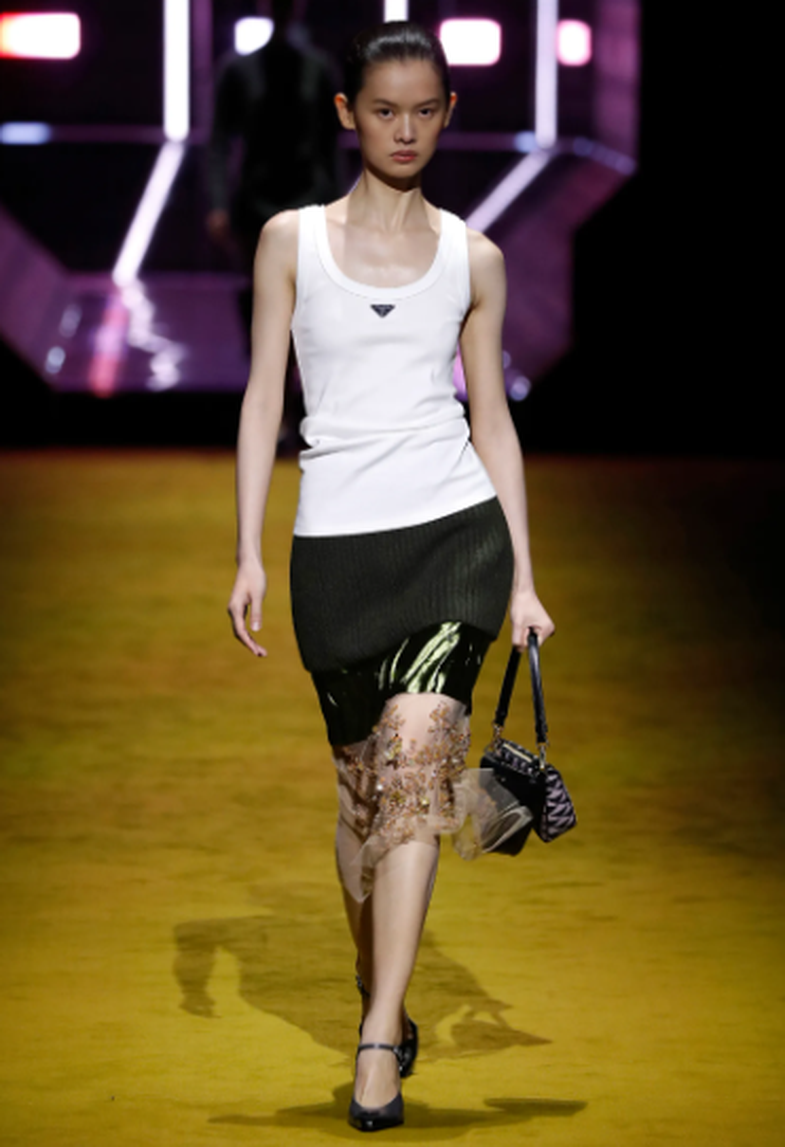 - Mini skirt with short length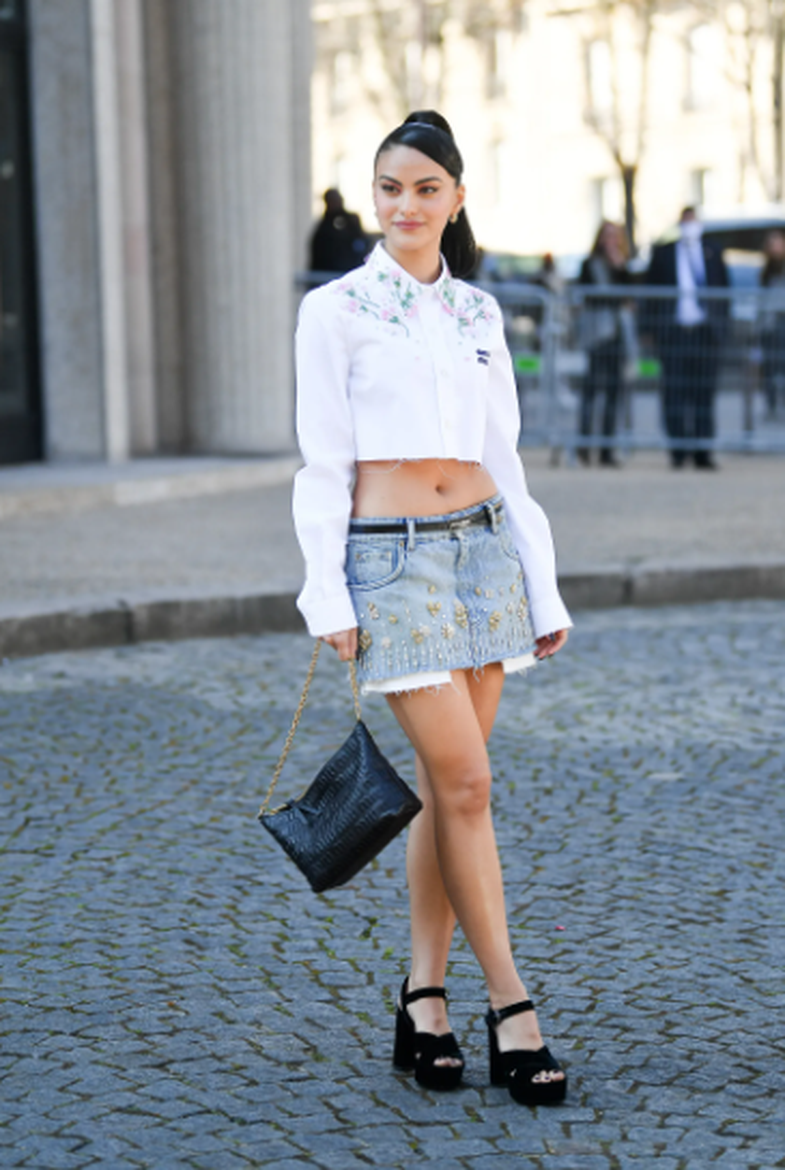 - Mini bags, handmade or not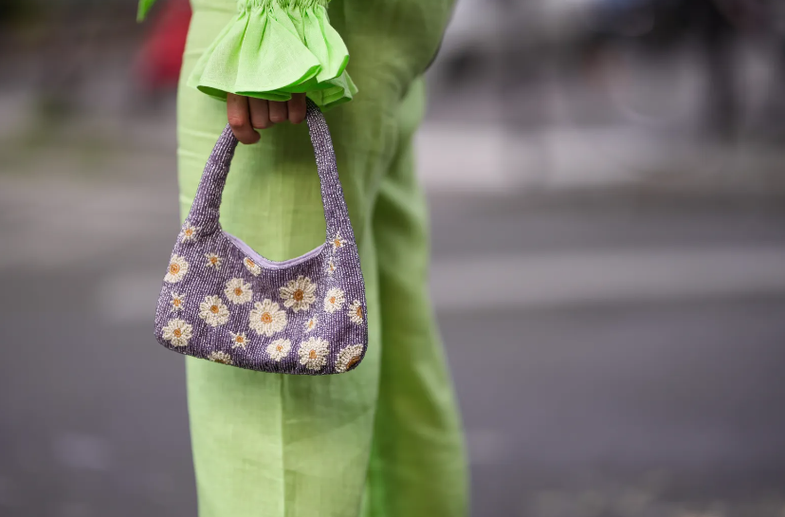 - Optical glasses in geometric shapes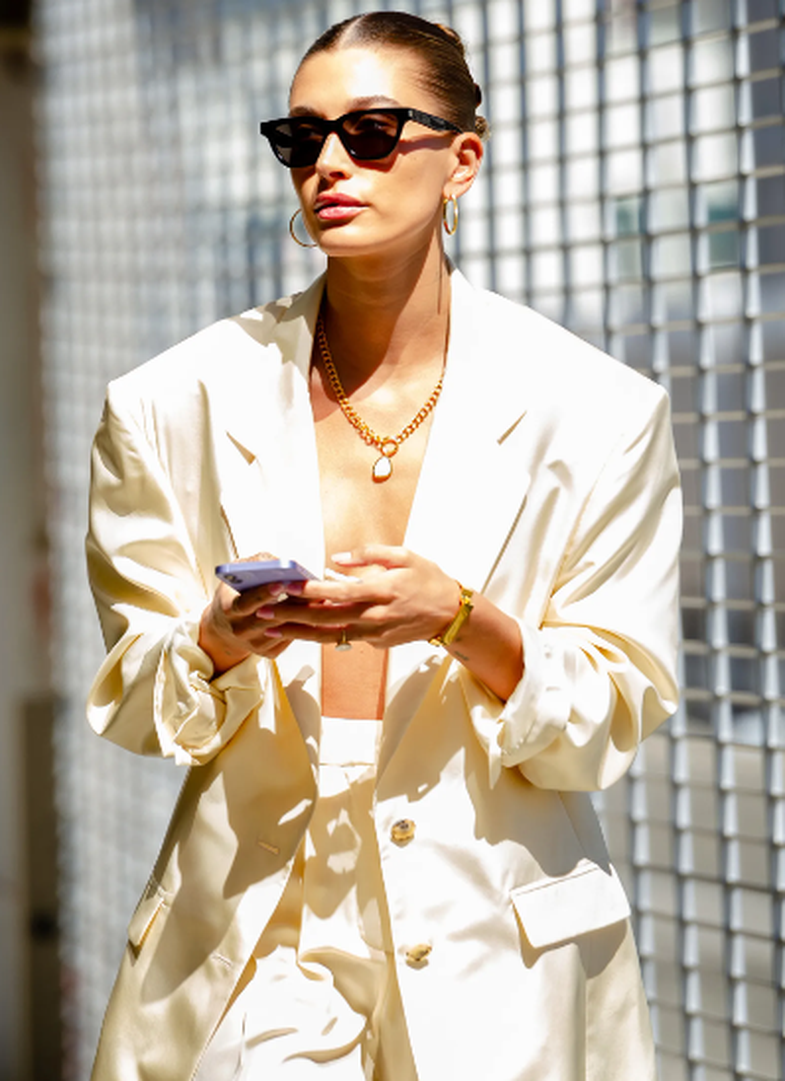 - "tennis" dresses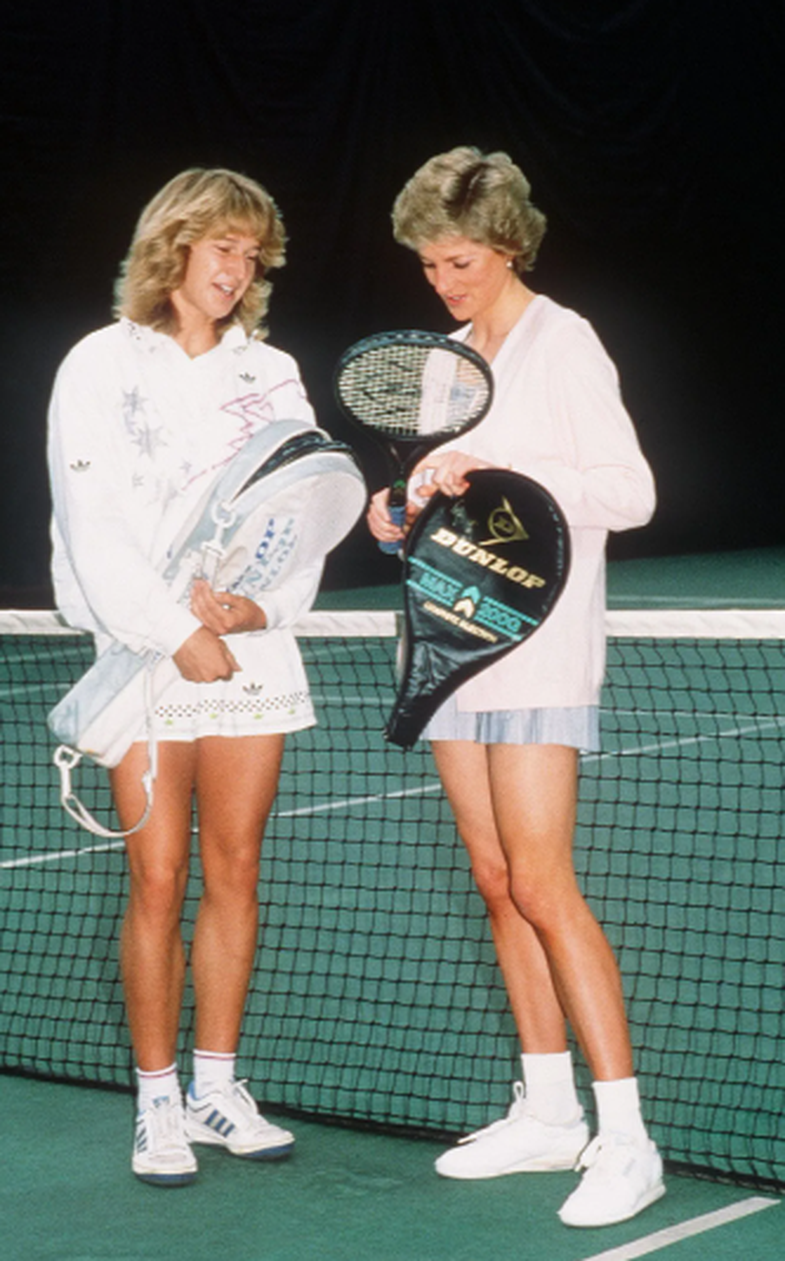 - "Wedge" heels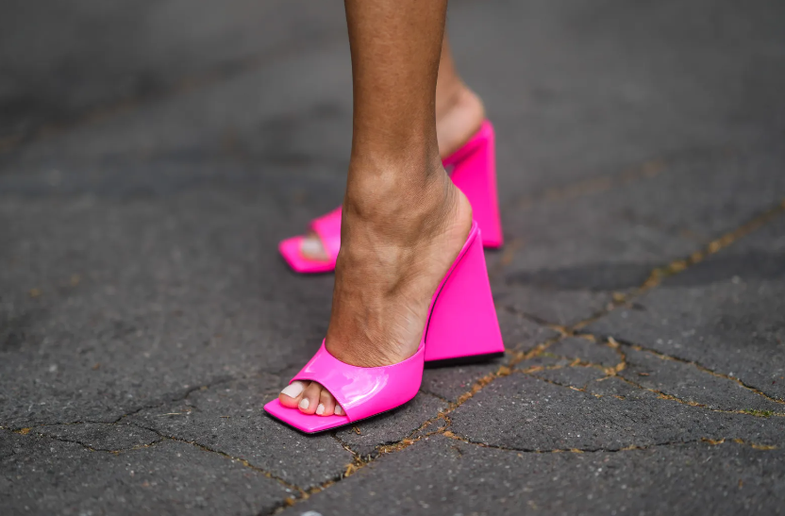 - Pants above the knee, "jorts"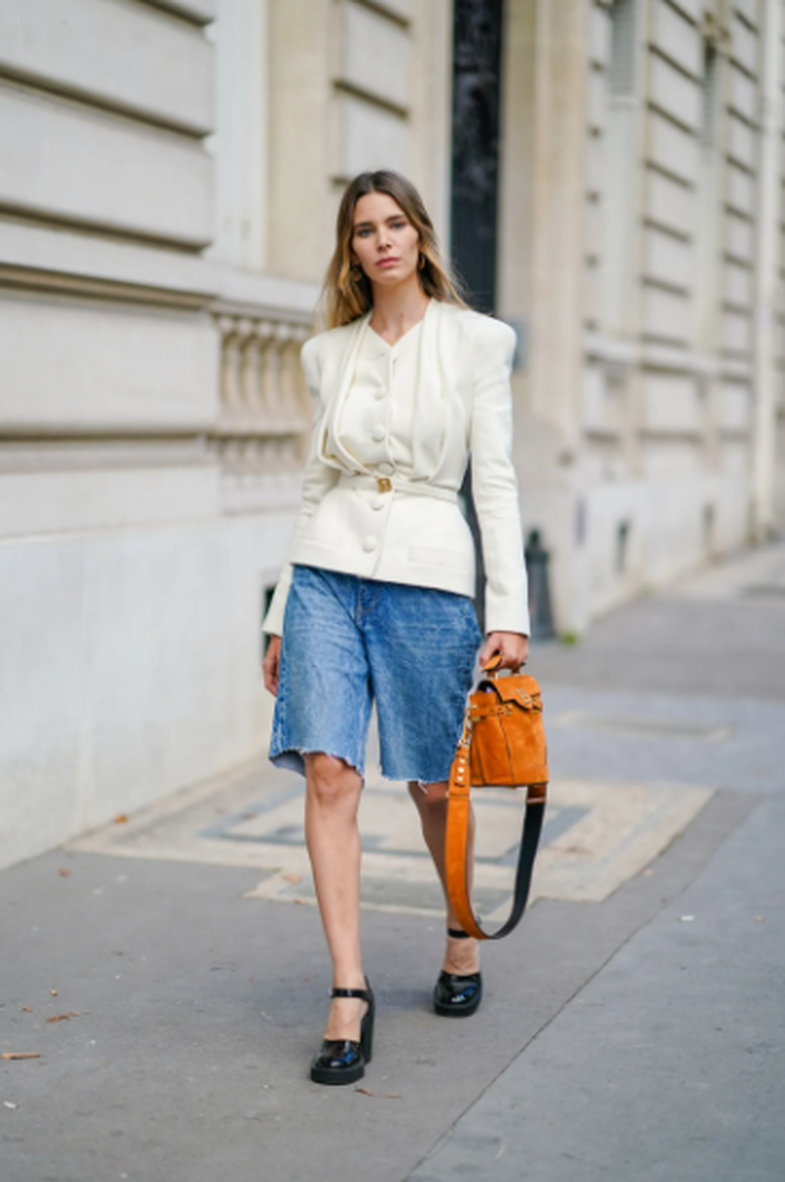 - Oversized shirt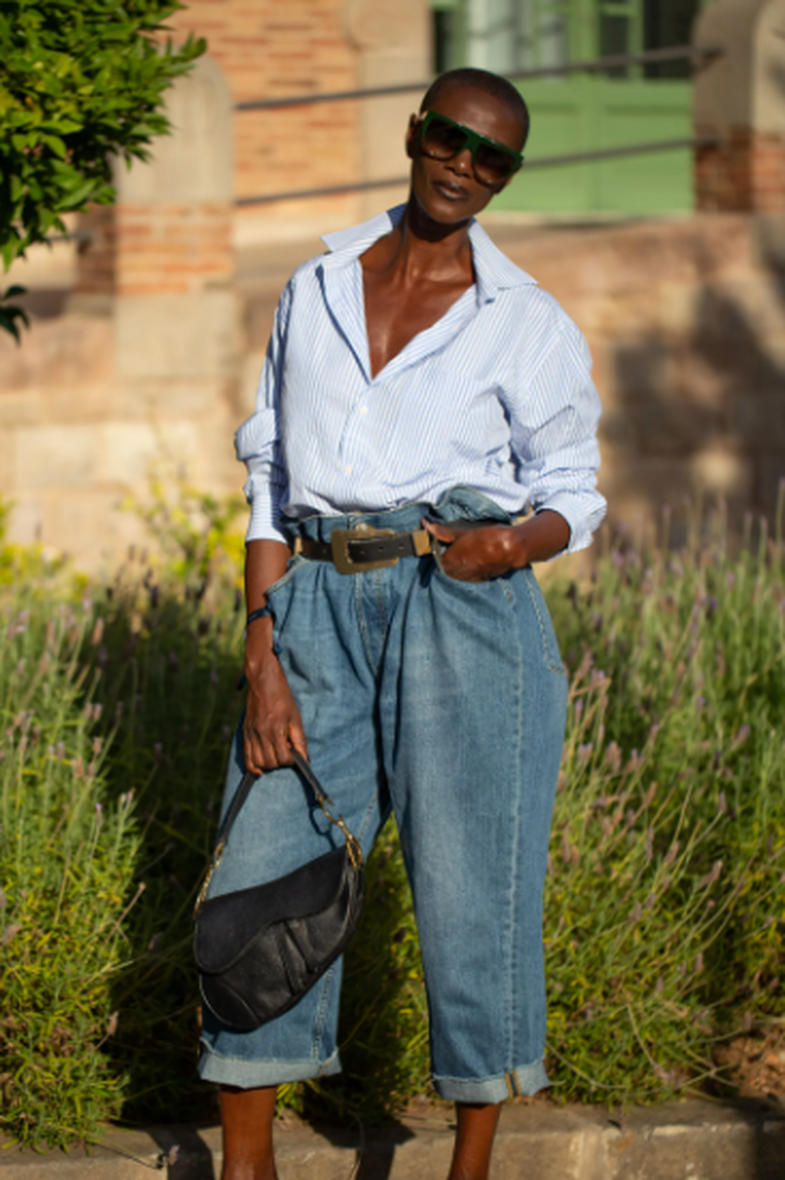 Source: Glamour