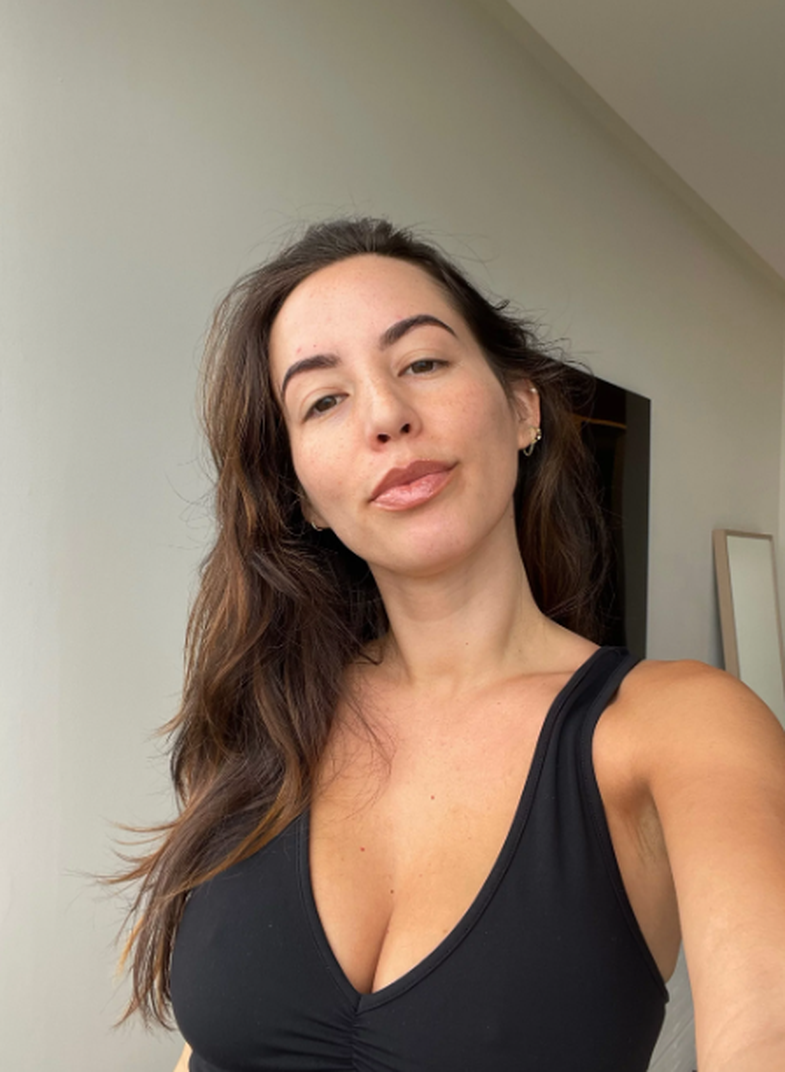 The minimal makeup trend isn't going anywhere, and the latest TikTok obsession proves just that. Everyone is trying gym lips, a trend that helps you naturally plump up your lips, making them look fuller.
The term "gym lips" was first coined by Kelli Anne Sewell, a makeup artist from New York.
All you need is a lip balm and a pencil in the natural color of your lips. You just need to line your lips all around (maybe just a little above your natural lip line) and then apply the concealer/gloss.
The end result is fuller, hydrated lips.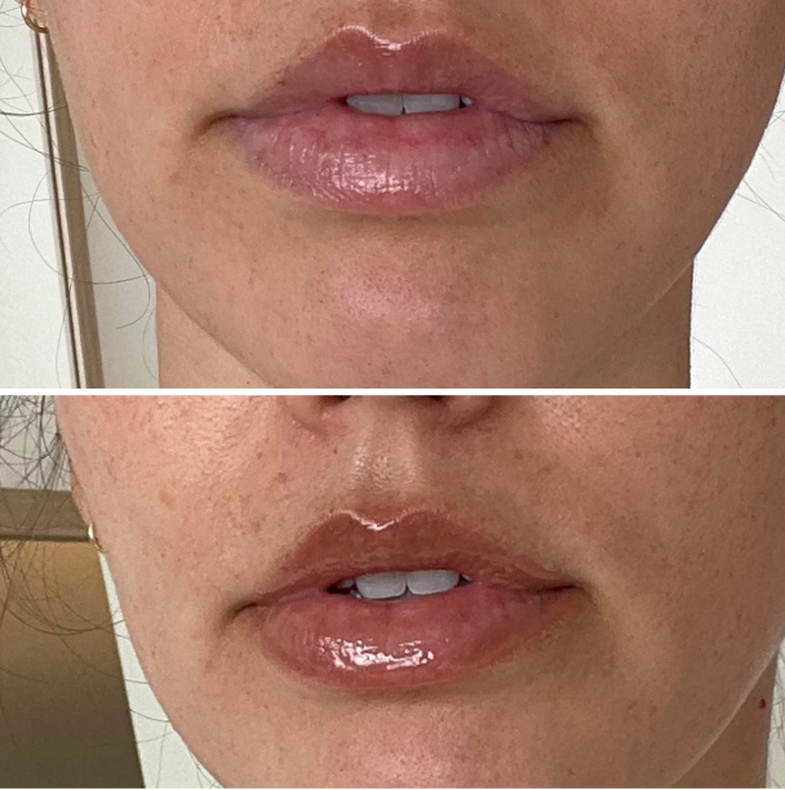 Of course, between the long day and the sweltering heat, you may need to apply your lips a few times.
Burimi: Pop Sugar