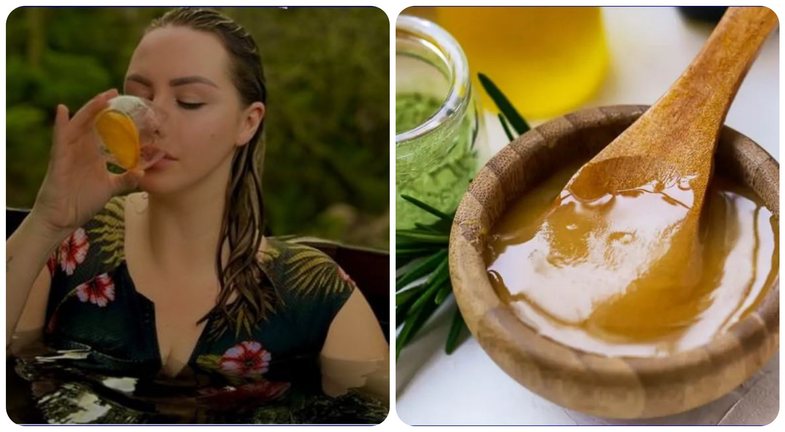 Vesa Luma's TikTok contains videos where a good part focuses on healthy living, including personal experiences. In a recent post, the singer shared a recipe with honey and onions.
"My personal experience fighting coughs and bacterial infections using natural antibiotics like #manuka #manuka honey and #onion juice. Do not use it without a doctor's advice," the singer writes in the video where she puts some manuka honey inside an onion and gives it to her son, Liam.
What is manuka honey?
Manuka honey is produced in Australia and New Zealand from bees that pollinate the native leptospermum scoparium (also known as tea tree) shrub and has been touted as a germ fighter.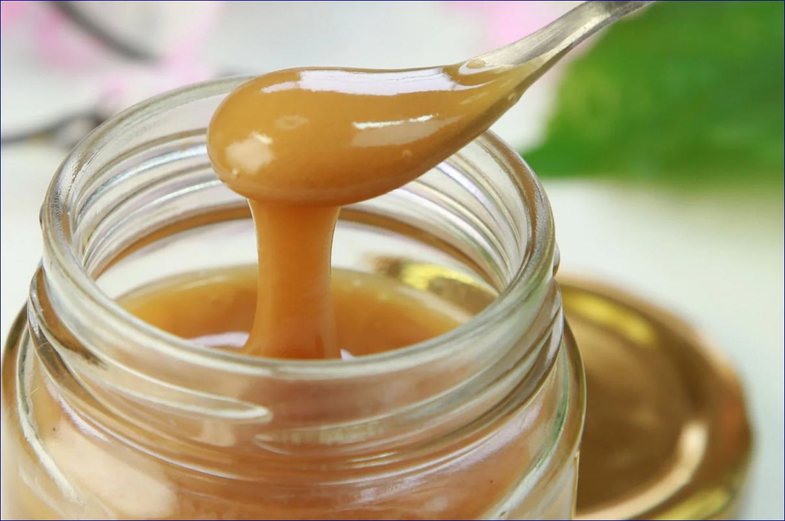 What are the benefits?
When it comes to superfoods, raw honey has many health benefits. Manuka is not a raw honey, but it is specialized. It is resistant to bacteria. This means that bacteria should not be able to develop tolerance to the antibacterial effect of honey.
Manuka honey is said to be effective for treating everything from sore throats to clearing skin blemishes. Other purported benefits of honey include: healing cuts and scrapes, clearing infections, relieving stomach aches, improving digestion, improving the immune system, more energy, etc.
What do the studies say?
Unlike most alternative treatments, there is scientific evidence to support the healing benefits of manuka honey and these include:
- Wound healing
- Antiviral
properties - Antibacterial properties
Are there side effects?
For most people, manuka honey is safe to consume. There are usually no limits on how much manuka honey you can eat. But talk to your doctor:
- If you have diabetes, because like any other honey, it has a high sugar content.
- If you are allergic to other types of honey.
- If you take medication, because it may interact with the medication.
Helpful resources: Healthline, WebMD