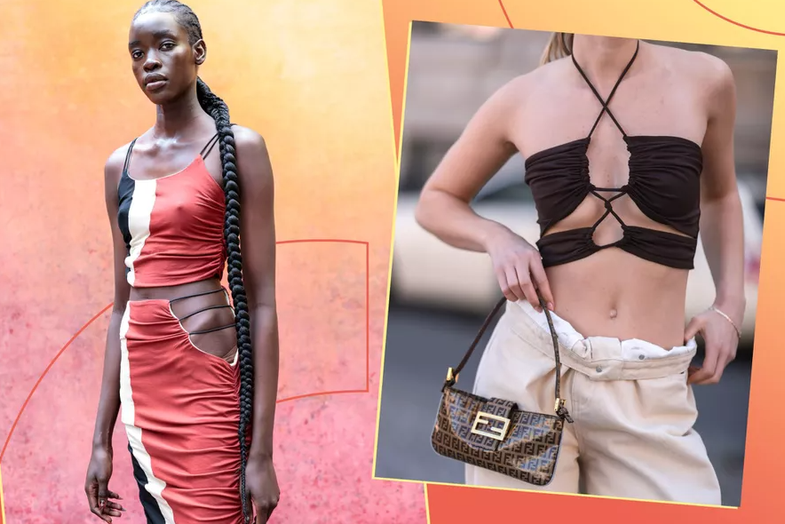 Remember when you were a kid, and flossing meant an act of dental hygiene? Then, in 2017 "flossing" became the official name of the Backpack Kid's viral dance move. While now, "flossing" is the name of one of the most interesting summer trends of this season that includes a lot of thin straps and exposed skin.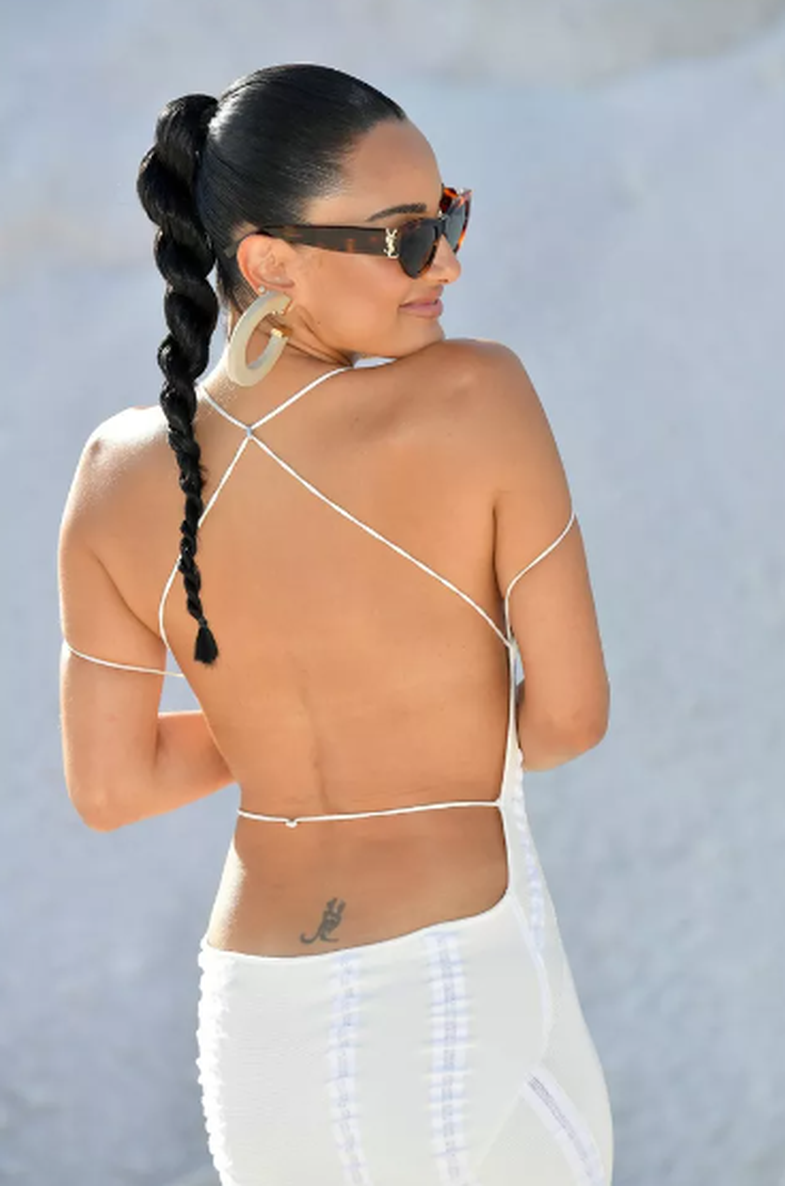 Flossing is like a game of details and belts. It's sex. It's cute. But it's certainly not "new".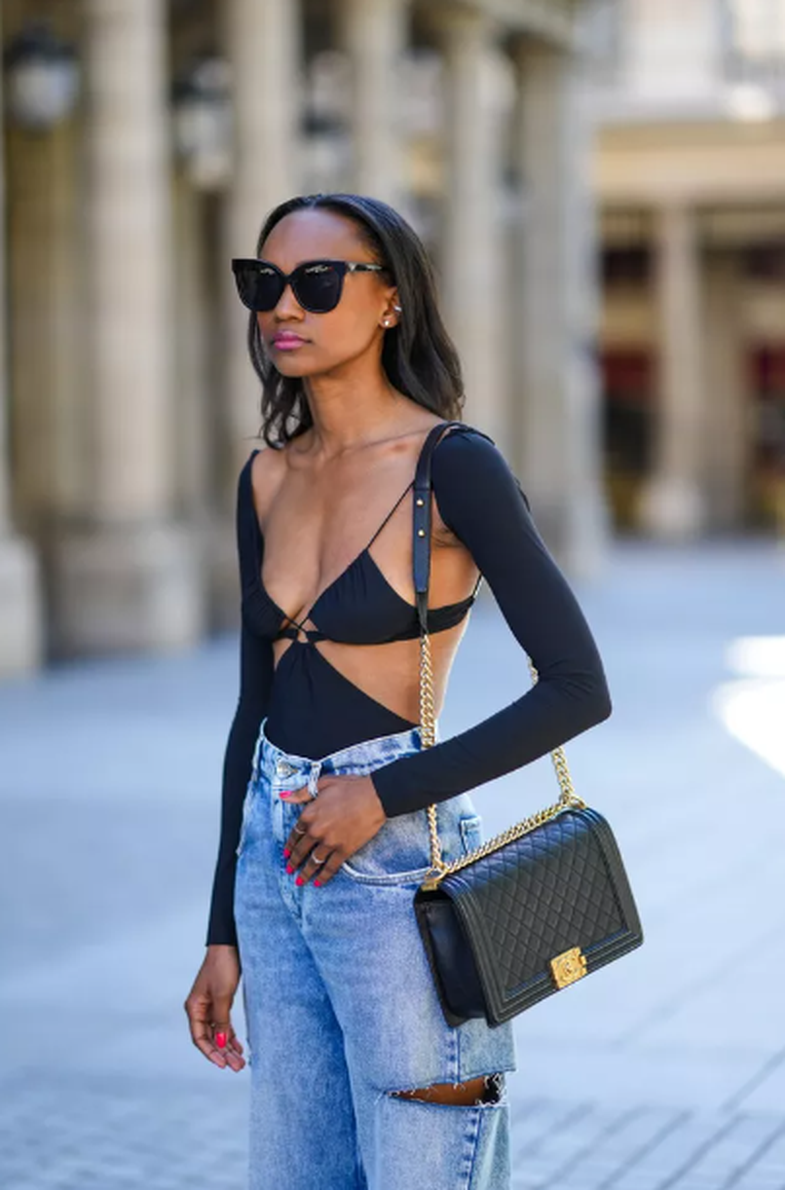 Like most fashion trends, flossing is a recycled concept. It dates back to the early beginnings, or "naughties" as the era is called when stars like Beyonce, J Lo, Christina Aguilera and Britney Spears popularized the style.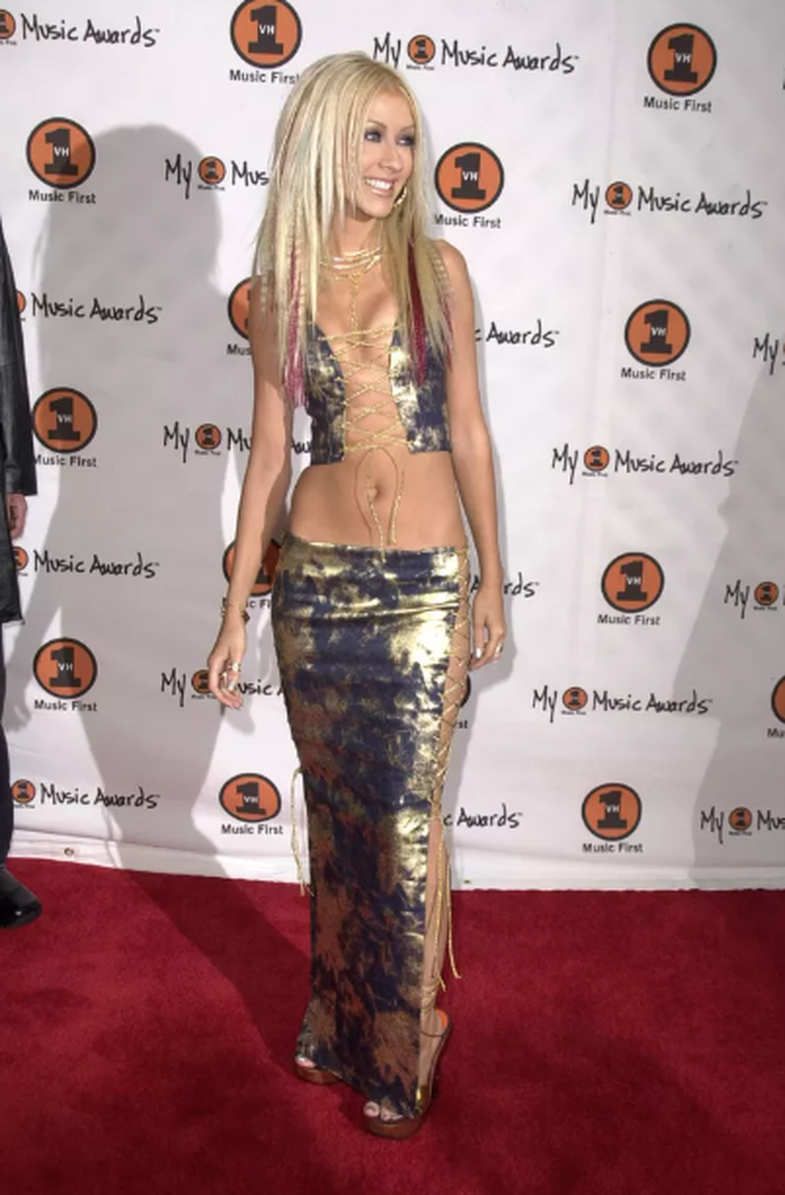 If then we could see these clothes only on pop stars, now we can wear them all. Some of the most interesting combinations can be found below: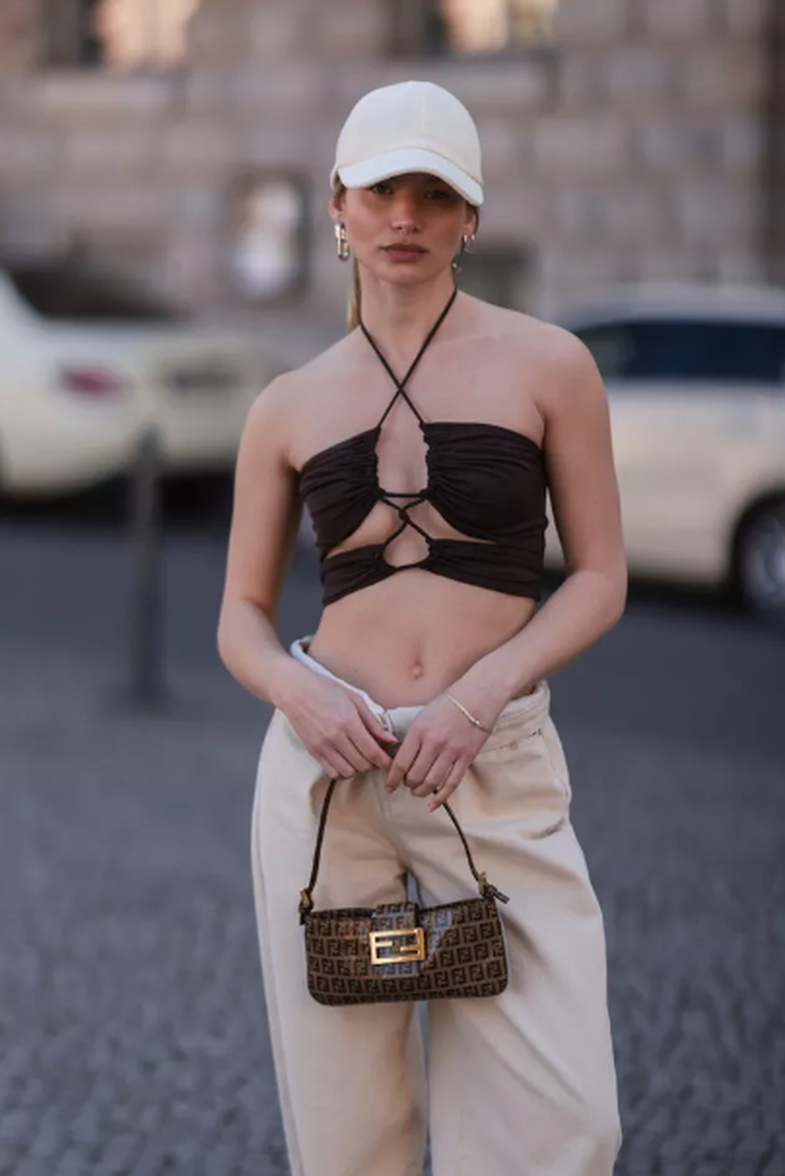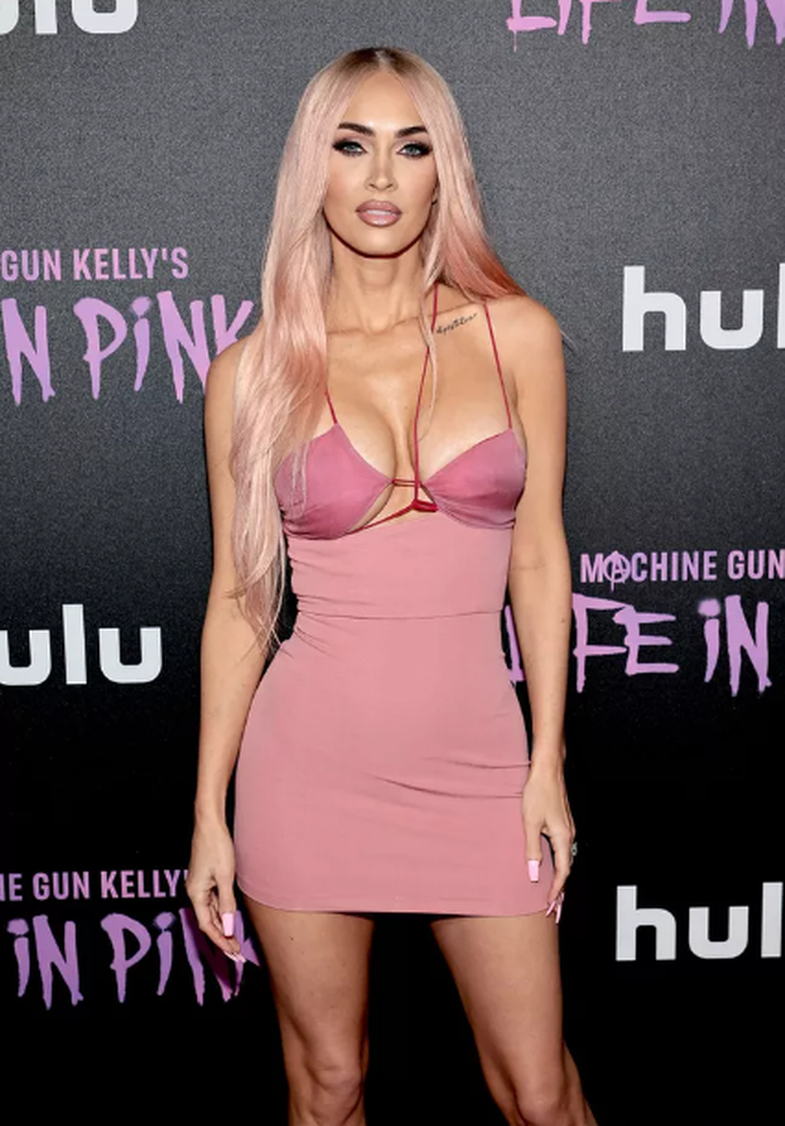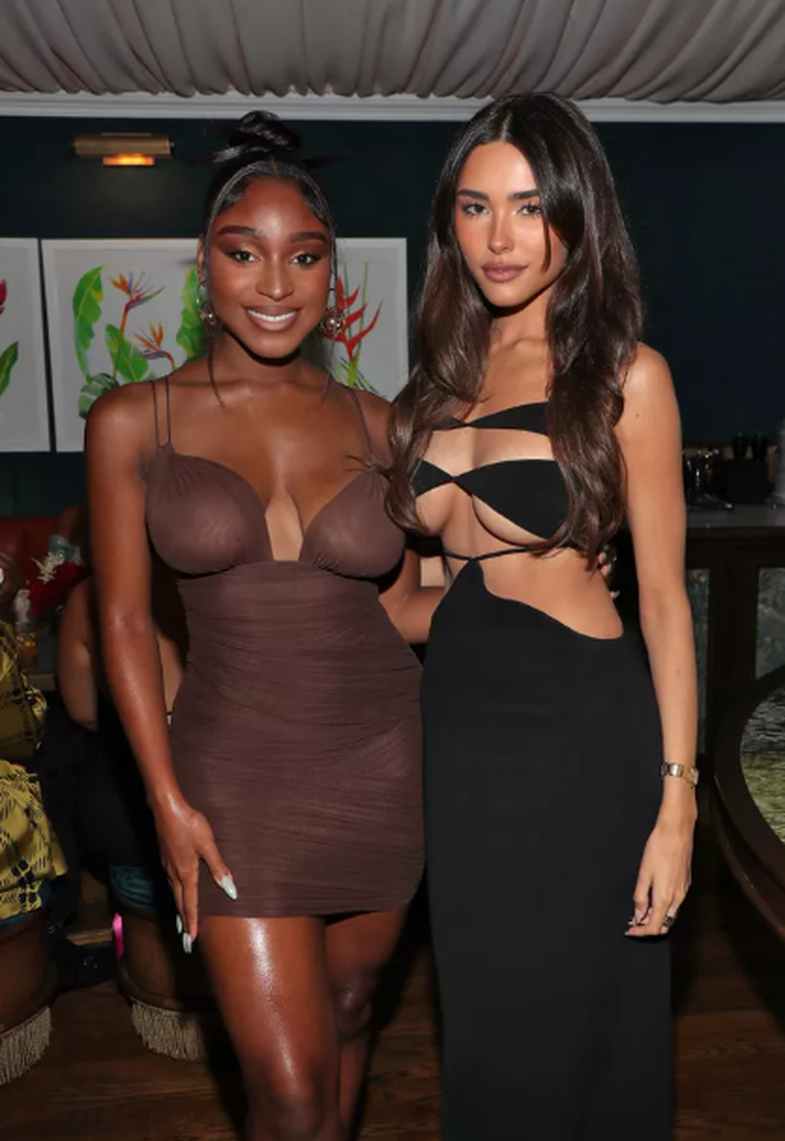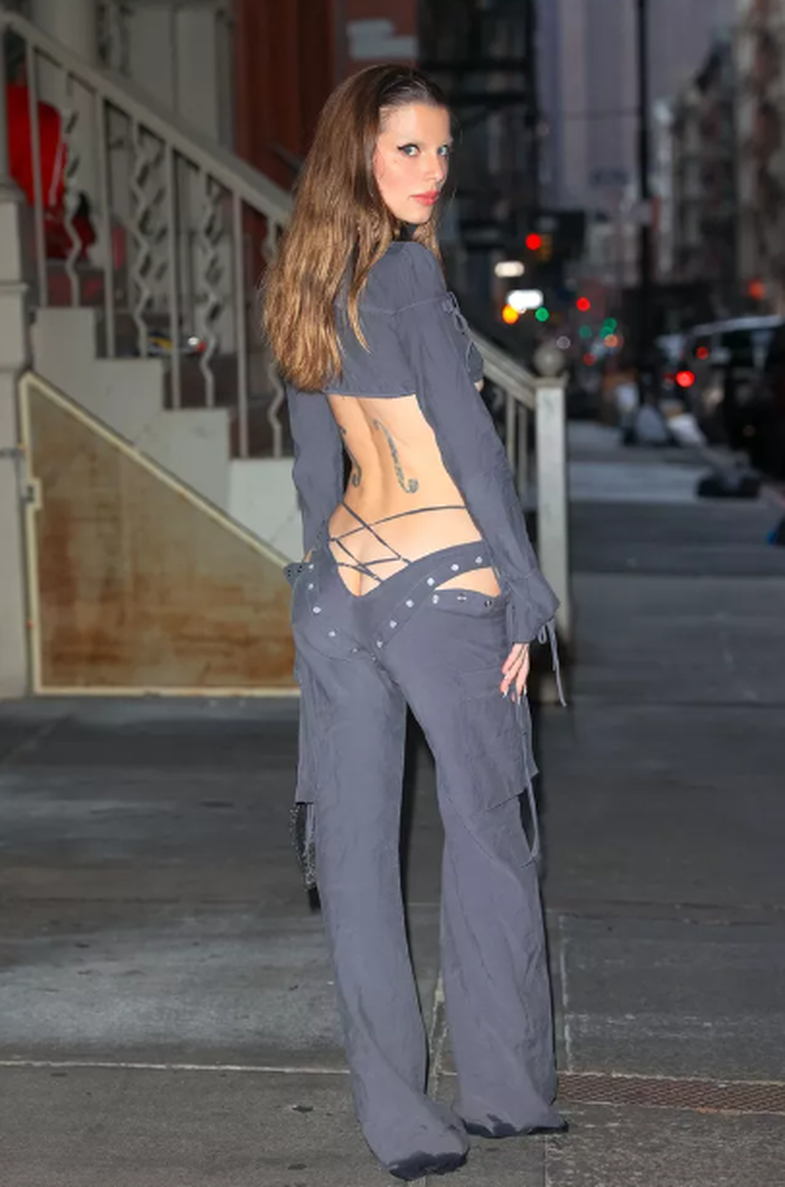 Source: In Style