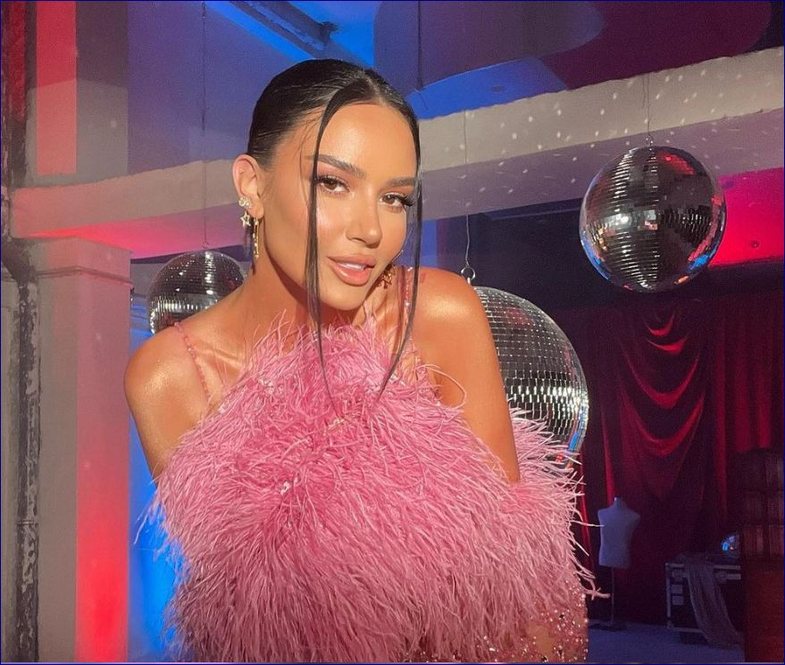 Bora Zemani has started a new chapter on Top Channel. Through a spot published recently on social networks, the moderator confirmed that she will no longer present "Për'Puthen".
"A new journey for me at Top Channel. Are you ready to see your favorite characters in the dance arena? I invite Sara Hoxha to a tango. See you soon." - she writes.
View this post on Instagram
Bora will present "Dancing with the stars" that will start the next television season. Invited to "Let me talk", Sara Hoxha said that she is working "with a new project that will start in October" and added that it is about "Dancing with the stars".
Regarding "Për'Puthen", it is said that it will be moderated by Ori Nebijaj. We remind you that Ori and Isli left the morning program "Wake up", which next season will have Blendi Salajn as author and co-moderator.