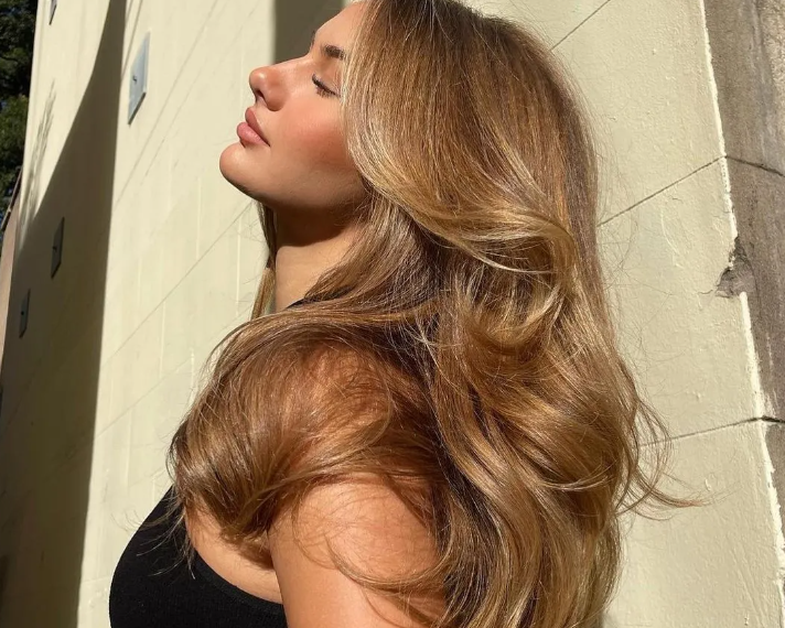 A combination of the '70s shag and the '90s 'Rachel' has created what experts and TikTokers are calling the 'butterfly' cut.
According to consumer trend data aggregator Spate, online searches for the butterfly cut grew by nearly 1,000% last year alone.
Jenna Spino, hairstylist, describes the cut as a "gradation with several layers and slightly shorter cuts at the crown of the head." These shorter layers look a bit like butterfly wings, which explains the name of the cut.
Of course, you should entrust your haircut to a professional.
I posted this post on Instagram
I posted this post on Instagram
I posted this post on Instagram
Source: Glamour