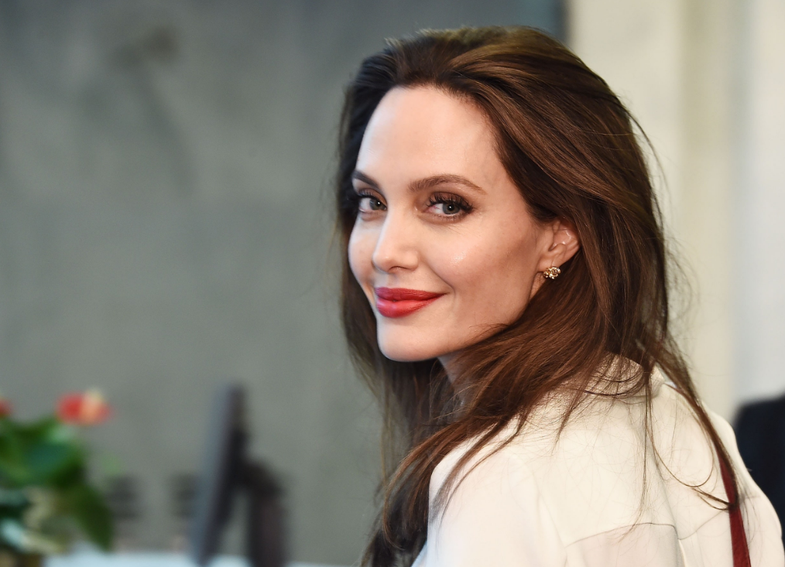 When it comes to comfortable clothes, Angelina Jolie does not compromise. She appeared at "Heathrow Airport", London, wearing a pair of pajamas from Valentino. She has combined the dress with a pair of slippers from the same brand and looks as always very chic and stylish.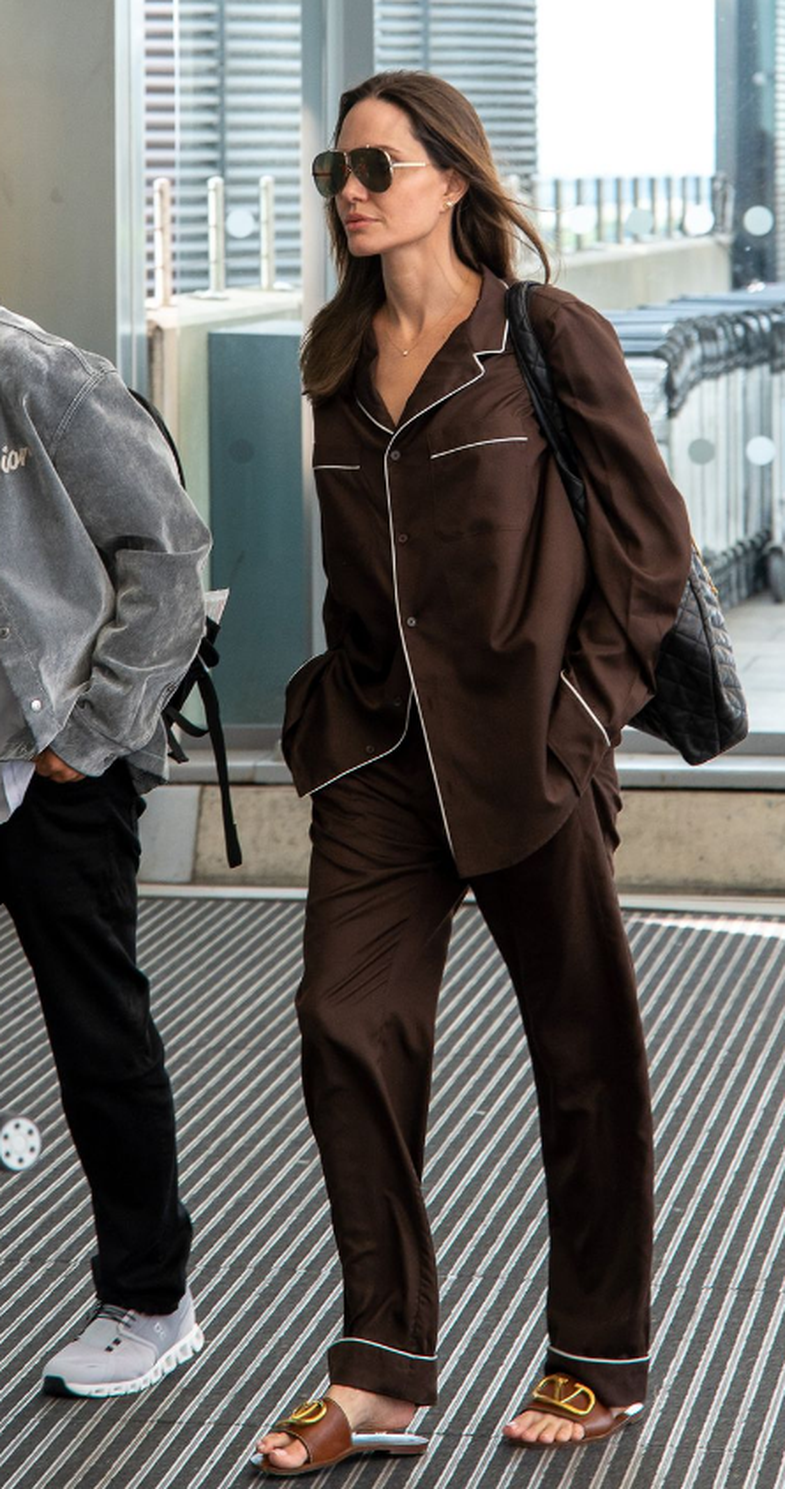 Faithful to the minimalist style, Jolie has chosen to complete the outfit with earrings and a delicate pendant, as well as large brown glasses, thus proving that yes, pajamas can be a genius idea.
This summer has found the famous actress quite busy, as she is filming the movie "Without Blood" (this time, in the role of the director) in Italy, but also having fun at the Maneskin concert.
Suggested articles: