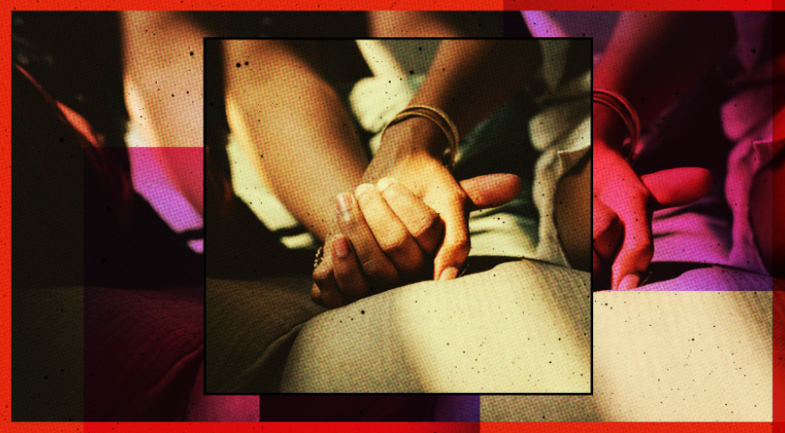 There are hundreds of places you can have sex (besides the bed), so if you're going to try something new (or take it to the next level) today , read on and grab a chair, because these 4 positions are super hot.
#1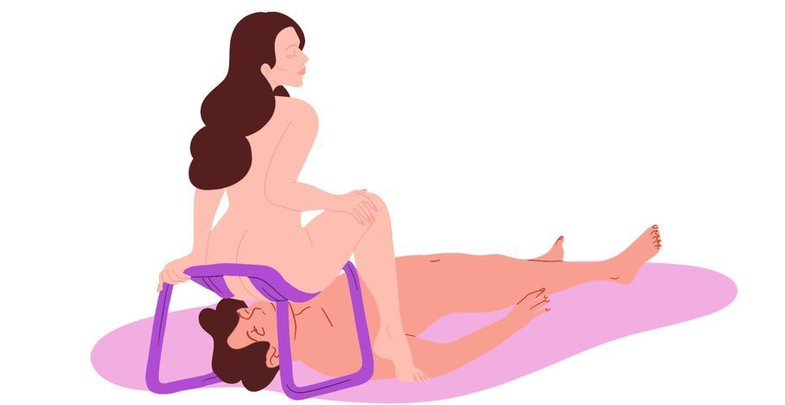 #2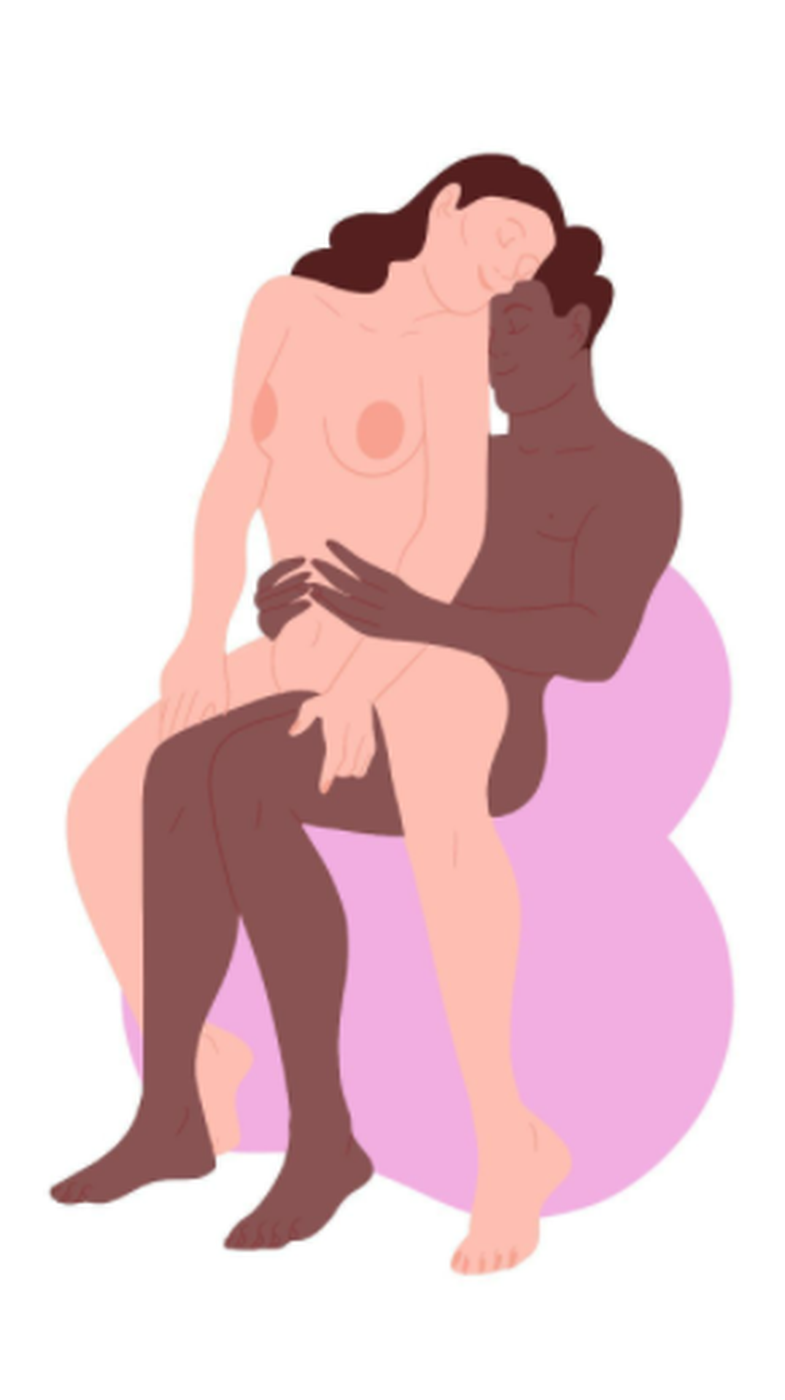 #3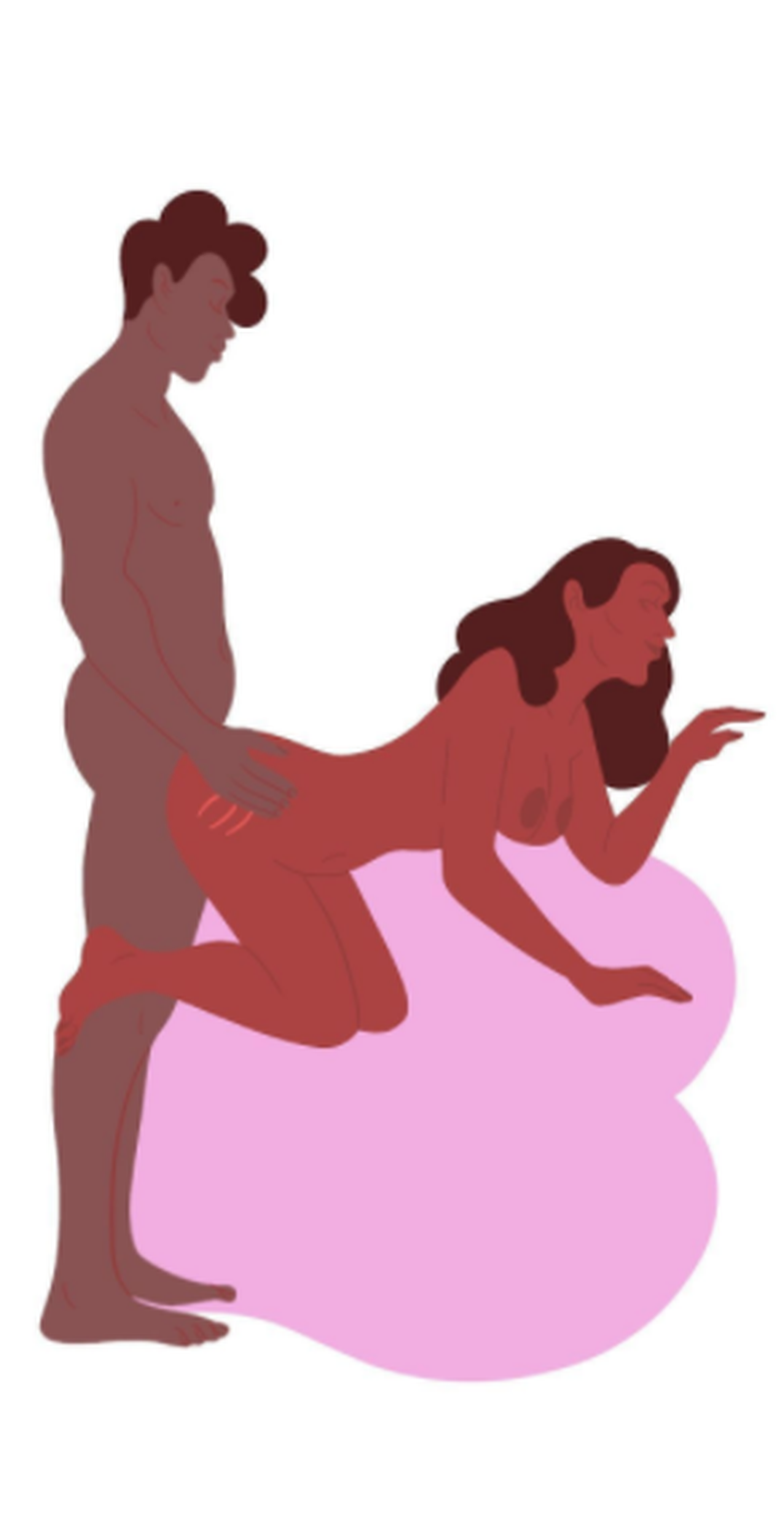 If you are still not convinced and need reasons why you should have sex in the chair, here are some reasons:
More contact
Your skin is so close to that of the person of the heart and this makes you connect more and adore the process.
More control
The chair helps you control penetration, movement and maneuvering the situation and your partner.
More comfort
Yes, standing sex is also interesting, but it is not so comfortable.
Other tips:
Choose the right chair
Play a little with the height of the chair
Make a preliminary "plan"
Enjoy!
Suggested Articles: