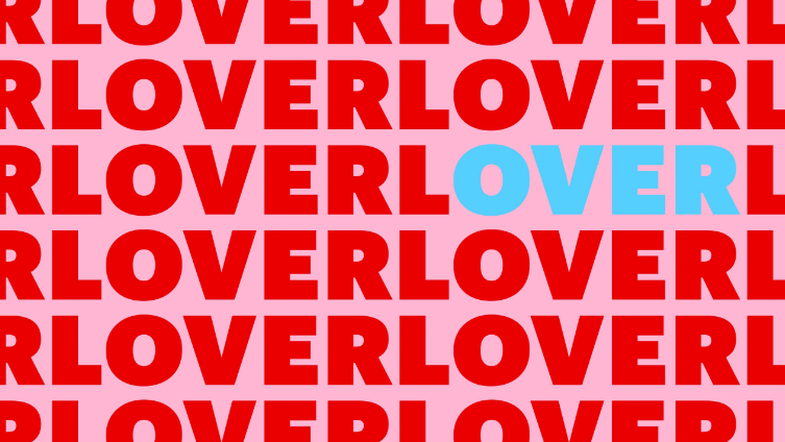 Separation is a life process, which you can go through alone or with close people. But, surprisingly, even though you feel the pain, it still doesn't stop others from poking their noses into your private life and holding you accountable. Next time you're asked if you're broken up, answer this way:
1. Last time I checked, I realized it's none of your business
Eventually, he/she will realize that he/she doesn't have what it takes.
2. If I answer you, what value do I add to your life?
No, I'm serious, I mean...
3. I don't want to talk about it
Let them writhe in dilemma.
4. Find out and tell me too
I made it clear that he deals in rumours.
5. If I wanted to share it with you, I would say it
In short, hold your ground.
6. I don't want my private life to be discussed
I know that if I told you, I told all the Albanians in the diaspora and beyond.