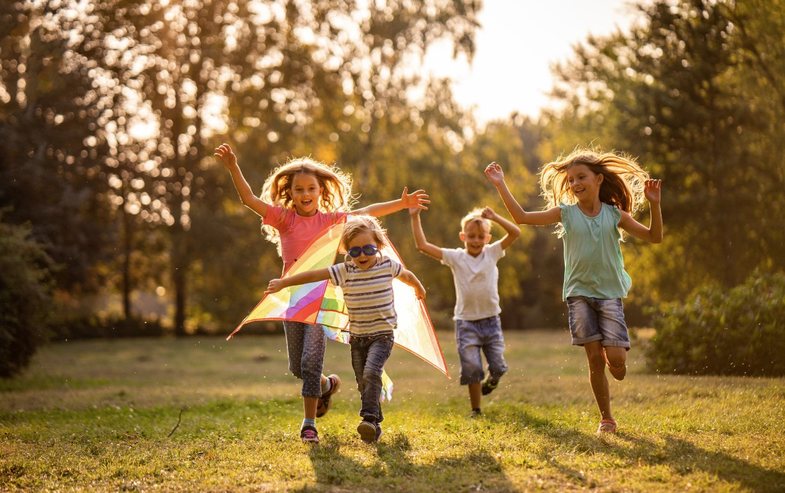 Let's go back to childhood and the era without iPad and without iPhone and recall some of the moments that made our generation melt with happiness:
1. Everyone watching SmackDown!
No one can forget how we all gathered in front of the TV and watched "Kechi". Moments like: Rey Mysterio's mask, Eddy Guerrero's death, or The Undertaker's resignation live for free in my head. Ah, also the introduction of John Cena as "this Albanian from Lushnja".
2. Sandokan
We don't know if you just read "Sandokan", or if the song "Saaandokaaaan, Saaandokaaan, ta ra na na" came to your head.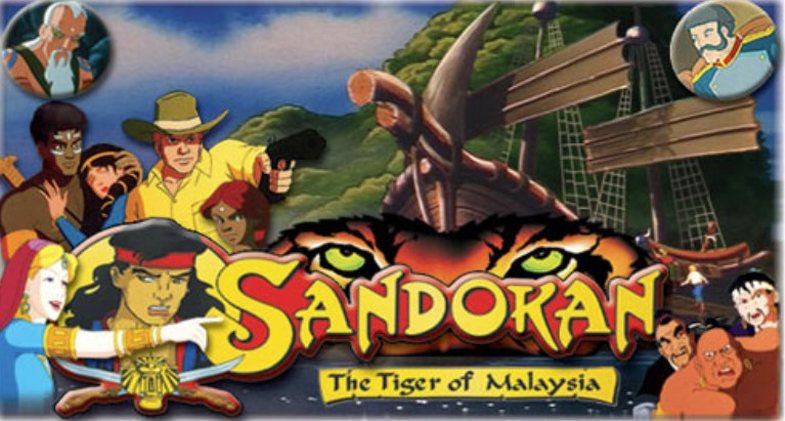 3. When we provided food for the neighborhood kittens/puppies
Të gjithë kishin emra, të gjithë donim t'i merrnim në shtëpi, për asnjë nuk na linte mami.
4. Koha e shpenzuar në shtëpi: 8 orë e 20 minuta
8 orë gjumë, 20 minuta, rutina e mëngjesit dhe më pas, vetëm jashtë.
5. Bukë e thekur me vaj ulliri, kripë dhe rigon
Ndonjëherë, na ndodh që ta rikujtojmë shijen edhe kur jemi duke drekuar apo darkuar në një restorant.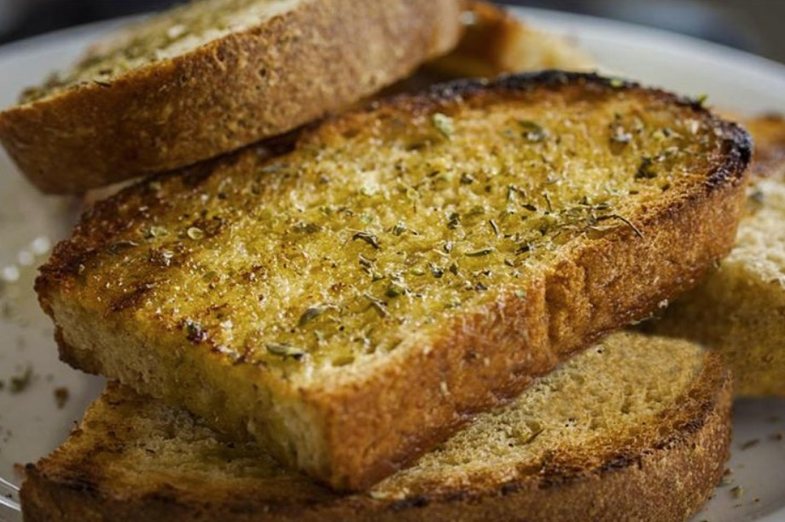 6. Gëzimi i papërshkrueshëm i rrobave/atleteve të reja
Detaje të vogla, kaq të rëndësishme.
7. Hyrjet dhe daljet
Të gjithë e kishim një shok/shoqe që vinte pa lajmëruar, orar pa orar dhe të gjithë e mirëprisnim.
8. Një top, 1001 lojëra
Lumturi ishte kur mblidhnim lekë dhe blinim një top, të cilin e përdornim për volejboll, futboll, basketball, topa djegësi, pasa, e shumë lojëra të tjera.
9. Të gjithë e dinim një këngë italisht, edhe pse nuk dinim italisht
Zakonisht, kënga e "Dragonball".
10. Sleepless from emotions
When our parents promised us that they would take us to the beach and without realizing it, the day was dawning and we just couldn't sleep in our eyes from happiness.
Copyright Anabel.al / Reprinting without the permission of the editors is prohibited.