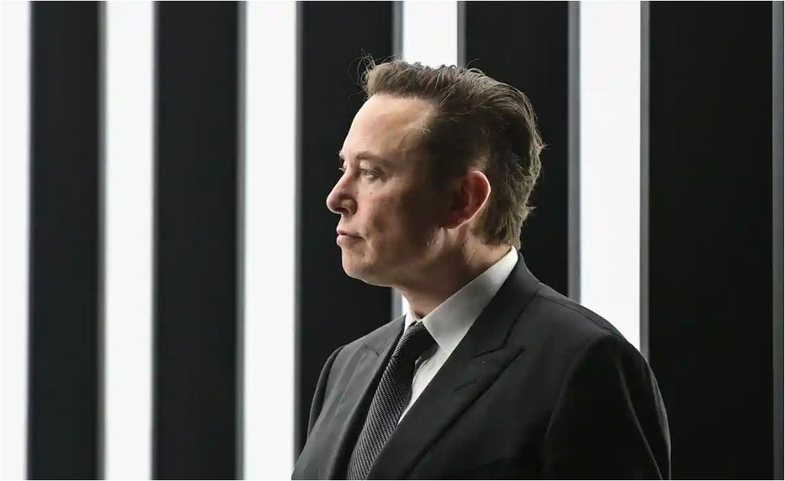 How do you say, are you smart enough to work with Elon Musk? Let's see!
In the early years of SpaceX, CEO Elon Musk liked to ask job applicants the following problem.
You are standing on the surface of the Earth. You walk one mile south, one mile west and one mile north and end exactly where you started. Where are you?
Do you have any ideas?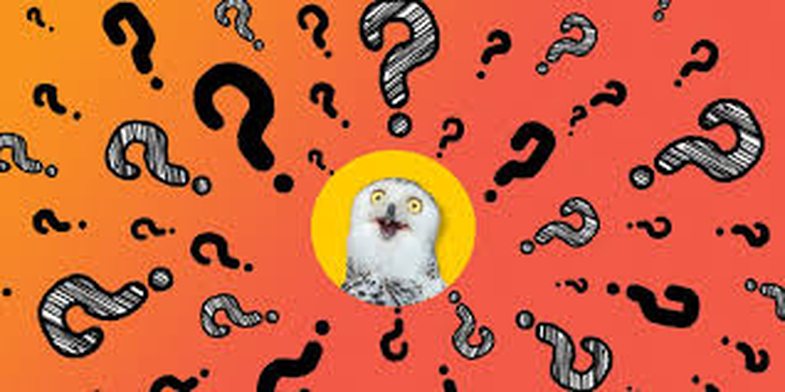 Try to find it, do not cut it short by reading the answer at the end.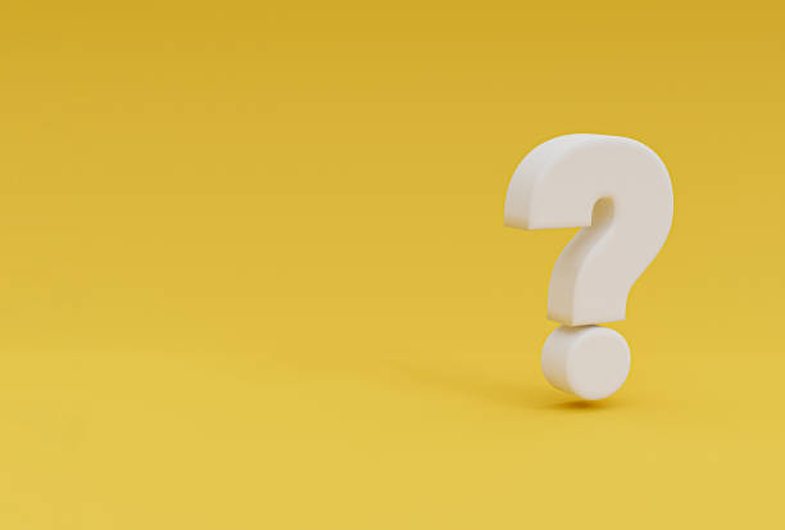 Did you find it or not at all?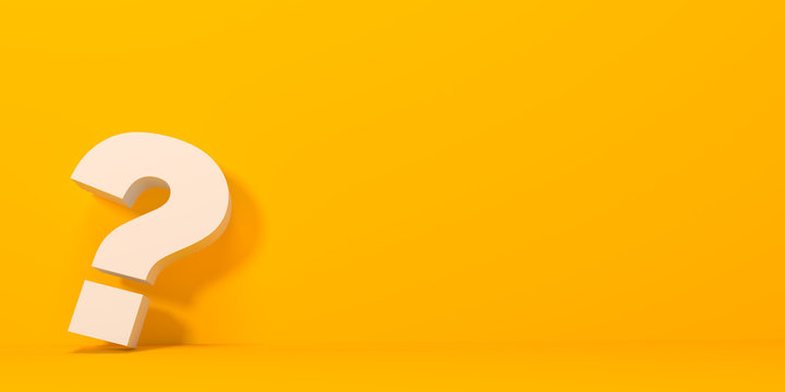 Answer: The North Pole