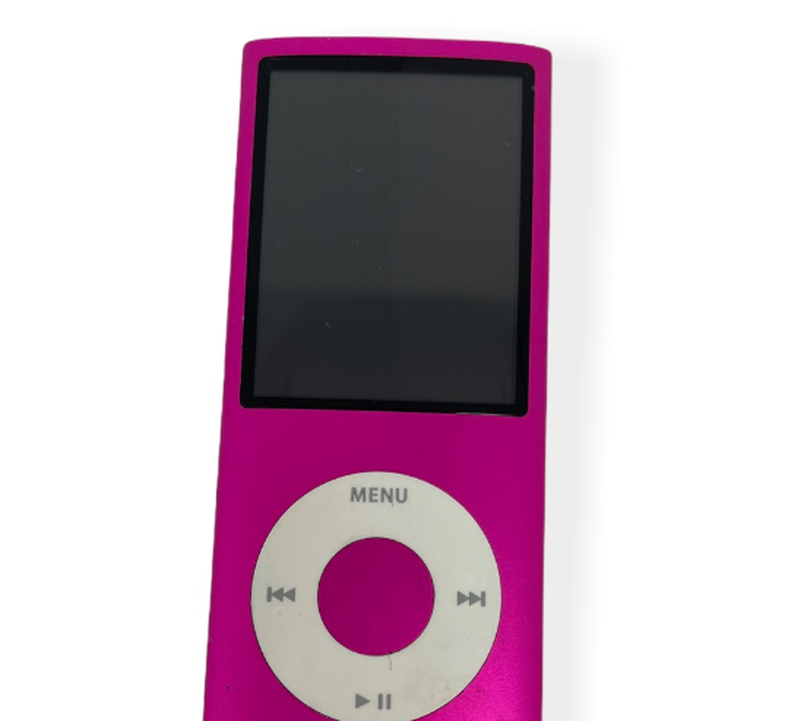 Did you have a pink, blue, or black ipod and keep it as the eyes of the forehead? We know that yes.
Have you listened to these songs endlessly? We still know that yes, so let's get back to nostalgia.
"Suddenly" - Blero
"Ishe ti" - Sine
"Separation " - Soni Malaj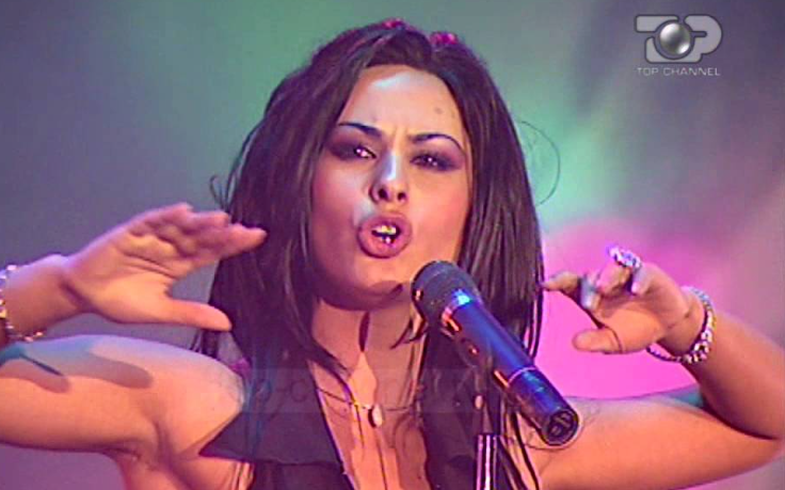 I sang it with the same passion, even though I was never tied up and separated.
"When I am near you" - Votra
"Never say no" - Julka
"I do not want to know" - The Dreams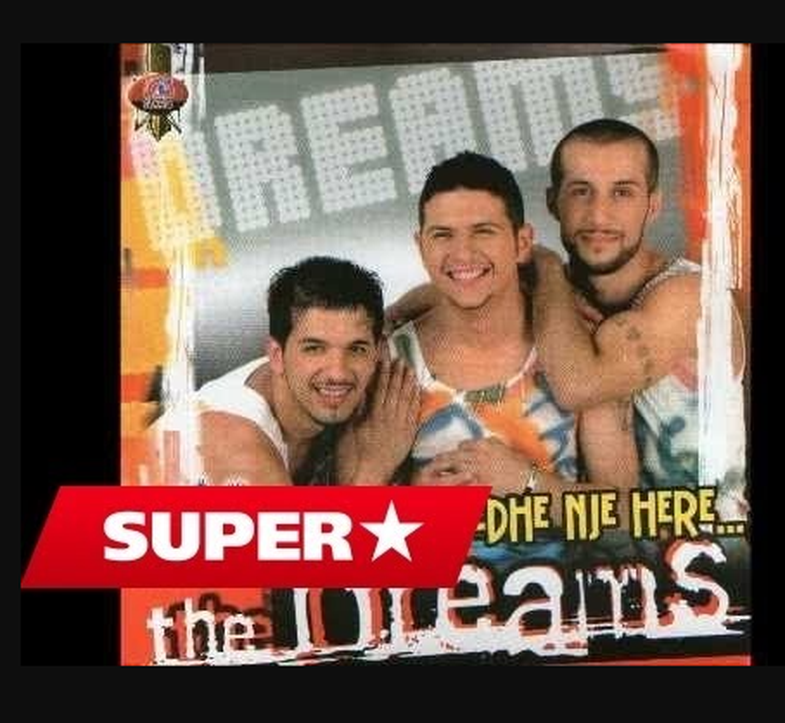 Even at 5 in the morning they call me and say: "Sing", I will do it…
"Gjinkalla" - Castro Zizo
"Something" - Alban Skënderaj and Kthjellu
"Jon" - Ardit Gjebrea
"Tekila" - Çiljeta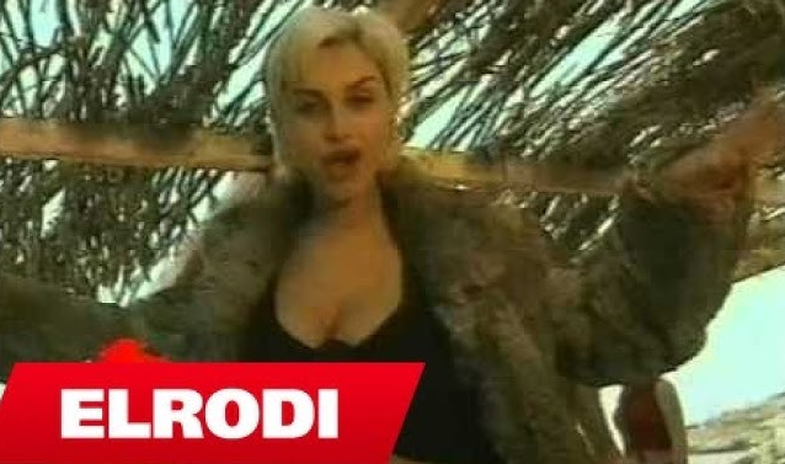 And today, whenever someone says "tequila", I follow it with: "Tequila pii, I do not want to know what you say".
"Mom" - Elvana Gjata
"Slowly" - Anjeza & Niku
"Professors" - Antre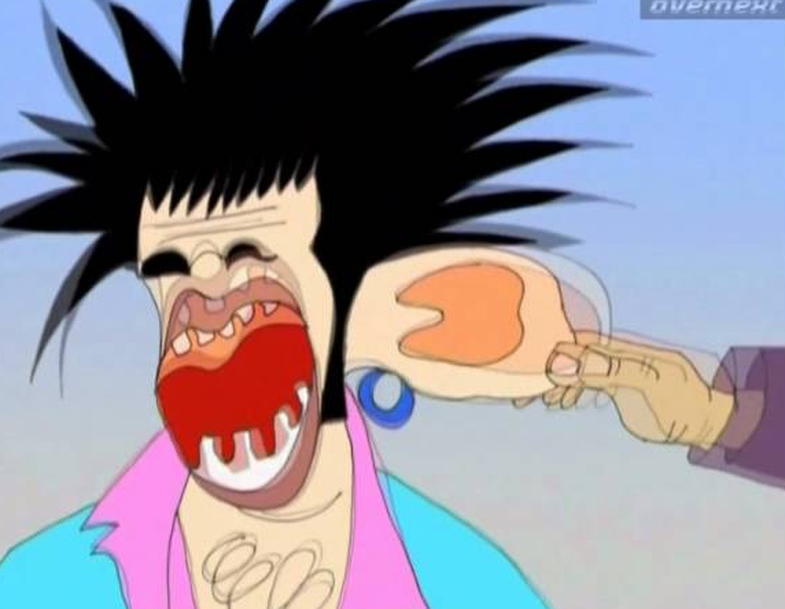 No one knows the exact number of notes that this song has justified.
"In the darkness of night" - Andi Shkoza
"You were king" - Angela Peristeri
Mesnata - ADX
"I will take my dreams with me" - Eneda Tarifa
"Do not forget to come" - Ermal Mamaqi
"I do not know" - Kelly
"The horoscope told me" - Anila Mimani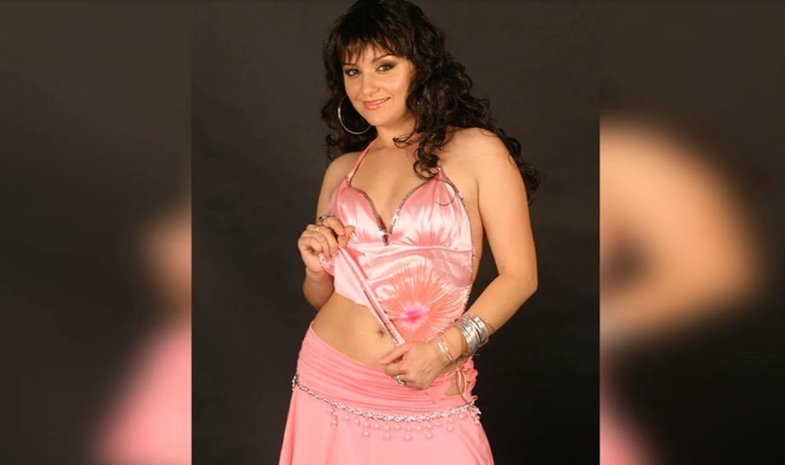 Well, Anila, a cultured girl, knows that the horoscope only tells the truth!
"Si caramel" - Rati & Babeta Shahini
"Very serious problem" - Hana Band
"I do not live without you" - Sword Butcher
"Give gas" - Rozana Radi
"Piroman" - Tuna
"Wedding" - Rovena Stefa
"Chupa Chupa" - Zajmina & Castro Zizo