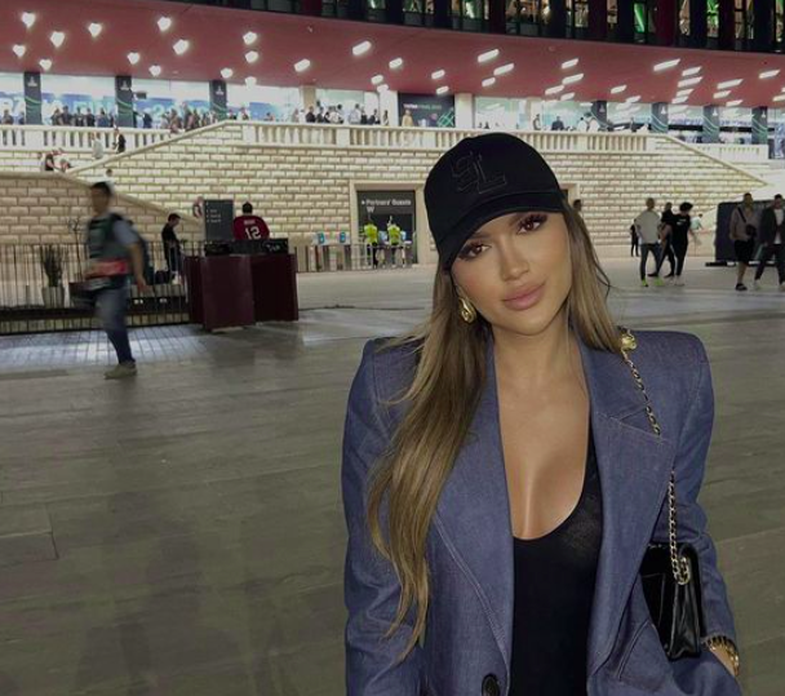 After almost six months, "Bir Brother VIP" will be back on Top Channel. In an Instagram post, producer Lori Hoxha was asked about the start of the second edition of the reality show.
"At the end of December, right after the end of the Fifa World Cup 2022, which will occupy our screen all November and most of December and will have the space dedicated to Top Channel as always," said Lori. "But until then, the daily programming and my prime will be #top, you will not miss it much."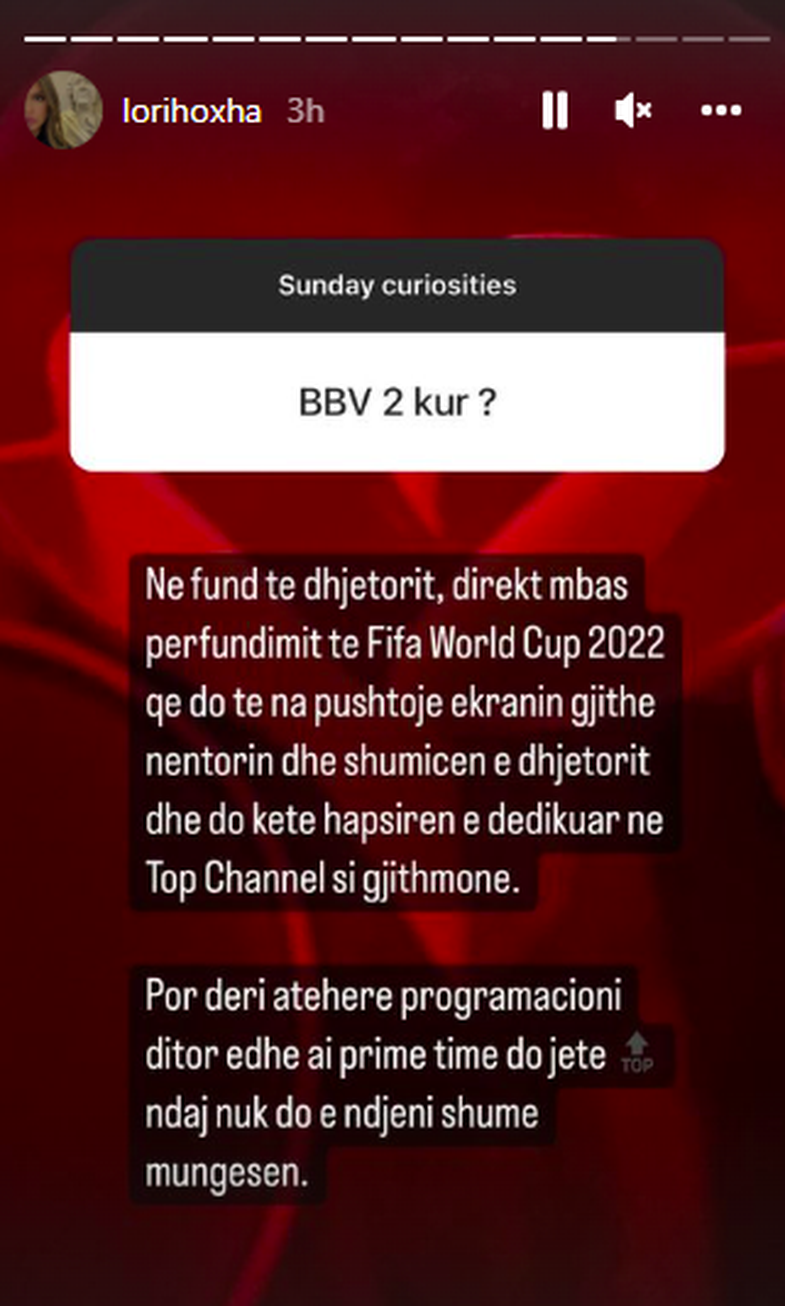 Invited to "Pardon my french" on Top Albania Radio a while ago, producers Lori and Sara Hoxha confirmed the second season and said, "there are always things to fix, but I think it went well. We are happy with the success of 'Big Brother VIP'. "